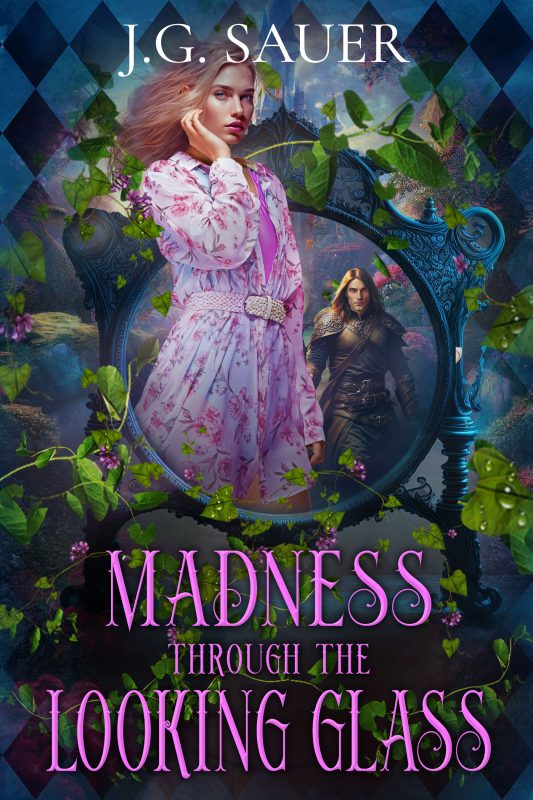 Wielding the Scepter of Fire, Alyssa Montague, descendant of the original Alice, saved a fairytale world from the evil forces of the Red King. Now, with new conflict brewing and the final fate of the Red King still unclear, disquiet is spreading with random attacks popping up all over Artemysia.
More info →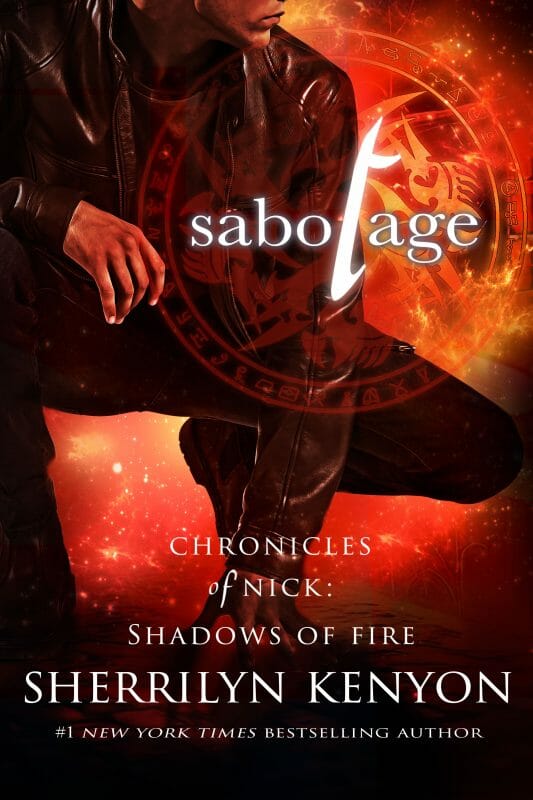 "It does not matter if you are male or female... anyone from the ages of teen to adult would love this story...Tales by Sherrilyn Kenyon are major awesomeness!" —Huntress Reviews
The world of the Dark-Hunters is unlike anything you've ever seen before. It's dark. It's gritty. It's dangerous…
And it's a whole lot of unexpected action and snarky comebacks.
My name is Cyprian Malachai and I should have never been born. I know it. My mother knows it and most of all, my father, the Ambrose Malachai is more than aware of it. Every creature under the sun is out to end me.
More info →