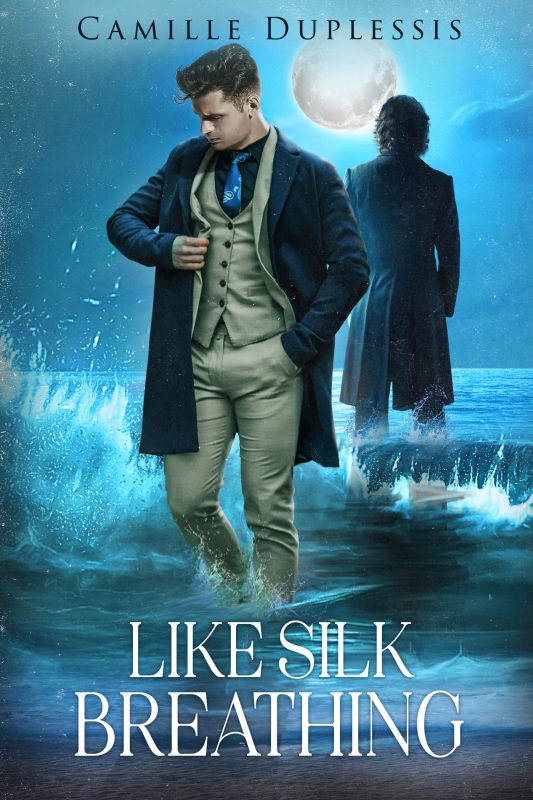 February 1900
One winter night during a bout of melancholy, the misunderstood Silence "Tom" Apollyon tries to drown himself on a lonely stretch of beach in Norfolk. A stranger, Theodore Harper, drags him safely from the water—not that Tom wants to be saved. Theo, though, is a selkie, a being who has no trouble fishing him out of water.
More info →

Browse by Genre
Featured Books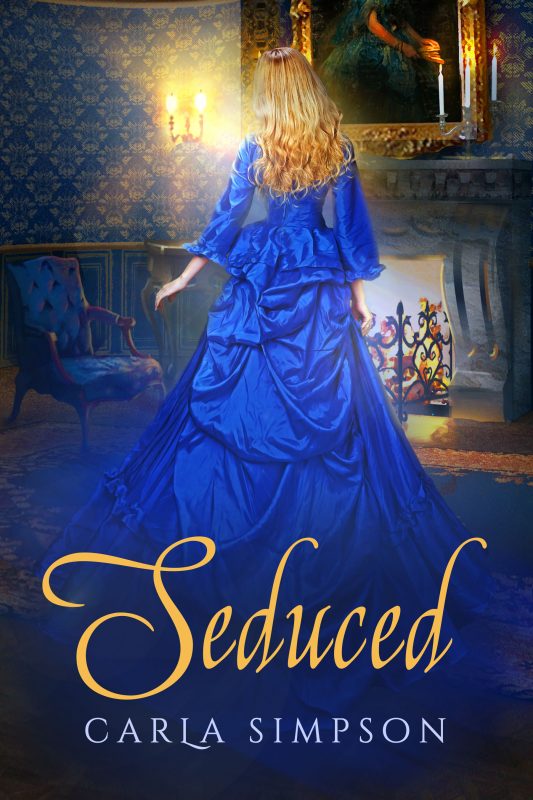 SECRETS, PASSION... SEDUCED! 1870's San Francisco was a place of soaring promise and seductive temptation. For Boston beauty, Allison Caulfield, it was also a city of secrets. It was where the father she had never known was murdered. She had come to San Francisco to discover the truth about her past, instead she found herself swept up in a firestorm of mystery and intrigue as she struggled to find her father's killer.
More info →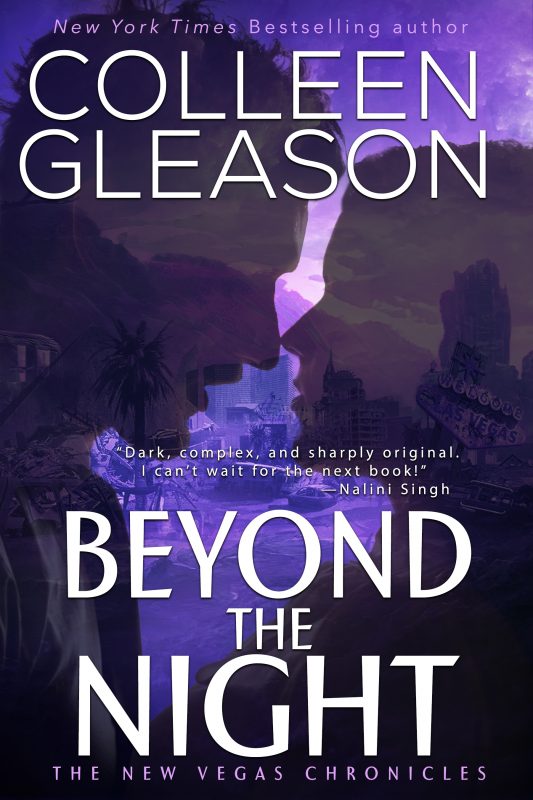 When Dr. Elliott Drake and his four friends emerge from a cave after wild earthquakes and storms, they find themselves in a changed Las Vegas, threatened by immortal beings and other new dangers. More unsettling: Elliott has somehow acquired an extraordinary ability—the power to heal with his touch. But even that ability is a two-edged sword, for Elliott learns that his gift can bring pain and death just as often as it heals.
Jade Kapiza, who was once imprisoned by the Strangers—the dangerous immortals who bring danger to Vegas and beyond—has been in hiding for years. But now she's determined to help the Resistance fight back against the control of her former captors by traveling the countryside, secretly delivering news and resources.
More info →

The gentle sister of Ireland's most infamous rebel, Maire O'Byrne remains ever loyal to country and clansmen—until a strange twist of fate carries her to Lord Duncan FitzWilliam, the proud Norman master of Longford Castle. Now she must feign amnesia to ensure her brother's safety—even as her yearning heart seeks the warm shelter of an enemy's arms.
More info →