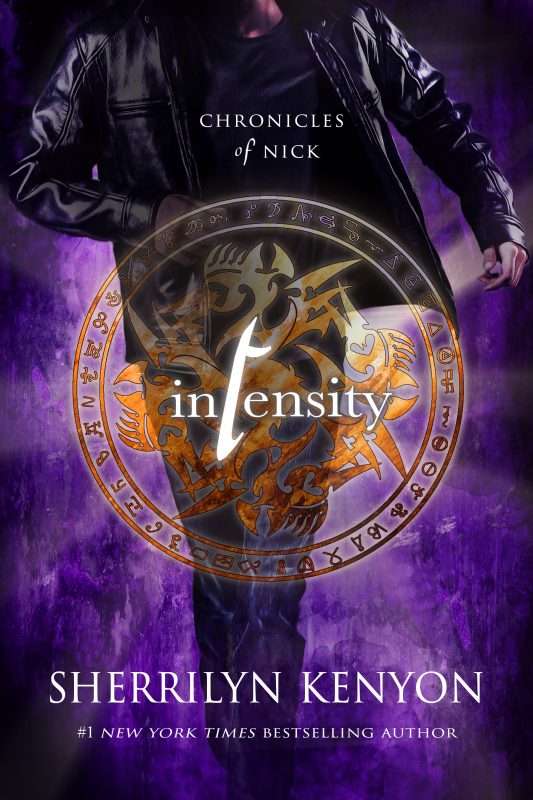 It's a demon-eat-demon world for Nick Gautier. Just when he thinks he's finally gotten a handle on how not to take over the world and destroy it, Death returns with an all-star cast that is determined to end the Malachai reign and lineage forever. Worse? Death and War have found the one, true enemy Nick can't find, and even if he did, it's one he could never bring himself to banish or kill.
More info →
Browse by Genre
Featured Books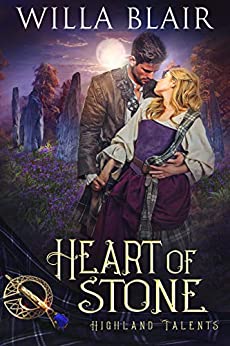 Previously Published in the anthology, Kissing the Highlander
Bound home after two years away, Gavan MacNabb comes across a lass and her deerhound in a moonlit circle of standing stones. Little does he know that the garland of bluebells she weaves and the spell she sings will change the course of his life.
Marsali Murray doesn't really believe the old wives' tale that making a chain of bluebells by the standing stones under a waxing moon will bring true love, but she's desperate to try anything to escape the boring, everlasting sameness of her life. Anything except marrying a man her father chooses for her. When her deerhound, Corrie, insists on following Gavan, Marsali decides that's the excuse she needs to have the adventure she craves. She'll go where he goes, whether he is the man promised by her spell—or not.
Gavan has already seen much of the world denied to Marsali. He's ready to settle down. She is eager to spread her wings. Can they find what they need with each other?
More info →

The Change that devastated the earth did not destroy Theo Waxnicki. It made him something more than human–eternally young, eternally beautiful . . . but not immortal. When he dies on a mission against the Strangers, he is lost to the darkness . . . until a miracle lady brings him back.
Born during the apocalyptic storms and earthquakes that left the world in ruins, Selena has dedicated her life to easing the pain of others as they slip into death. But Theo is different. He is the first in her care ever to survive.
Responding to Selena's tender touch, Theo starts to live again–to feel and desire again. But joined in a world of terrors, the secrets they can never share make them targets….and love could be the ultimate betrayal.
More info →

When thief-on-the-run Ashleen O'Shea flees famine-stricken Ireland for Texas with four orphans in tow, she must entrust her safety to lone wolf, Garret MacQuade. Since the day when outlaws ravaged Garret's family homestead, he has shunned attachments, pouring his passion into his paintings of the unforgiving western wilderness. But as Garret braves the dangerous trail with Ashleen and the children, his heart begins to thaw. When evil forces threaten, will he ride away or make a home with this patchwork family he's come to love?
More info →