Maggie Shayne
New York Times and USA Today bestselling novelist Maggie Shayne has published sixty-two novels and twenty-two novellas for five major publishers over the course of twenty-two years. She also spent a year writing for American daytime TV dramas The Guiding Light and As the World Turns and was offered the position of co-head writer of the former; a million-dollar offer she tearfully turned down. It was scary, turning down an offer that big. But her heart was in her books, and she'd found it impossible to do both. 
In March 2014, she did something even scarier. She left the world's largest publisher and went "indie."
Now, she is embarking on an exciting new leg of her publishing journey with most of her titles moving to small press publisher, Oliver Heber Books.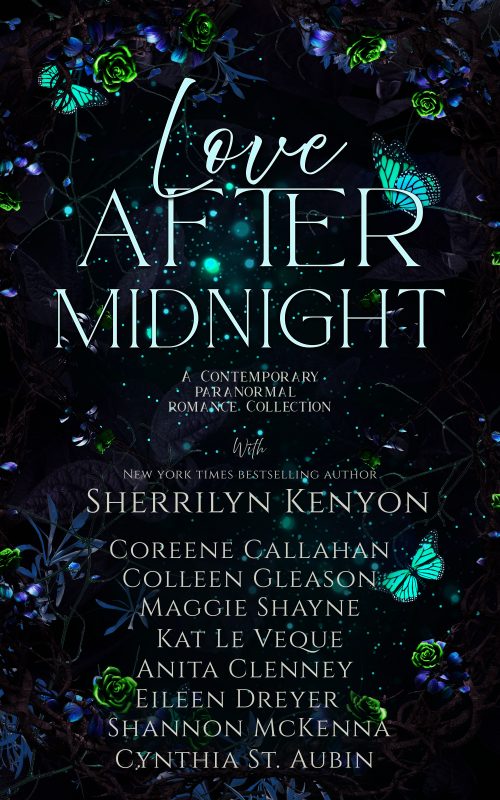 9 full length paranormal contemporary romances from 9 bestselling authors, including New York Times and USA Today bestsellers!
Vampires, ghosts and witches oh, my! Love After Midnight, Volume I includes NINE paranormal contemporary romances from nine bestselling authors. This set is intended to introduce you to fabulous new authors and exciting new series in one limited-time collection. It's 2,942 pages of exciting, page-turning romance from Sherrilyn Kenyon [Eve of Destruction], Coreene Callahan [Fury of Persuasion], Colleen Gleason [Sinister Secrets], Maggie Shayne [Eternity], Kat Le Veque [Time to Burn], Anita Clenney [Awaken the Highland Warrior], Eileen Dreyer [Daughter of Lore], Shannon McKenna [My Next Breath], and Cynthia St. Aubin [Love Bites].
More info →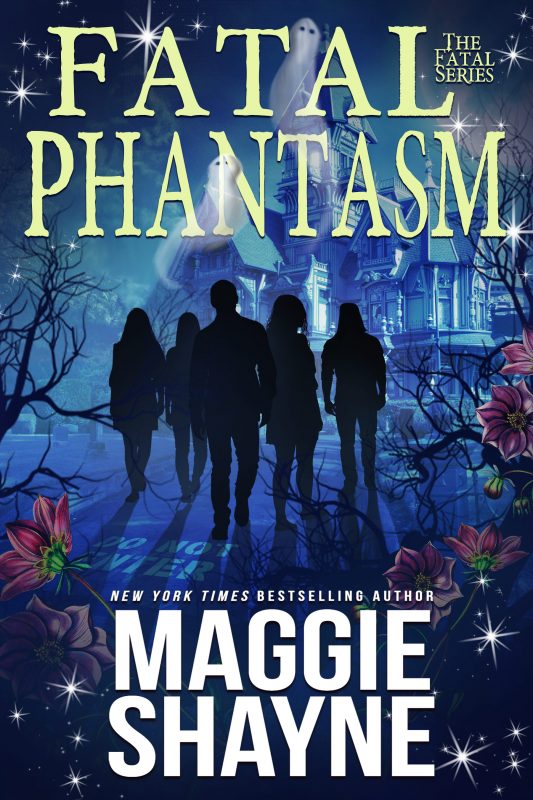 Jack's ex shows up out of the blue to ask for help with her dearly departed husband—who might not be so departed. Kiley—who didn't even know Jack had an ex, is determined to take the case from the rich widow, who is offering big bucks.
A weekend in paradise seems like a fun break to Maya, except that both Johnny, the guy she's stuck on, and Joe, the guy she's pretending to be stuck on, are coming too.
More info →