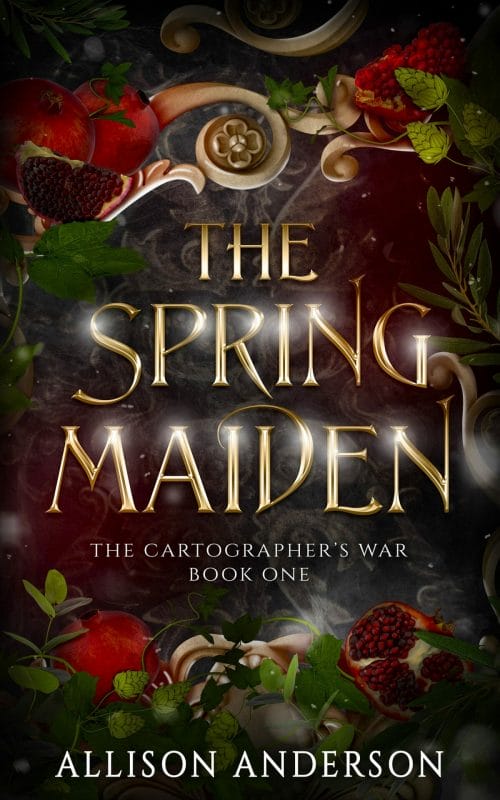 "I love a good re-imagining of ancient myths and this debut author packs a punch! It has everything I look for in a story, strong and fascinating characters to root for, creative world building, suspense, a mysterious villain, and just enough romance to keep me wanting more." — Jeff Wheeler, Wall Street Journal Bestselling author
Powerful plant mage and heir-apparent to the Duchy of Eleusion, Penny Barclay lives each day under two strict rules: Don't shame the family's magical heritage and don't allow any man to turn her head.
While she knows her mother's restrictive rules come from a place of love, Penny doesn't always agree on how they should be followed—particularly with a rebellion threatening their way of life.
More info →