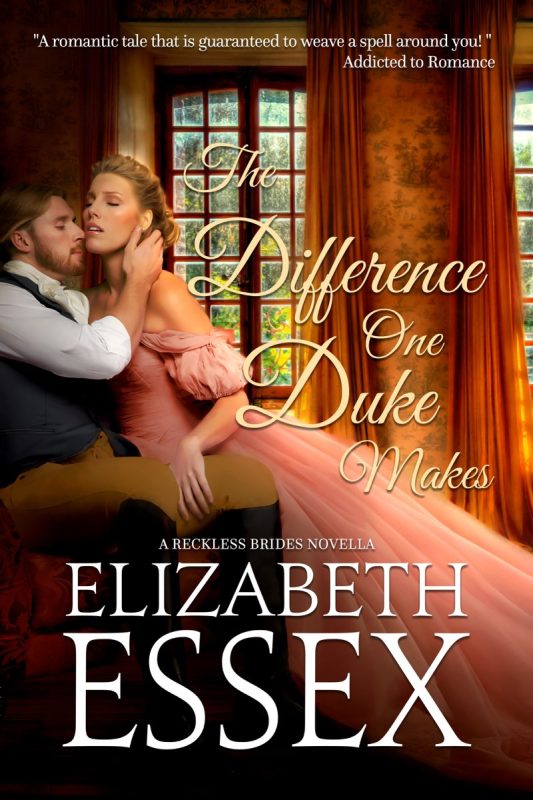 Miss Penelope Pease is what every bright young thing never wants to be—ruined, thanks to an ill-conceived flirtation with the late Duke of Warwick. But ruined suits the new duke, his brother, Commander Marcus Beecham just fine—because after a career in the Royal Navy, he's rather ruined himself. All it takes is one frosty night for two imperfect people to make the perfect February valentine.
More info →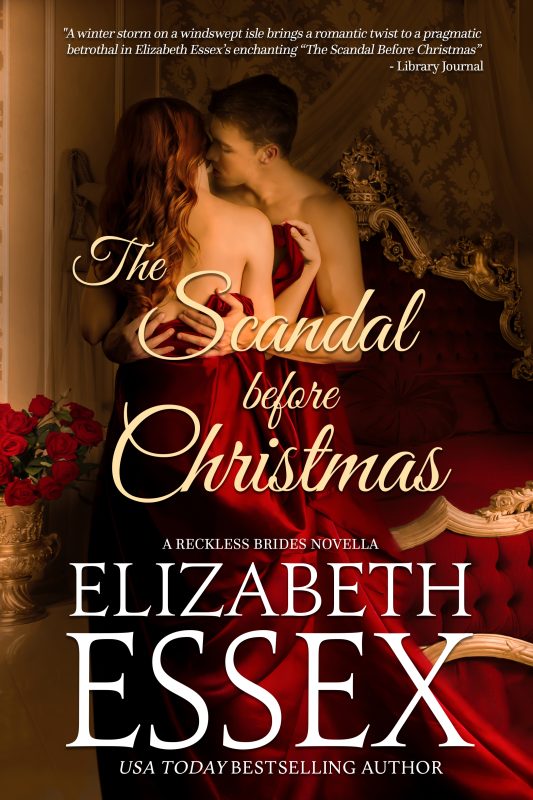 Lieutenant Ian Worth needs a wife by Christmas. He has to find her, woo her and wed her before he goes back to sea. Anne Lesley is a shy spinster with no prospects, so she accepts Ian's hasty offer if only for the security, and the house, the marriage will bring. But when a midwinter storm rolls in, things start to heat up between them, and they just might find a Christmas present they didn't expect: honest-to-goodness, true love. Included in this edition is the short story: A Unrequited Fire
More info →
A man who stands alone.
Nicholas Gowan is forced to make his way in the world with his sword, teaching fencing to young lordlings with more money than sense. But when he takes on a remarkable—and remarkably attractive—new student, his prospects begin to change.
More info →