Miss Elizabeth Paxton is a new sort of heiress—educated, opinionated and entirely independent. The last thing she wants is a husband mucking about her life. Even if he is the only man she's ever loved.
More info →
The Ravishing Miss Burke has everything a young lady could want—beauty, status and suitors lined up just to beg for her hand. Until a blackmailer from her past holds her future for ransom.
More info →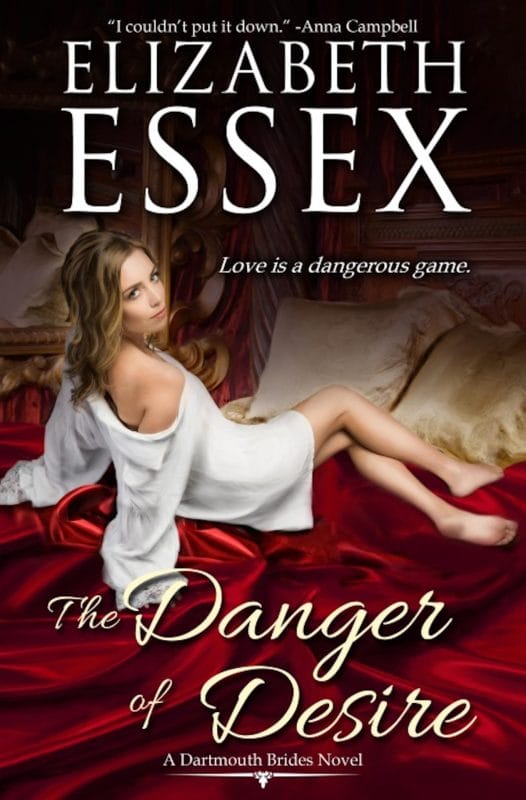 Royal Navy Captain Hugh McAlden will do anything to stop the treasonous flow of information out of the Admiralty, even if it means taking in a slyly attractive street thief to steal those secrets back.
More info →