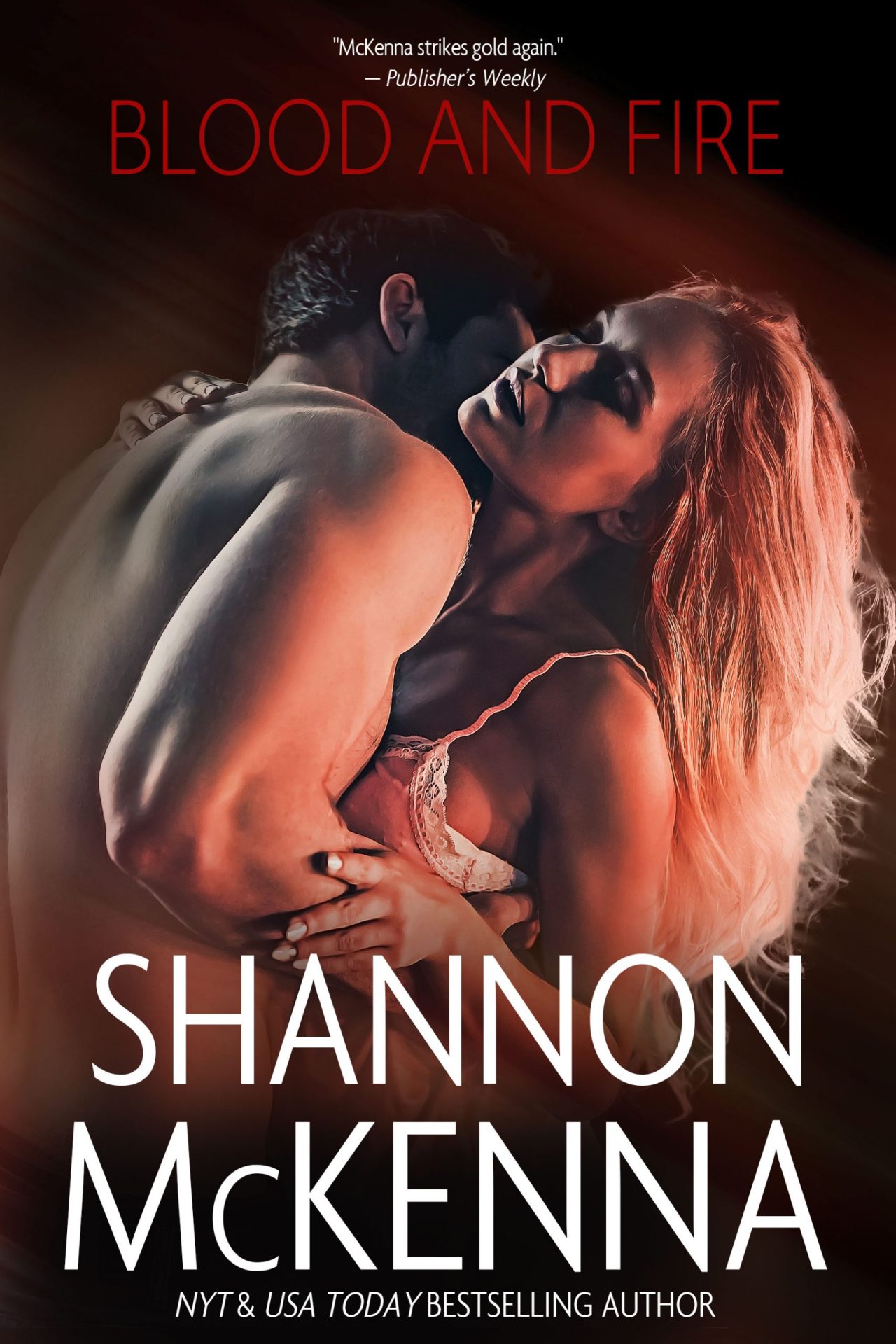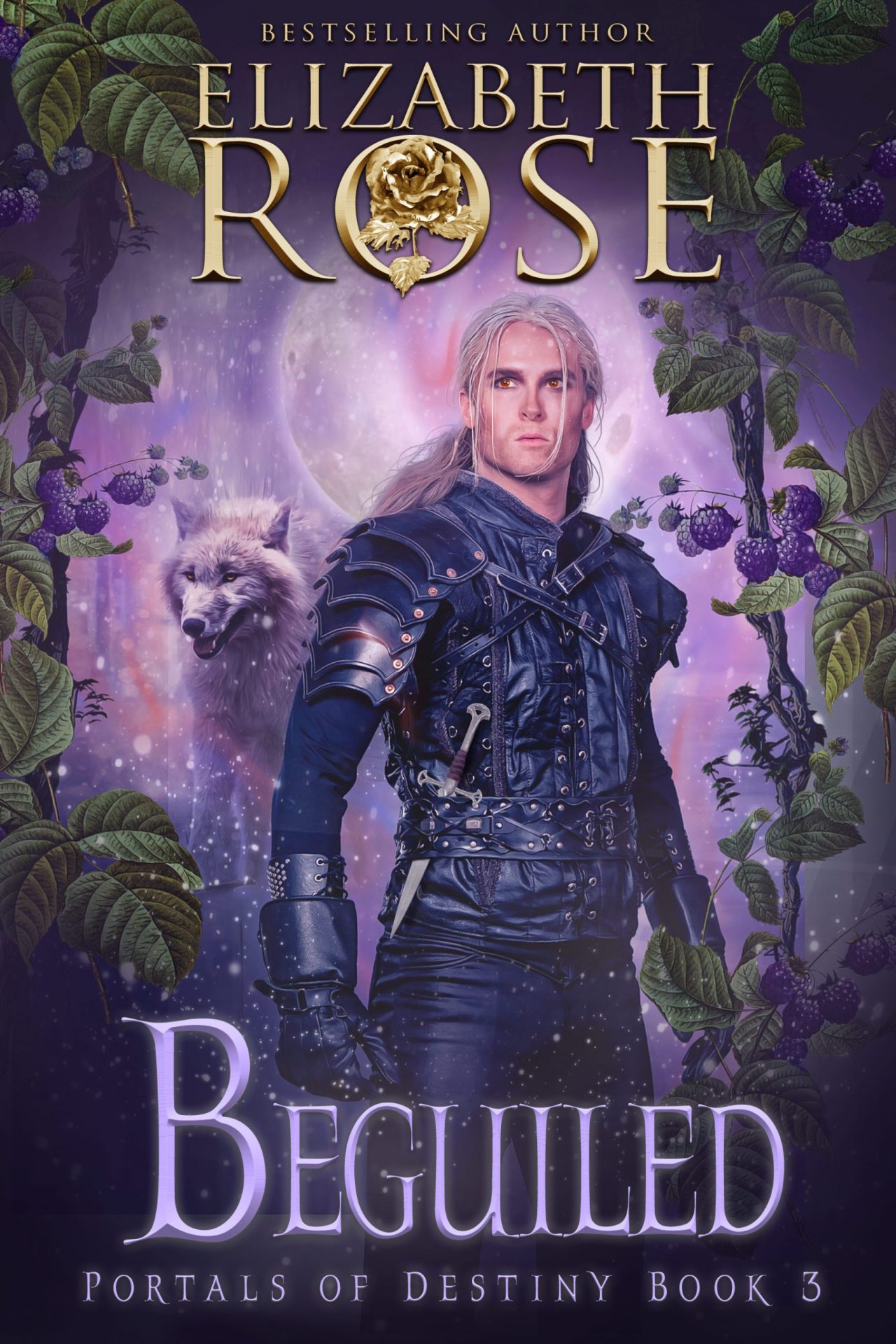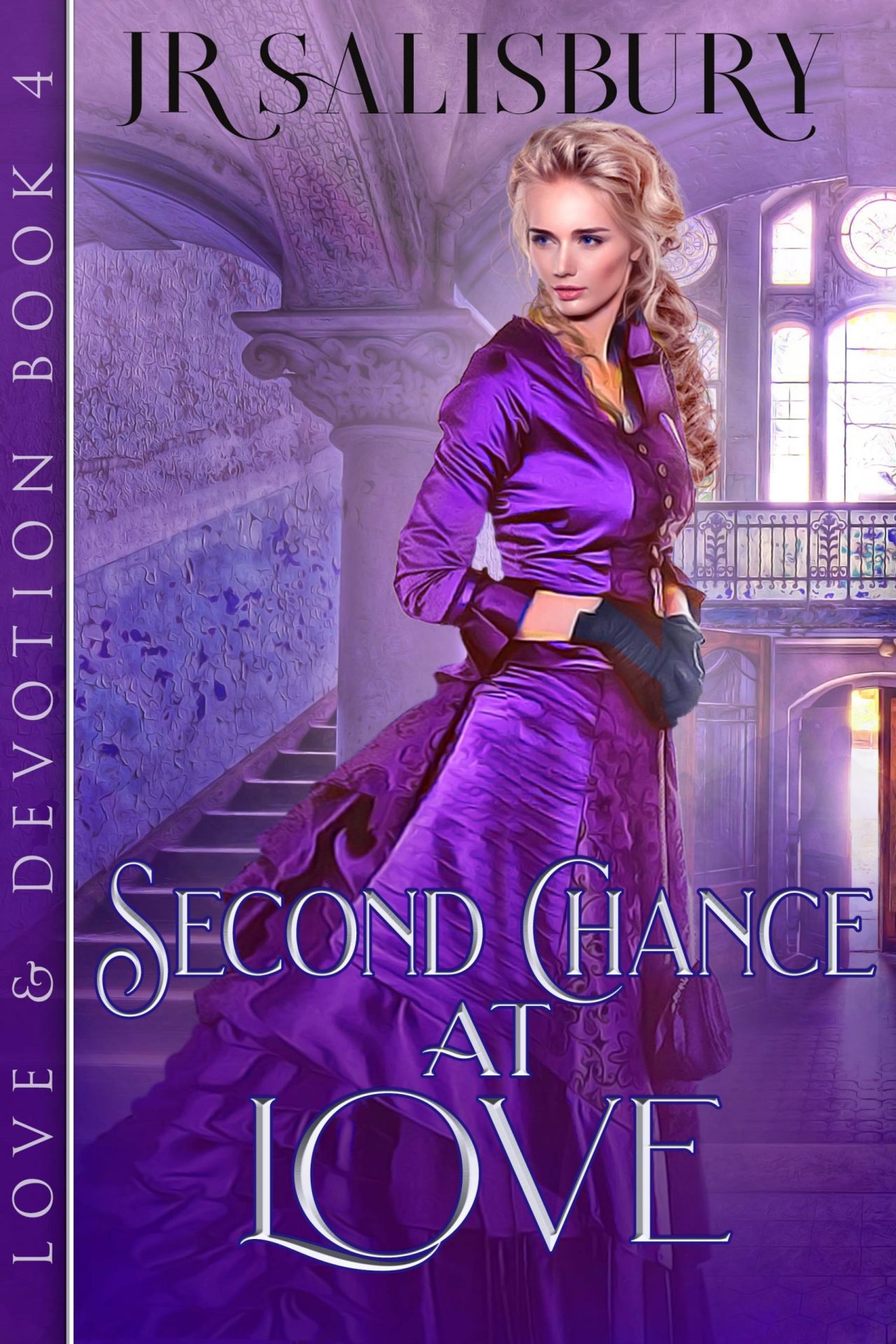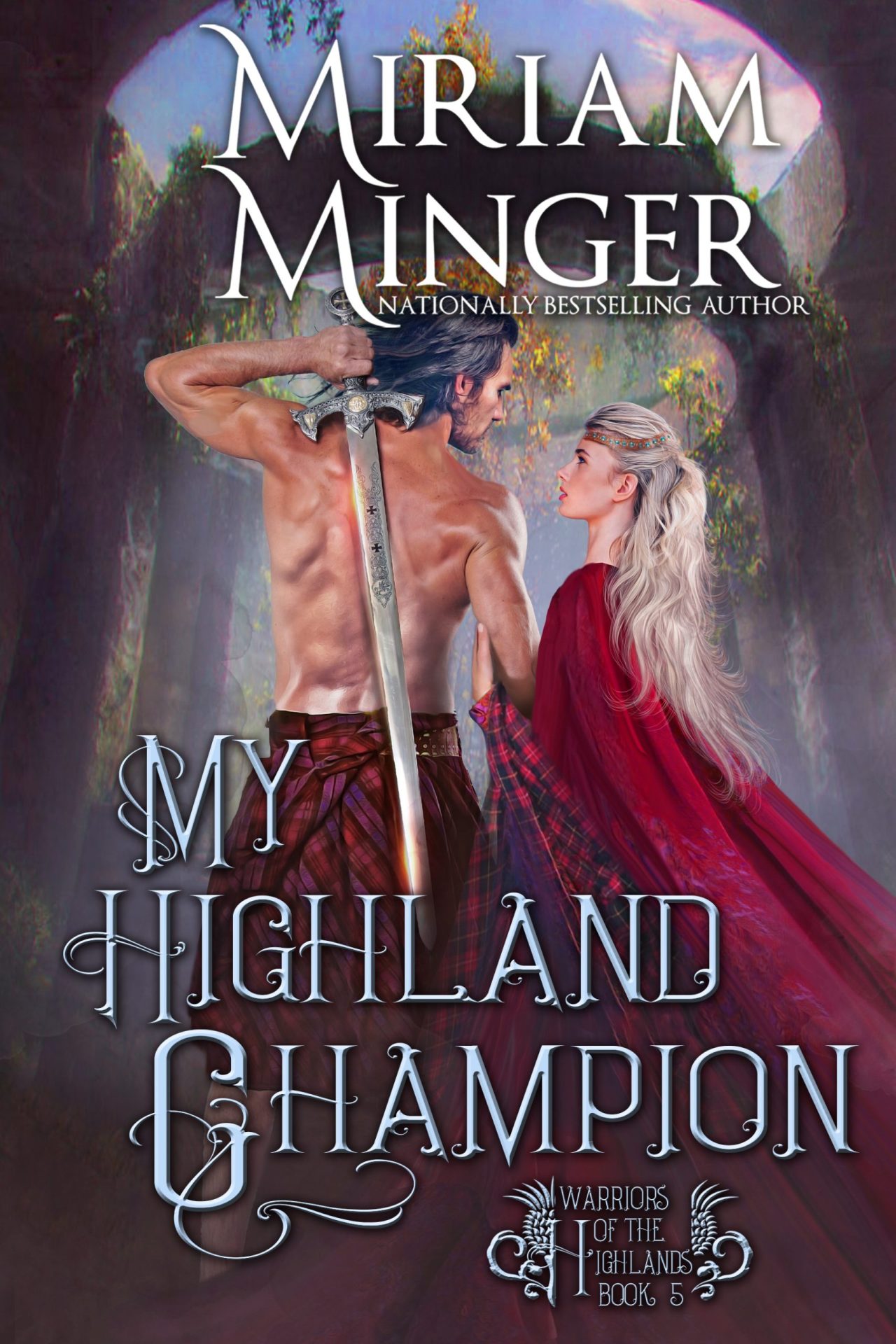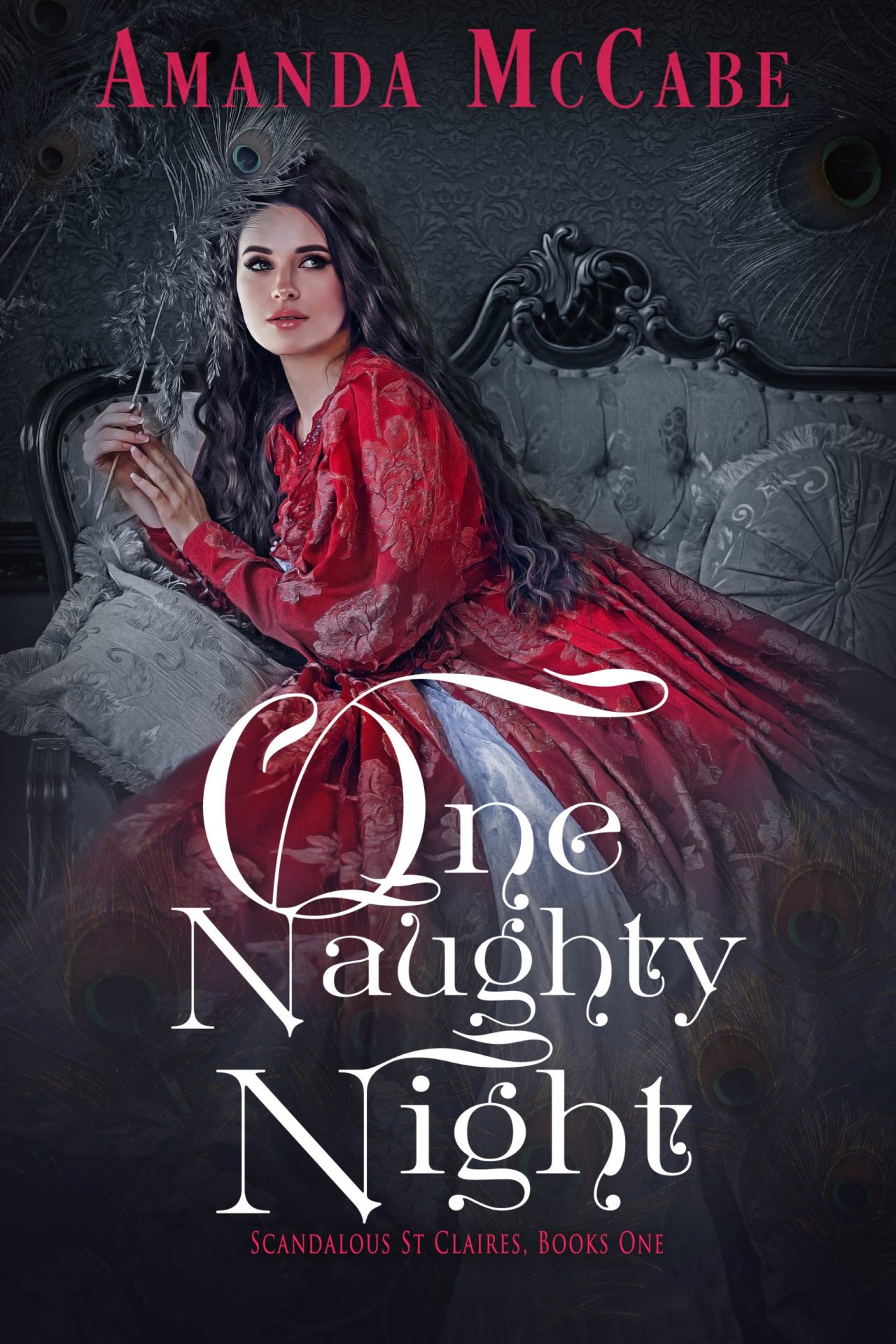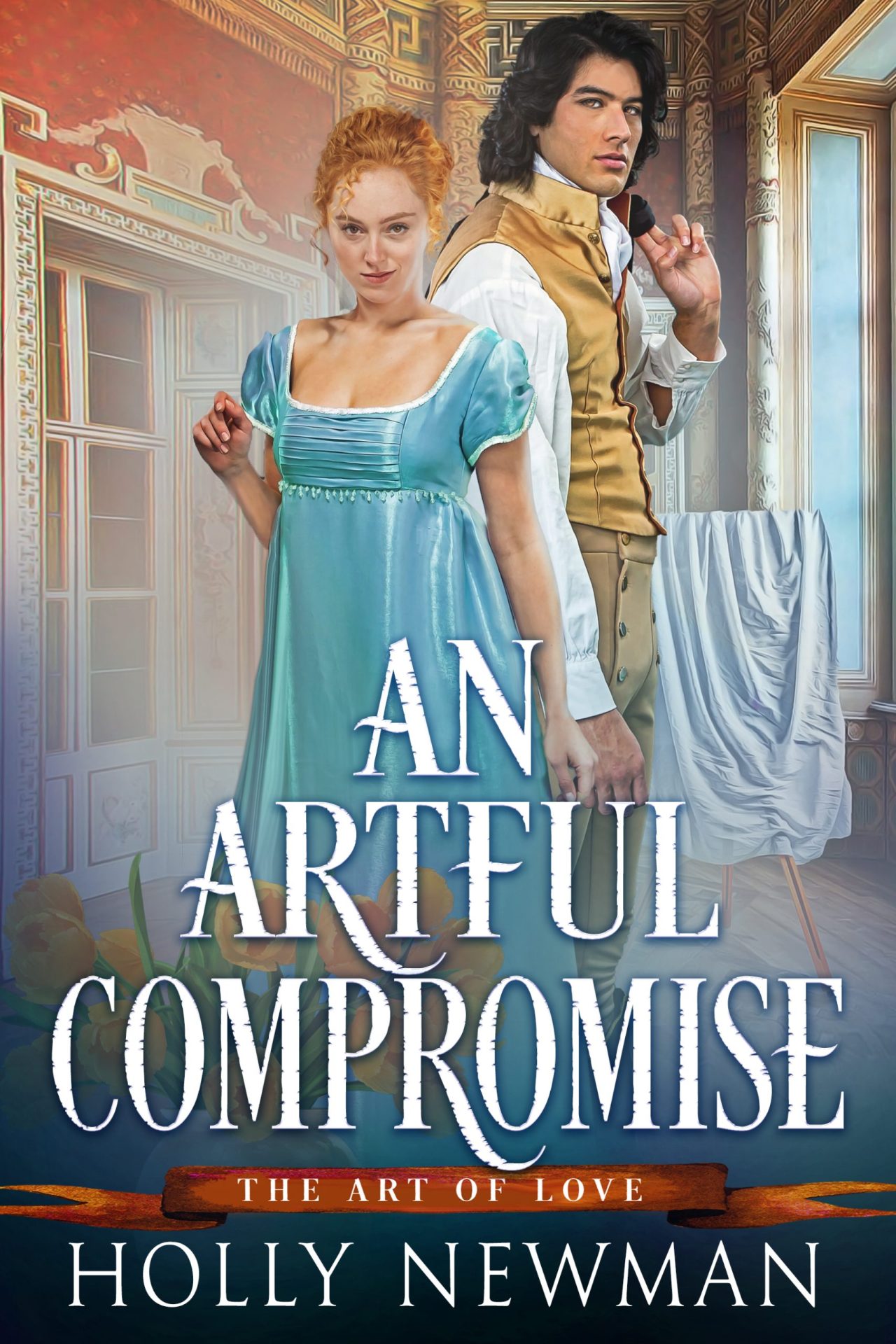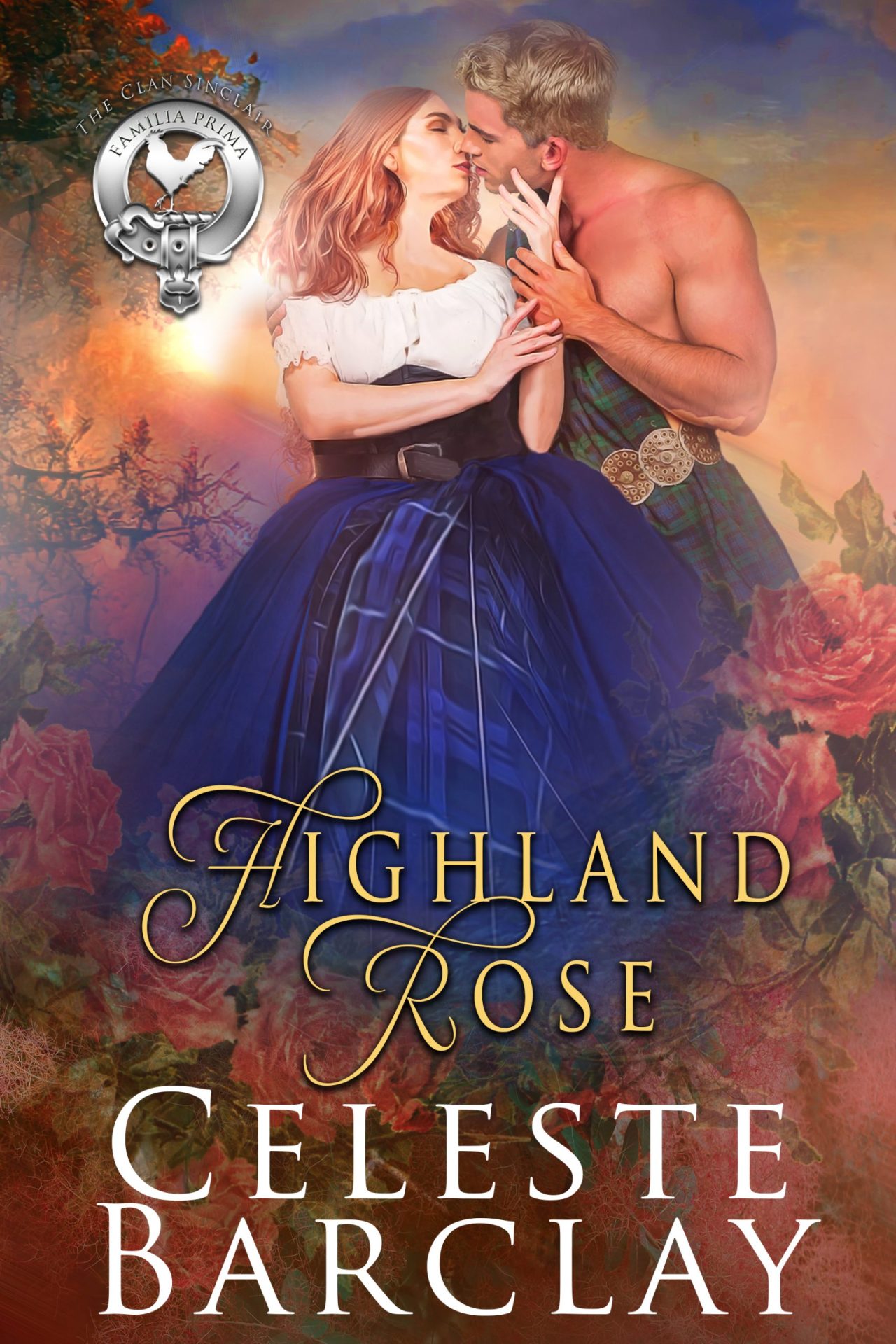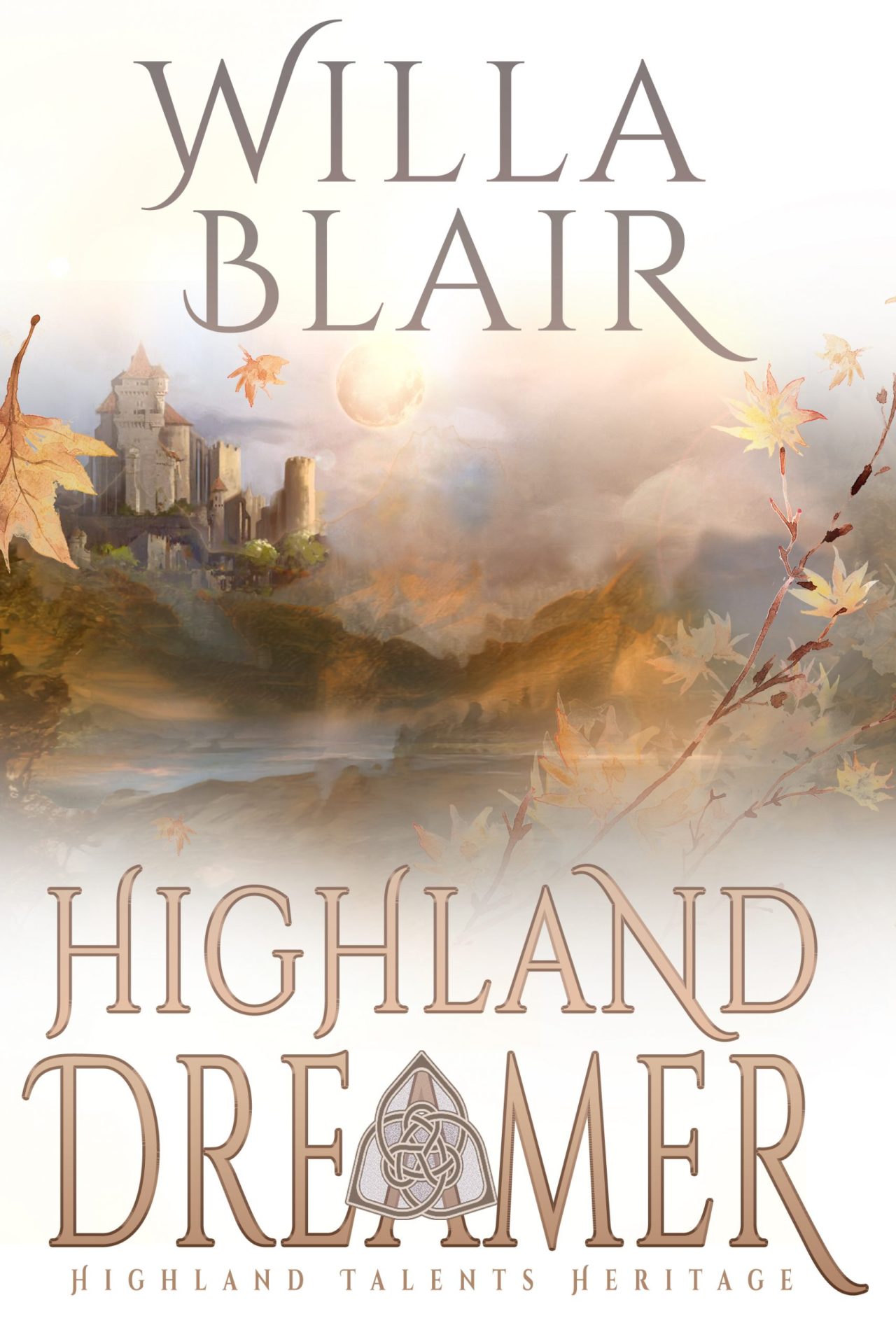 What genres are you seeking?
We are seeking Historical Mysteries, Regency Romance, Victorian Romance, and Rom-Com for our Primera imprint.
Do you have specific submission calls?
We favor stories with strong-savvy heroines
Detective stories (particularly with female sleuths)
Regency or Victorian Romance
Rom-Com
Own voices and stories with diversity
We are partial to stories with series potential.
What don't you accept?
WE DO NOT ACCEPT Inspirational/Christian Romance, Children's Books, Poetry, Biography/Autobiography, Comic, Manga, Cookbooks, DIY, or Self-Help, Short stories. We also do not accept partial manuscripts. We also do not accept partial or simultaneous submissions.
Do I have to have an agent to submit?
Currently, yes. We only accept agented submissions.
What should I submit?
Because we are a digital-first publisher, we like to work with authors who have a robust online presence, and who are committed to promoting and marketing their work. Therefore, along with your submission letter, please remit the following:
Include a bio (with links to any websites or social media).
Include a synopsis of your book and the full manuscript (both as separate, attached word documents).
When will I hear back?
We read everything submitted to us, however, because of the volume of submissions and the size of our team, we cannot give you a detailed response with editorial feedback. Submission emails are answered as time allows. 
I'm interested in the "White-Glove" Program.
While we do publish and specialize in Women's Fiction, Romance, Fantasy, Historical Mysteries, Cozy Mysteries, and Suspense, we are not currently accepting new book submissions for any genre outside the above. Inquiries for the white-glove program are always welcome, however, as of January 2023, our program for backlist management will be by invitation only.
We are
A Full-Service Publisher. We pay for professional editing, cover design, formatting, and marketing support.
Selective. We do not accept all submissions and prefer to work with more established authors.
Author-Friendly. It's our mission to be the ultimate publishing experience and advocate for our authors.
Inclusive. We actively pursue diversity. BIPOC and LGBTQIA+ authors are encouraged to submit.
We are not
A Publishing Collective. We only accept submissions that fit our quality standards and imprint requirements.
A Vanity Press. We pay our authors, not the other way around. We require only quality writing and marketable books.