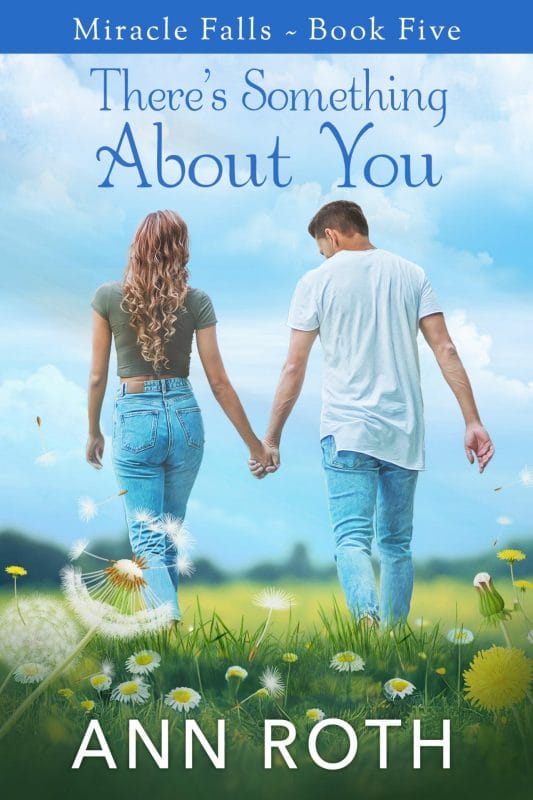 Two strangers, a night to remember, and a secret that could change everything
Someone is stealing money from Sunshine Dehl's spa, but who? Private investigator Trevor Holmes, a newcomer to Miracle Falls, comes highly recommended. There's one problem: Almost two years ago, Sunshine and Trevor met at a vacation resort. Two strangers, spending an unforgettable night together before going their separate ways.
They never planned to see each other again, but now she needs his help. Sunshine is hiding a secret no one knows about, something that could impact Trevor's life. A secret she intends to keep. If only she wasn't as tempted by him as she was that night.
More info →