Raging Sea (Warriors of the Stone Circles Book 2)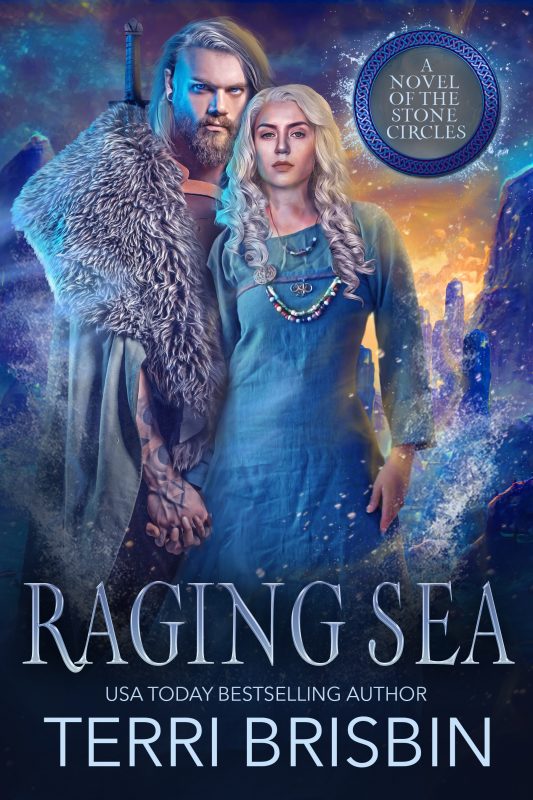 An ancient goddess drawing her followers closer to free her from her prison. . .
A man who discovers he can control the winds and storms. . .
The woman he betrayed who must trust him if they are to conquer the evil one. . .
Soren Thorson thought his uncle's stories of an evil force trying to return to destroy their world just another tale of outdated gods. When the powers rise in his blood and he can call and control the winds and sky, Soren realizes he is part of a bigger plot. And when groups of strangers arrive in Orkney and threaten the one woman he loved and lost, he is willing to do what he must to protect her. He never expected it meant battling others who held the powers of ancient gods within them.
Order Now!