Blazing Earth (Warriors of the Stone Circles Book 3)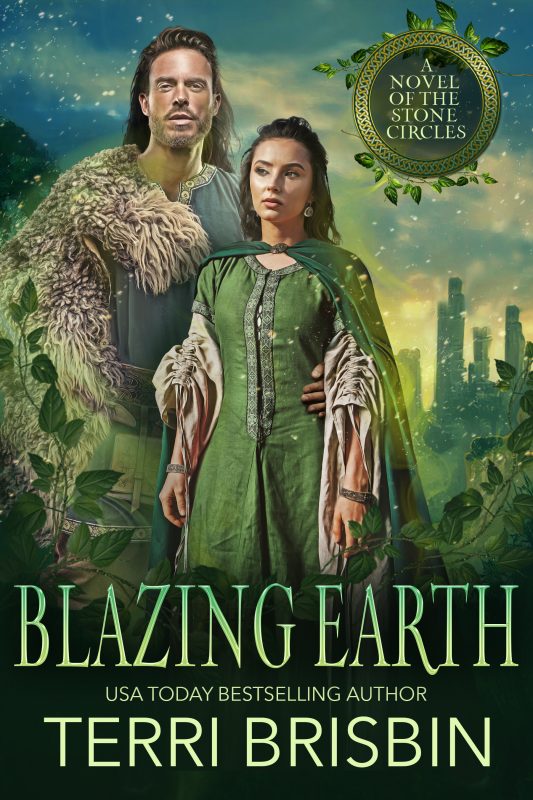 An ancient goddess grows more desperate to escape the bounds that keep her imprisoned. . .
A man whose lands have always been fertile and bountiful even in times of strife and drought. . .
The woman whose secret could destroy his dreams and force him into the waiting hands of the evil one..
Tolan's family has had a strong bond with the farmlands he tends and he keeps the truth of it secret. For generations, his ancestors worshipped the ancient gods and oversaw their lands. Now, darkness is gathering, and Tolan is drawn into an evil nobleman's plot to destroy his enemies. When his lover Elethea is targeted, too, he must choose one side or the other.
Order Now!