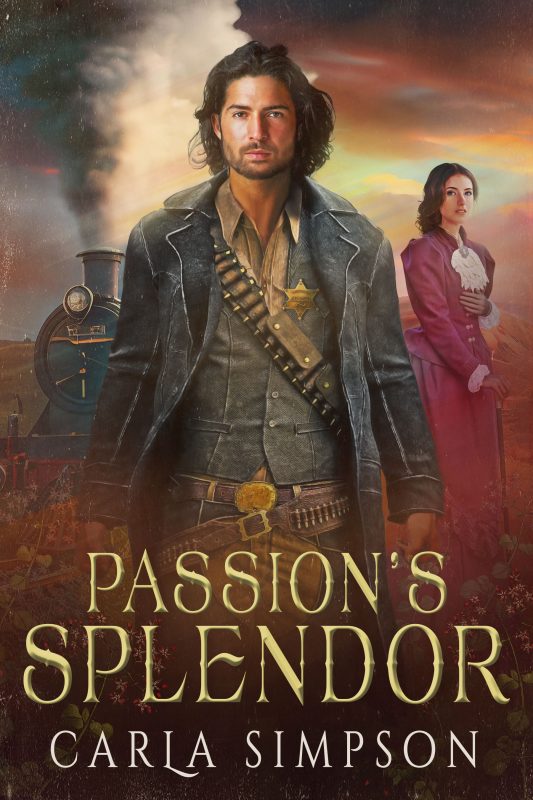 The lady in search of her past
Laine has lived her life not knowing who her real family was before she arrived in Philadelphia as a small child, along with hundreds of children who filled the orphan trains that traveled to the East. All she has is the name that was written on a piece of paper pinned to her dress--Dalton--the name of a notorious outlaw gang written about in the dime novels, with prices on their heads, responsible for dozens of deaths in the lawless West.
Now a man has entered her life who may have the answers to the questions she's had her whole life--Who is she? What happened to her family? How did she get there? If she's brave enough, strong enough to follow him into the dangerous Oklahoma Territory where the Dalton name means blood and death.
More info →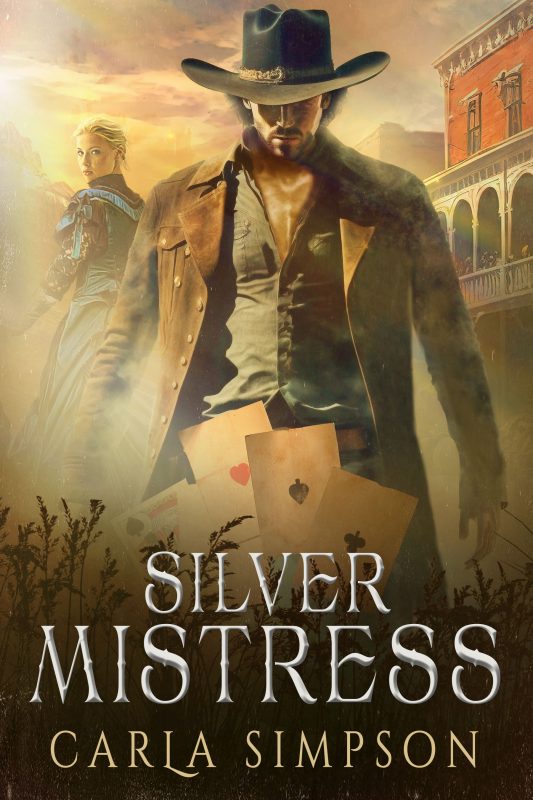 The Lady
For Laurel Wentworth it is unlocking the truth about her mother and father, and discovering the sister she never knew.
Twins, separated as infants, one raised in Boston, the other one raised in the raw, wild gold fields and silver mines of Nevada; separated by time, lies, and those who tried to protect them.
More info →