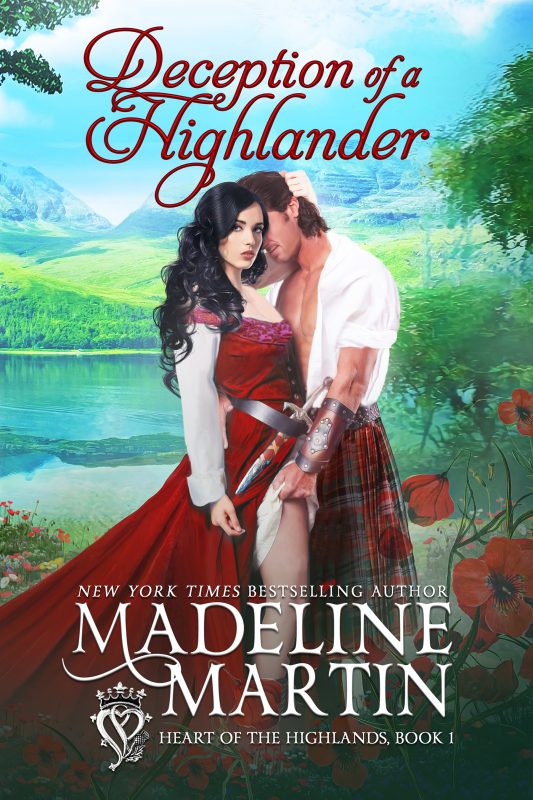 Mariel Brandon has been forced to become a spy for one of England's most ruthless underground crime lords, but her new assignment is more than she can bear: she must become an assassin. With her brother being used as an incentive to make her compliant, she has no choice but to agree. However, she does not expect her mark to stir such feelings and passion within her. But she can't afford to give in to those feelings when his death is the only thing that can save her brother?
More info →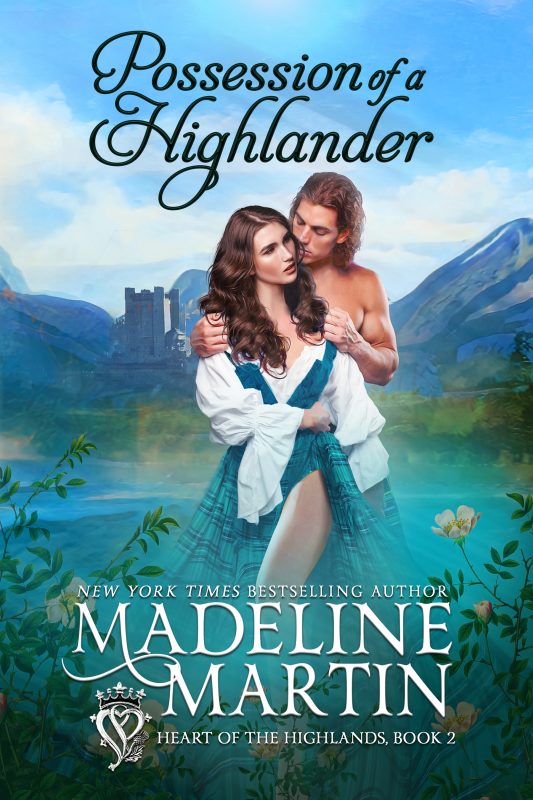 Love can be the greatest possession.
Brianna Lindsay's grip on the inheritance that is rightly hers hangs by a thread. If it's discovered her father has died, Brianna will be forced into marriage with her loathsome cousin and will lose all of Edzell Castle and its lands. When a complete stranger sweeps into Edzell and insists on replacing her captain of the guard, can a woman who has always longed for love stop herself from the draw of passion with this handsome Highlander?
More info →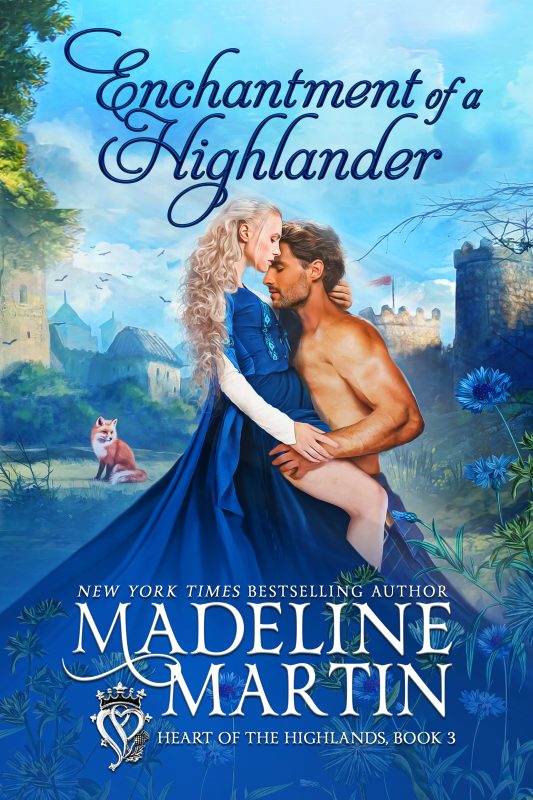 The Heart of the Highlands series by New York Times bestselling author, Madeline Martin, meets its stunning conclusion in this thrilling, steamy tale set on the Scottish plains.
Alec MacLean returns home after a decade to find his recently deceased father has let his inheritance fall to ruin. As the new laird, it's Alec's responsibility to rebuild the castle and restore the lands. He must also regain the people's trust after having abandoned them so long ago, a feat not easily done when he fears he's plagued with the same darkness as his father.
More info →