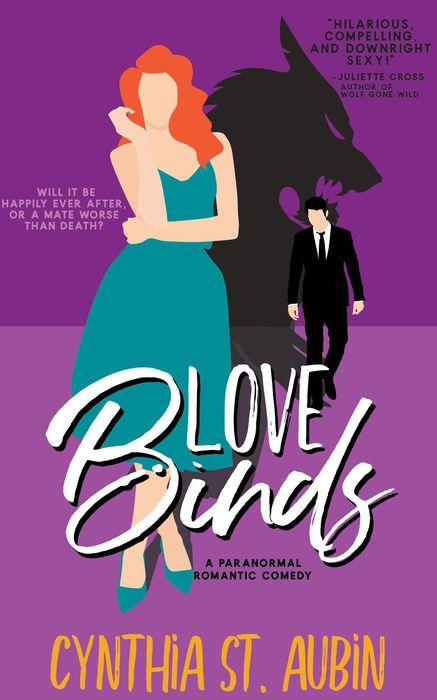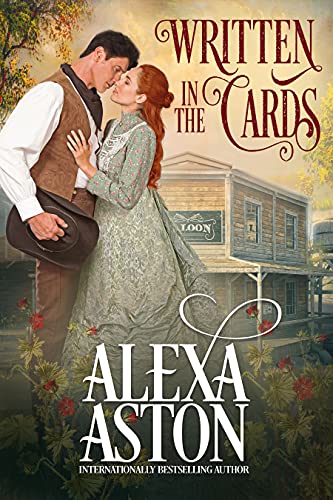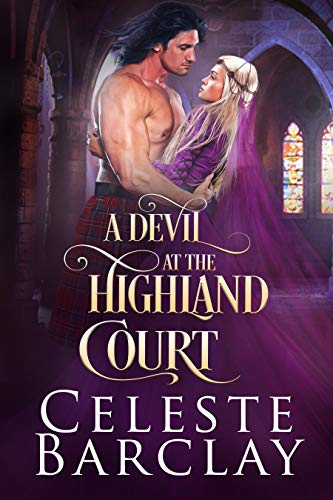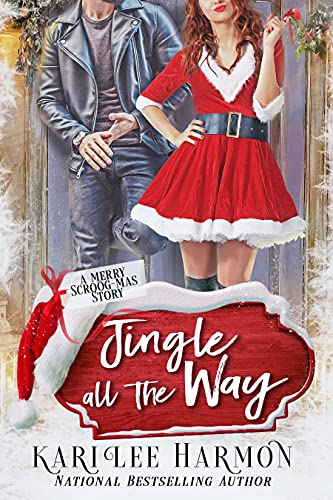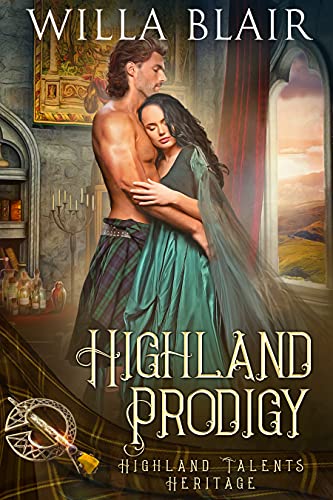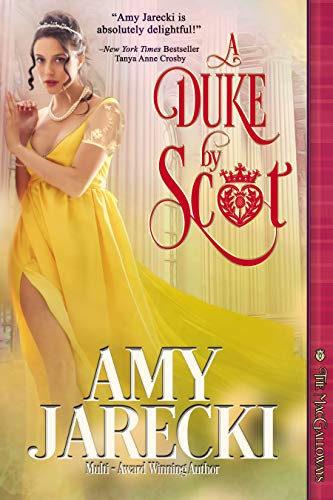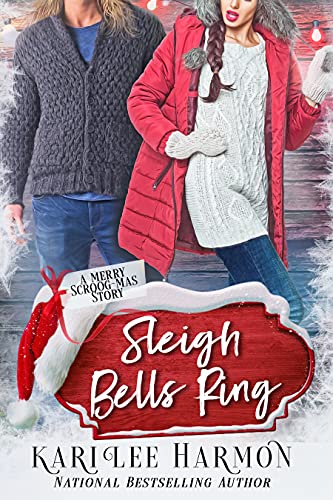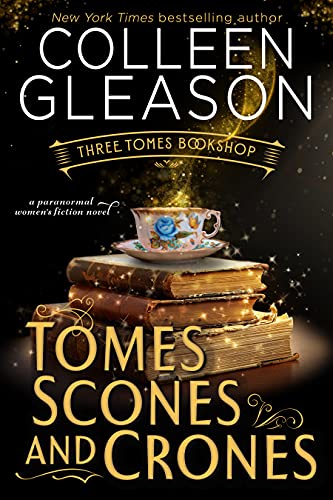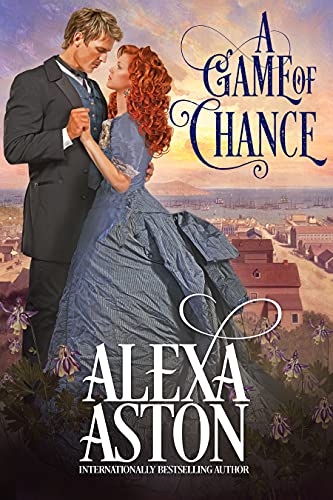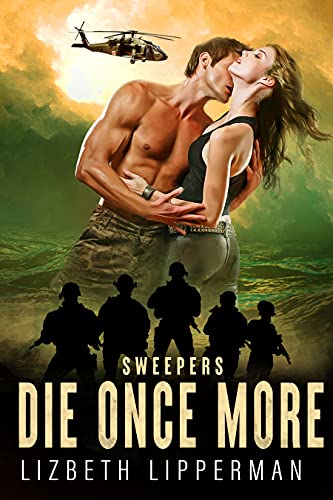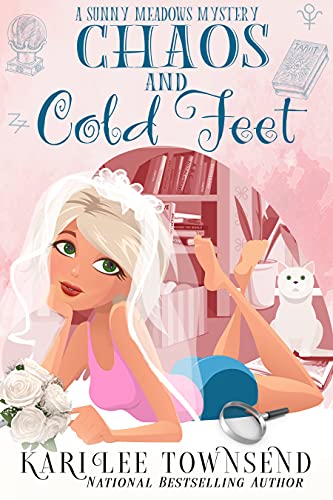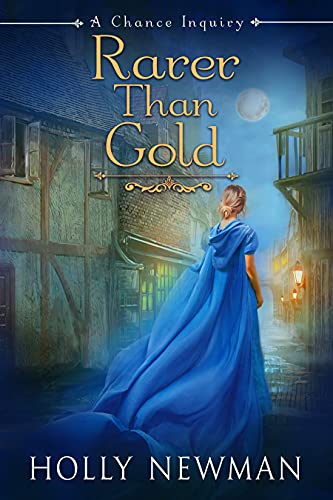 Join Tanya Anne Crosby and Kathryn Le Veque now! @nookBN
Oct 22 2021
RT @coreenecallahan: Fury of Destruction Grand Prize Giveaway! Enter for a chance to win! #contestgiveaway #ParanormalRomanceBooks #PNRbook…
Oct 22 2021
#TGIF Are you ready? Tune in at 6 pm ET to hear our founder, Tanya Anne Crosby, discuss her exciting new historical fantasy novel, THE CORNISH PRINCESS, with Kathryn Le Veque! @nookBN Pre-order to be entered into the giveaway: https://t.co/1loe3TbR6V https://t.co/PbfpTikyyN
Oct 22 2021
It's going to kill me this time. -Love Binds by @CynthiaStAubin #FirstLineFriday https://t.co/QbPzzBug1q
Oct 22 2021
Lord Anthony Wodehouse, Duke of Malton, wanted to be home at Wodehouse Abbey in the peace and tranquility of the coastal Yorkshire countryside more than anything in the world. -Never Judge A Duke by His Lover by @MerryFarmer20 #FirstLineFriday https://t.co/ETcF851uWT
Oct 22 2021
It was Brutus of Troy, a king slayer, who first came upon these lands at the edge of the sea… -The Cornish Princess by @TanyaAnneCrosby #FirstLineFriday #TheCornishPrincess https://t.co/sNdhBmowZ6
Oct 22 2021
RT @Kerrigan_Byrne: The Seasons of Sin 2022 Anthology. Four books for four seasons from highly-acclaimed, award-win…
Oct 22 2021
Today we're spotlighting the irreplaceable Kat Le Veque! Follow her @KathrynLeVeque For more info: Speak of the Devil: https://t.co/oa2KhNu8tQ Her talk with Tanya Anne Crosby tomorrow: https://t.co/pjv0kA5SUO https://t.co/MM6E16pSaZ
Oct 21 2021
If you missed listening to these two fabulous authors (Amy Jarecki and Julie Johnstone) talk about their books, writing process, and what inspires them, you're in luck! You can watch the replay here! Thanks again to @nookBN !
Oct 21 2021
Widow Lara MacLaren hungers for the hunky architect she hires to restore her derelict Scottish manor, but is she ready for a relationship…and is Ian ready for her twins? Secrets and simmering romance. It's the perfect Halloween story! Through 10/26 https://t.co/vQ3kCSQzwB
Oct 21 2021
Forced into an unwanted marriage by a reckless game of chance, how was the spoiled and pampered Catherine Augustine Ashbrooke to know the handsome stranger with the brooding eyes would make her the pawn in a dangerous game of his own? Through 10/24 https://t.co/ghN1G6t1SZ
Oct 21 2021
RT @AlexaAston: UPON A MIDNIGHT DREARY is out today! I can't wait for you to read my entry, THE BRIDGE TO LOVE, as well as the other ghostl…
Oct 21 2021
It's not too late to join us!
Oct 20 2021
Today's the day! Are you as excited to watch @AmyJarecki and @JulieJohnstone 's #NookEvent tonight as we are? Tune in @ 6pm ET! @nookBN https://t.co/Zzp4qwrrms
Oct 20 2021
Amy Jarecki has a real treat for all of us today, too, in A Duke by Scot! As one ARC reviewer put it, "It didn't take long for me to become engrossed with the wonderful caring characters and the fun story that whizzed by at a fast pace." 🎩💝 @amyjarecki https://t.co/pbVBeb2uzw
Oct 19 2021
Christmas comes early for all of us today! Sleigh Bells Ring is now available! Have a very Merry Book Birthday, @karileeharmon ! 🎄🎁 #NewRelease #Newbook #BookBirthday https://t.co/42gY8SzM70
Oct 19 2021
She's the town princess… he's a dangerous outcast. It was a sure recipe for disaster. #FreeBooksy #FreeBook https://t.co/iSB8DRqb2j
Oct 19 2021
"One of my all-time favorite authors!" (Julia Quinn). Be enraptured by a heated love affair as spirited Mira Ashton clashes with dashing captain Brendan Jay Merrick. "Exhilarating, funny… Unforgettable" (RT Book Reviews).
Oct 19 2021
RT @CathyGeha: @amyjarecki @NetGalley @HeberBooks ~ 4.5 Stars ~ Out Tomorrow ~ A DUKE BY SCOT ~ The MacGalloways book 1 ~ Great introductio…
Oct 19 2021
Gavin will do anything to save those in his care — even if he has to kidnap Rachel, a general's daughter, to use as a bargaining chip. Rachel is furious, but finds herself fascinated by her roguish captor… and soon learns he's really the Earl of Glenlyon!
Oct 17 2021
Enjoy three exciting tales of captive brides in one extraordinary collection: Twin Passions, Captive Rose, and The Pagan's Prize! Deal through 10/20! https://t.co/N0xTHz8L6P
Oct 17 2021
Embark on a journey filled with desire and pleasure when you sail away with this lusty tale of a pirate and his lady in Celeste Barclay's The Blond Devil of the Sea. Deal through 10/20! https://t.co/KO3vFLrNYt
Oct 17 2021
RT @TanyaAnneCrosby: Free today, and for the next 5 days. The King's Favorite is a BookBub featured book today. Grab it while you can! @Boo…
Oct 16 2021
Determined to let loose and live a little, Sasha embarks on a night of passion with a total stranger. But when he turns out to be a Dragonkind warrior, the man she believed was a dream come true could end up being her worst nightmare. Through 10/19! https://t.co/cLytttVmjL
Oct 16 2021