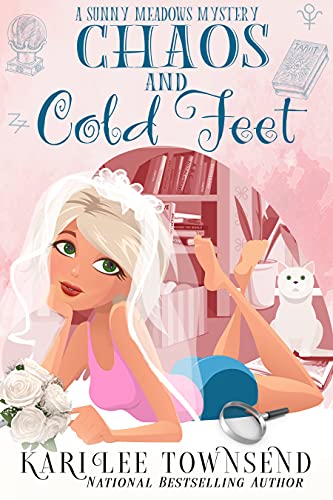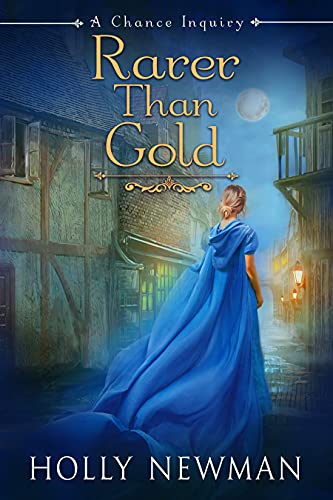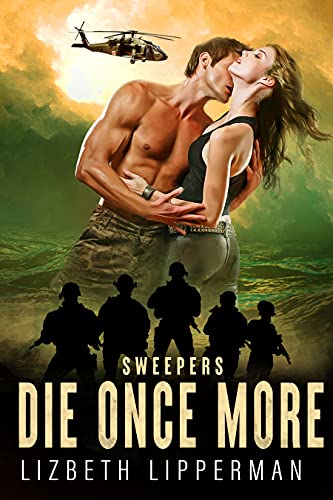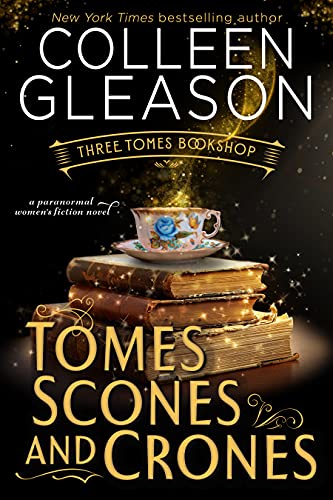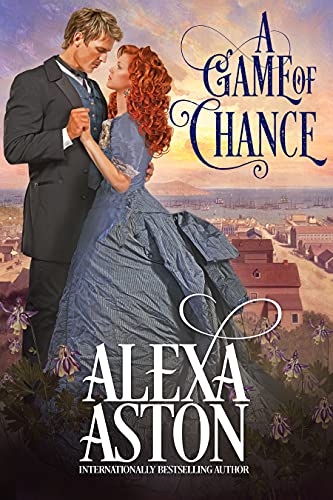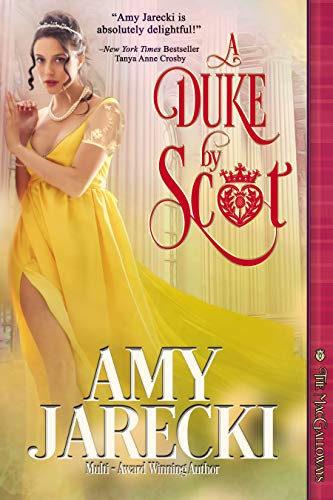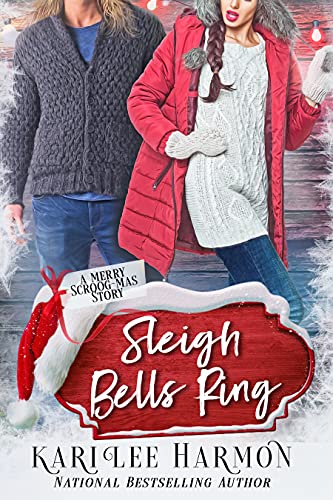 When Lady Celsiana and Lord Andrew are caught in a compromising position, they're forced into marrying. But could this enchanting heiress and brooding groom wind up winning each other's hearts after all?
Sep 18 2021
Preorder ANY version of The Cornish Princess at Barnes & Noble and you'll be entered for a chance to win a NOOK GlowLight 3 and $50 B&N eGift card. @BNBuzz @nookBN @bnbooks #entertowin https://t.co/WZfOB3K5WI
Sep 17 2021
Mark your calendars! You won't want to miss Kari Lee Townsend and @Naima_Simone live with @bnbooks @ #NOOKEvents Live: @karileetownsend! https://t.co/ZCSBWXw098
Sep 17 2021
"At last, the war was over." -Between His Lover and the Deep Blue Sea by Merry Farmer #FirstLineFriday #BookQuote https://t.co/hDv5w4wItQ
Sep 17 2021
RT @sofie_darling: Violet Hotchkiss was in love with the wrong man … Until she kissed Will Sinclair. Pre-order It Was Only a Kiss in this…
Sep 17 2021
Nobody writes a love story quite like Jill Barnett, whose romantic tales are "as magical and unique as any you ever had the joy to read" (Romantic Times).
Sep 17 2021
The first "magical" episode in Tanya Anne Crosby's epic romantic adventure combining sweeping fantasy with rich historical romance. "Tanya Anne Crosby has created her own mythology, where history and legend collide." — Whiskey & Wit Book Reviews https://t.co/jtPLeUTgrl
Sep 16 2021
Savannah Pemberton wants to escape the match-making schemes of relatives by joining her brother in Santa Fe. Zachariah Connelly rejects her request to travel with his company, but she trails behind them anyway and becomes the next big threat to his heart. https://t.co/GSCt3QKiXZ
Sep 16 2021
We're spotlighting the ingenious Merry Farmer this week! Follow @MerryFarmer20 For more info: His Lover and the Deep Blue Sea: https://t.co/4ZJk476rJW #AuthorSpotlight https://t.co/GIT4wr7eJ7
Sep 16 2021
Devlin Chastain is furious when her childhood nemesis, Lord Myles Farringdon, returns home and kisses her! Then, for her own protection, Myles sweeps Devlin away to Scotland — where they can no longer deny the passion between them… #BookBub #FreeBooks
Sep 15 2021
Let's all wish a Happy Book Birthday to the one and only Alexa Aston! 🥳🥳🥳 Get your copy of Ballad Beauty: #NewBook #KindleUnlimited #HistoricalRomance https://t.co/XGDUwn2tDH
Sep 14 2021
We're making our grocery list. Tell us, is there a certain snack you Treat Yo' Self to whenever you read? 😋📚 https://t.co/M74AuuAmjF
Sep 13 2021
The O'Byrne Brides by Miriam Minger Enjoy three of award-winning author Miriam Minger's bestselling medieval Irish romances: Wild Angel, Wild Roses, and Wild Moonlight! https://t.co/663PYdnSvo
Sep 12 2021
The Complete Highland Magic Collection by Kerrigan Byrne Included are nine stories of men who battle the beast within, and the women who are strong enough to tame them. https://t.co/PD5hS0dUbr
Sep 12 2021
Mark isn't Harper's type — so she's surprised to find herself smitten with him! But after their date at the Louvre is interrupted by a deadly attack, Mark will have to reveal his true identity as the owner of a private security group to keep her safe…
Sep 12 2021
RT @sofie_darling: Ready to find your new favorite author? Each unique tale in the Secrets, Scandals, and Seduction Boxed Set delivers a st…
Sep 10 2021
"Flattery would get him killed." -Ballad Beauty by Alexa Aston Pre-Order: #FirstLineFriday #BookQuote https://t.co/PLzFykkk3j
Sep 10 2021
Today we're spotlighting a woman who's as talented as she is mysterious, Lisa Marie Rice! More info: Get Charade: https://t.co/RIMtDRWxNB #AuthorSpotlight https://t.co/Mf8GUhzv1Q
Sep 09 2021
Grieving from the death of his wife, Lord Campbell asks his king for help in finding a stepmother for his newborn son. He's promised himself that he will never have anything to do with love again, but then again, he wasn't expecting Margaret Robinson. https://t.co/OvQ82kGsqi
Sep 09 2021
Framed for espionage, Ivy finds herself at gunpoint when Scottish dragon shifter Tydrin comes to the rescue. He takes her under his wings — only to realize he's falling for a woman whose past is intricately intertwined with his… #Bookbub
Sep 09 2021
The very last thing Lord Donovan Trent needs is a local lass sticking her nose into his affairs, but that seems to be exactly what the parson's daughter Corisande Easton has in mind. #Freebooksy https://t.co/RG4Y0G9HUq
Sep 09 2021
RT @1KristieJ: Happiness is finding & loving a romance book by an author you've never read and discovering she has a nice sized back list.…
Sep 07 2021
We're lucky enough to have two great books to share with you today! Let's continue our well wishes to Kari Lee Harmon for her release of Valley of Secrets! Happy Book Birthday, Kari! Get your copy:
Sep 07 2021
Today we want to wish Celeste Barclay a Happy Book Birthday for An Outsider at the Highlander! Get your own copy while it's still hot! (Spoiler alert: It always will be.😉) https://t.co/ZYhoIlQLSc
Sep 07 2021