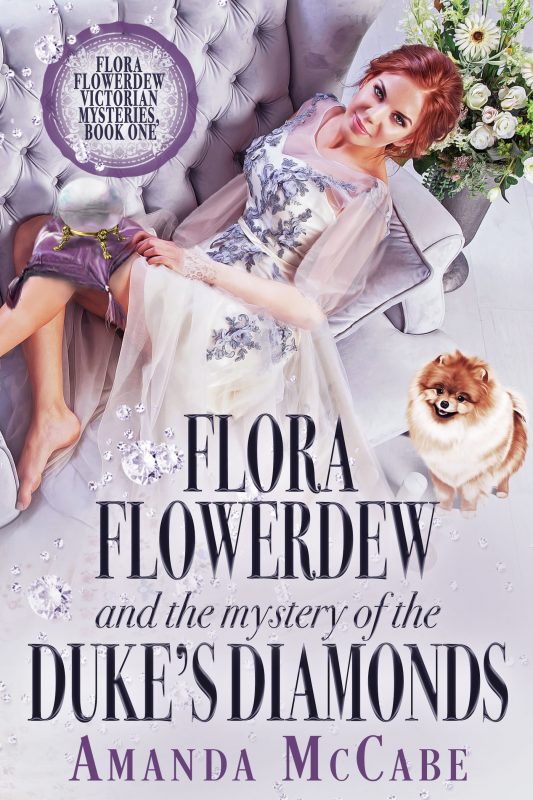 London 1888
Flora Flowerdew has a secret. The former Florrie Gubbins, music hall dancer, is now Madame Flowerdew, one of London's most renowned spirit mediums. But it's actually her beloved Pomeranian dog, Chou-Chou, who can see the ghosts.
More info →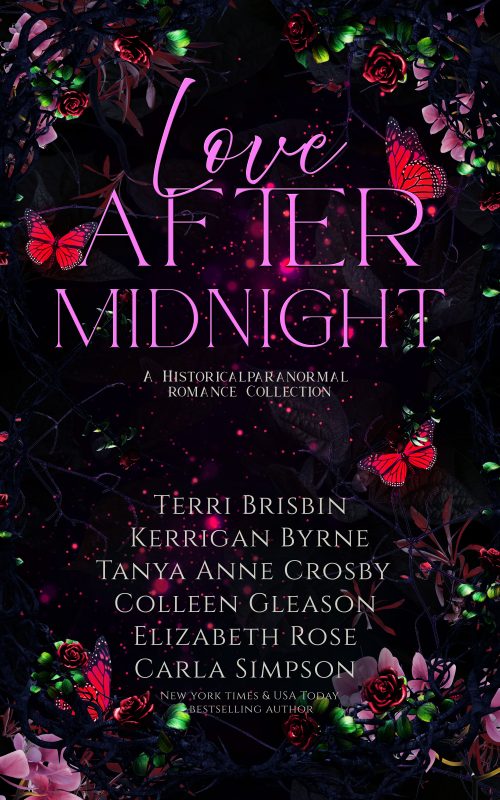 6 full length paranormal historical romances from 8 bestselling authors, including New York Times and USA Today bestsellers!
Vampires, ghosts & witches oh, my! Love After Midnight, Volume II includes SIX paranormal historical romances from 6 bestselling authors. The set is intended to introduce you to fabulous new authors and exciting new series in one limited-time collection. It's 1,892 pages of exciting, page-turning romance!
More info →