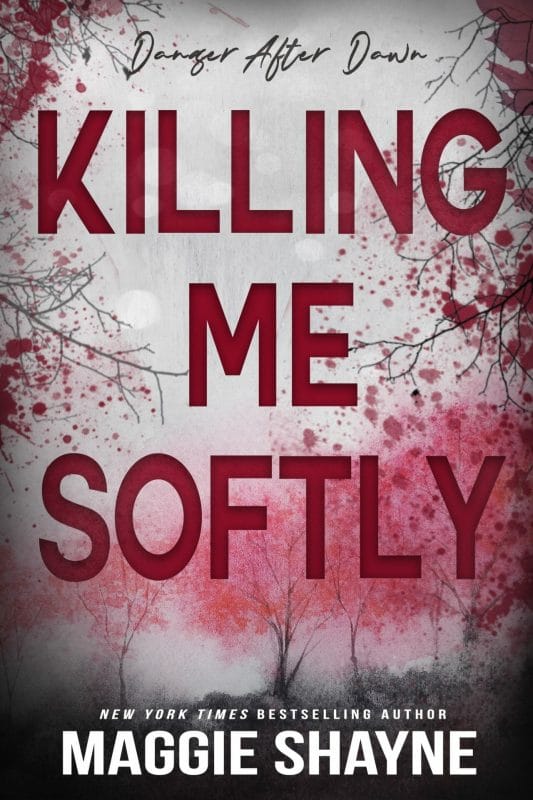 The Nightcap Strangler…
He terrorized a small Vermont town 16 years ago and recently died in prison. Not a single murder in all that time. Until now. Rookie cop Bryan Kendal's lover is dead in his bed, strangled. Nightcap's signature shot glass is on the nightstand.
More info →
The Joyride
Two teenage boys in a borrowed car find a dead man along the roadside… who turns out to be not so dead.
The Body
The man has been shot in the back of the head, but the steel plate in his skull saved his life. He has no ID and no memory. But in his pocket is Professor Olivia Dupree's card, with her home address and private number hand written on the back.
The Mysterious Stranger
Olivia has secrets that could get her killed. It makes her nervous that the reclusive author she invited to be the guest speaker at a private fund raiser, was apparently the target of a professional hit. But that has to be who he is. Aaron Westhaven, the author she's read so much, he feels like a friend. The card she's shown is the one she sent him, the handwriting on the back, her own. He was due to arrive the same day the stranger was found.
More info →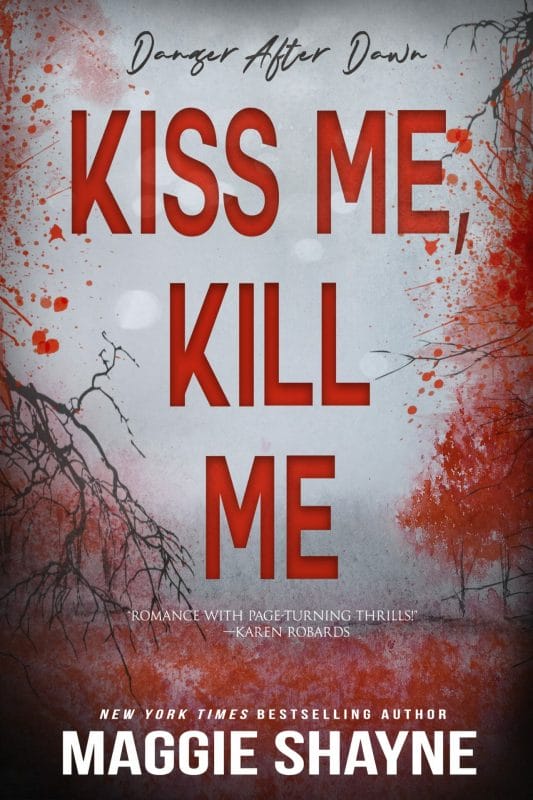 Secrets don't stay secret…
Carrie Overton's personal miracle came on the side of a deserted country road sixteen years ago. On her way to her new life, she helped a young woman deliver to a baby boy. But the women vanished, leaving the baby behind, and was not seen again until she was found murdered.
More info →