Rising Fire (Warriors of the Stone Circles Book 1)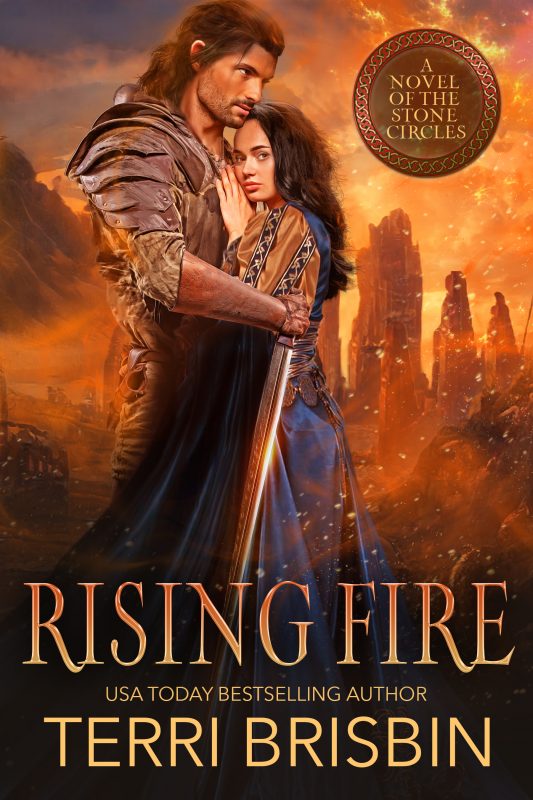 An ancient goddess imprisoned and waiting for release and vengeance. . .
A man sent by the Scottish king seeking the truth. . .
A woman who can control fire. . .
Eons ago, six ancient Celtic gods turned on the seventh who promised to destroy humanity. To keep her imprisoned, they passed their powers down through their descendants who could be called on if, when, the time to rise up came. In the dark times of the late 13th century, that time came.
Order Now!