Sofie Darling
Sofie Darling is an award-winning author of historical romance. The third book in her Shadows and Silk series, Her Midnight Sin, won the 2020 RONE award for Best Historical Regency.
She spent much of her twenties raising two boys and reading every romance she could get her hands on. Once she realized she simply had to write the books she loved, she finished her English degree and embarked on her writing career. Mr. Darling and the boys gave her their wholehearted blessing.
When she's not writing heroes who make her swoon, she runs a marathon in a different state every year, visits crumbling medieval castles whenever she gets a chance, and enjoys a slightly codependent relationship with her beagle, Bosco.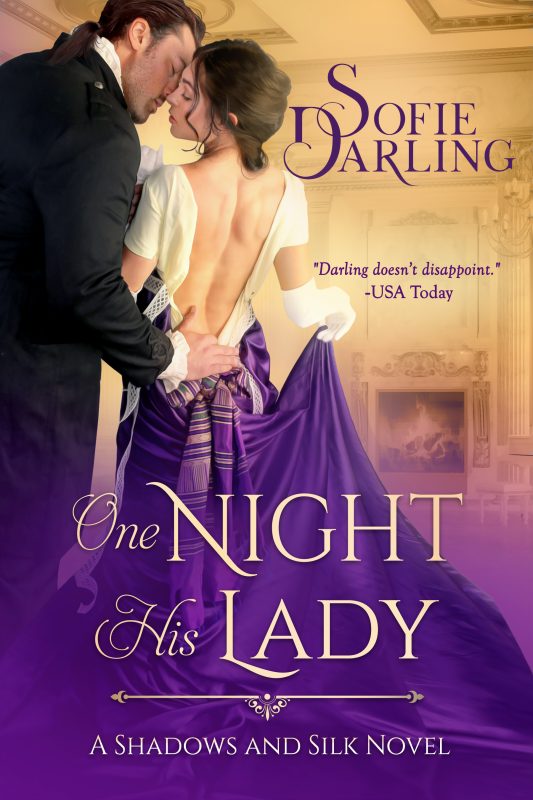 Just one night changed their lives…
When Spanish émigré Eva Galante meets French aristocrat Lucien Capet, it's love at first sight. But their meeting isn't by chance, and Eva isn't who Lucien believed her to be. After a whirlwind romance and a flight to Gretna Green, Lucien learns the truth about what loving Eva could cost him.
More info →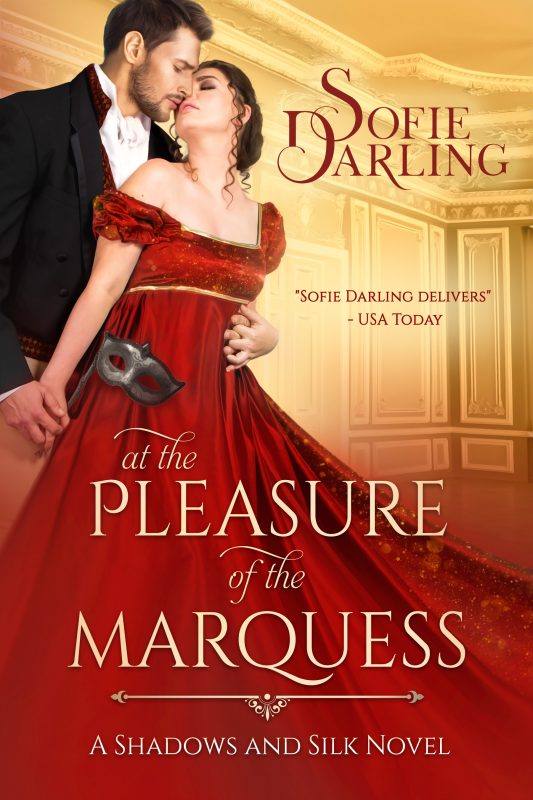 Hortense Marchand has played many roles, but never wife. Until one desperate marquess seeks the lady spy's help—and her hand…
Thief. Spy. Wife.
Orphaned as a child, Hortense has had to fight her way to becoming the ton's favorite private investigator. But for a woman who lives on the edge, the past is never dead. When her former spymaster asks her to find his wastrel brother Jamie, the Marquess of Clare, she thinks it's just one more job uncovering the ton's dirty secrets. She has no idea that she's about to find her future…
More info →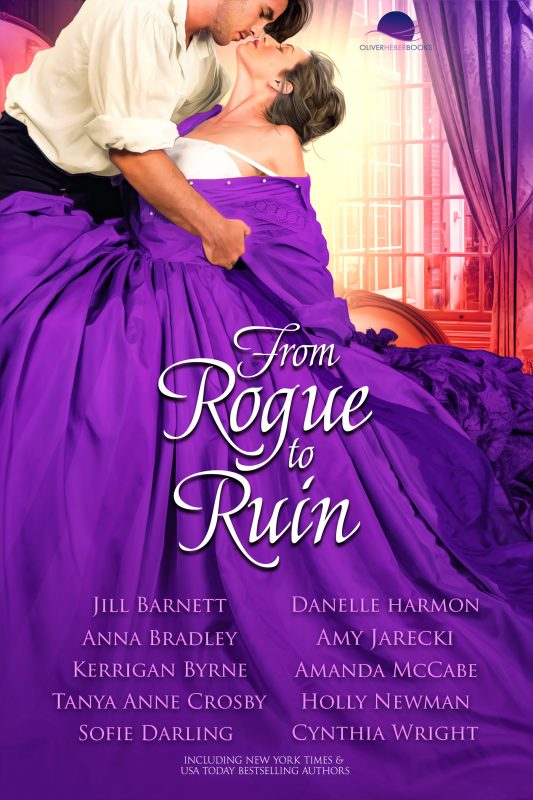 10 full length romances from 10 bestselling authors, including New York Times and USA Today bestsellers!
From Rogues to Ruin includes TEN Regency and Victorian romances from 10 bestselling authors— full length romances intended to introduce you to fabulous new authors and exciting new series. From Scotland to the moorlands, from ballrooms to seafaring galleys, you'll find a swoon worthy collection of Dukes, Earls and Lords and the ladies (both wicked and sweet) who love them.
More info →