Anna Bradley
Anna Bradley writes steamy, sexy Regency historical romance. Anna's first book, A WICKED WAY TO WIN AN EARL, won a Romantic Times Review's Choice Award for Best First Historical. Anna lives with her husband and two children in Portland, OR, where people are delightfully weird and love to read.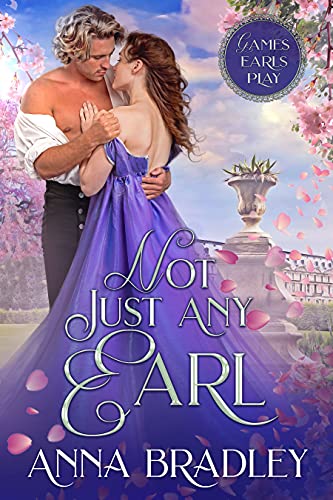 "It's like Historical Romance has been waiting for Anna Bradley to come along and write it." — 5 stars, Badass Book Reviews.
A lady hidden in the shadows…
It's never been easy to be one of the five Templeton sisters, but for quiet Emmeline, the silver lining surrounding the dark cloud of her family's disgrace is a life of comfortable obscurity. But when her sisters accept an outrageous wager that takes the family to London for a season, an unexpected kiss with a handsome earl thrusts shy Emmeline into the middle of a shocking public scandal.
More info →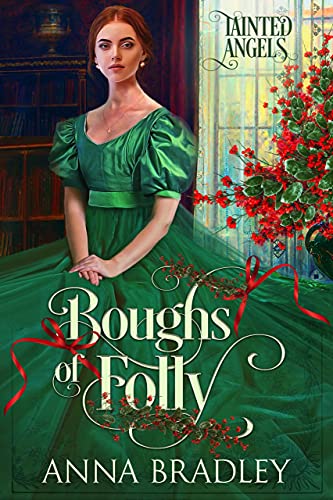 A story of frolics and folly, a search for true love, and midnight skies filled with stars. Make a wish…
London, 1811.
William Angel has been scandalizing London with his antics ever since he became the Earl of Archer one year ago, but now his rakish ways have come back to haunt him. He needs a respectable bride to help him find an honorable husband for his beloved younger sister, but there isn't a single proper lady in London who wants to marry the Tainted Angel.
Enter an improper lady….
More info →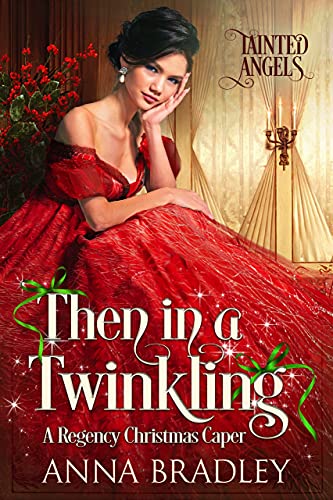 How far would you go for love?
London, 1812.
An escapade, a caper, an outrageous Christmas courtship…Oliver Angel will do whatever it takes to win the heart of his chosen lady. The first time he met Dinah Bishop she turned her pistol on him, but instead of his head, Dinah's ball struck the softest part of his heart. Oliver is determined to make Dinah his own, but there's one small problem…
More info →