One Naughty Night (Scandalous St Claires Book 1)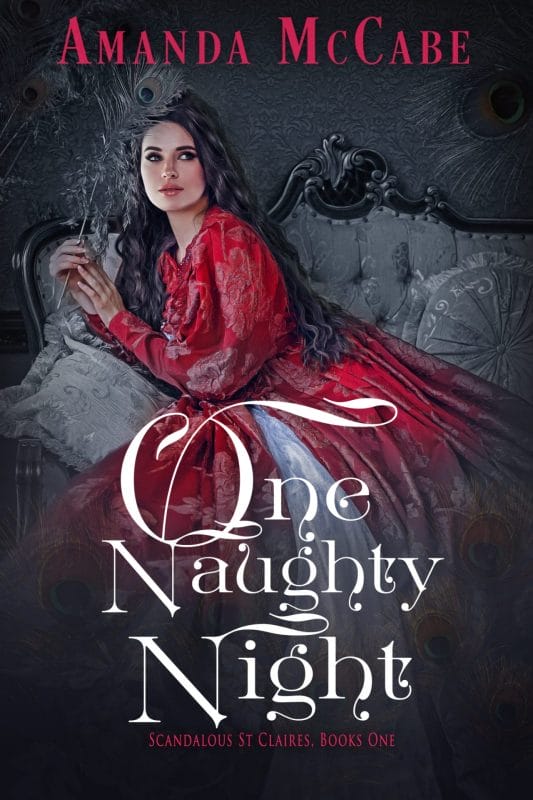 A hundred years has passed since the bitter rivalry between the St. Claires and the Huntingtons began. But in London, the feud goes on . . .
Lily St. Claire will do anything for the family that saved her from the streets. With their support, the young widow has become the hostess of The Devil's Fancy, London's most exclusive gaming den. She's determined to restore the St. Claire family fortune, lost a century before to the despised Huntington clan. But a ghost from her past may be her ultimate undoing . . .
Order Now!