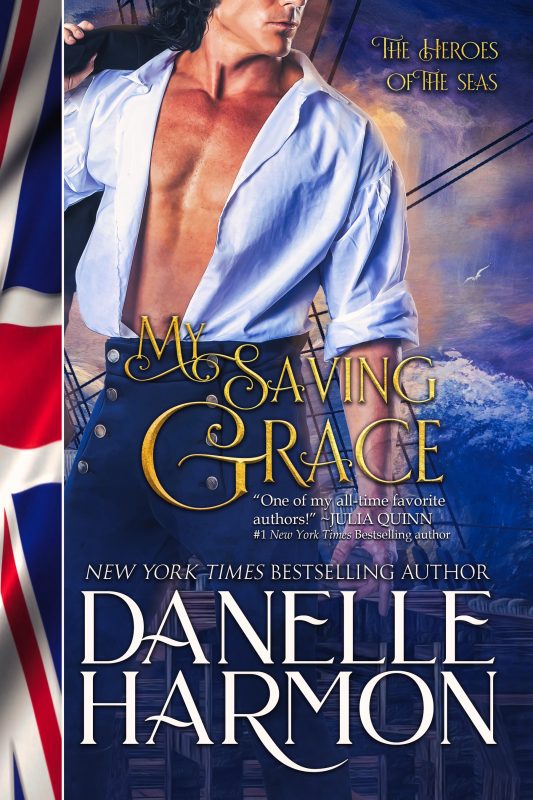 "One of my all-time favorite authors!" - JULIA QUINN, #1 New York Times Bestselling Author
More info →
Browse by Genre
Featured Books
The de Moray witches are back, and this time there's hell to pay....Claire. How does a fire witch battle her feelings for a sexy apocalyptic horseman when he's burned his way into her heart? In a world now plagued with signs of the four opened seals, Claire must choose between her loyalty to her sis...
More info →

Four identical sisters are prophesied to hold the fate of the entire world in their powerful hands. Meet the Witches of Port Townsend...Moira. A water witch, Moira has always been a healer, but the one soul she can't mend is her own. When a magical spell summons her away from the safety of the Bayo...
More info →

From the embattled Duchy of Normandy, to the anarchy of King Stephen's reign and the perilous fjords of Norway, discover three full-length classical romance gems for a limited time at a very special celebratory savings, from New York Times Bestselling Author Tanya Anne Crosby.ANGEL OF FIREDevastated...
More info →