Browse by Genre
Featured Books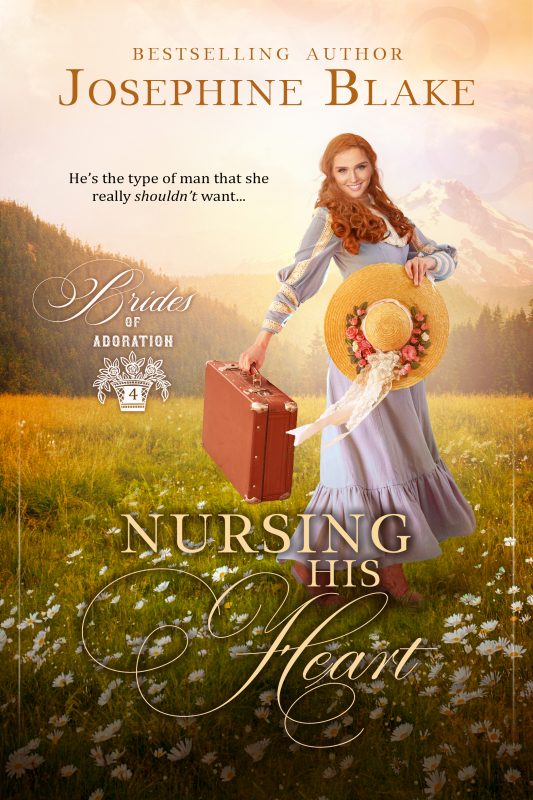 He's the kind of man that she really shouldn't want… Pretty and privileged, Marylee VanHorn is the toast of Adoration society. As such, her strange desire to go to nursing school shocks her parents and her friends, who think she should concentrate on her society debut—and the courtship of Robert Kent, a young man who seems to have persuaded everyone but Marylee that they are set to wed. Marylee is thrilled when the local doctor, Neil Lavan, takes her on as his nursing assistant. However, he drives her positively mad—in more ways than one, but can she really be falling in love with her stoic, overbearing employer? What sort of future could they possibly have together?
More info →

Grieving from the death of his wife, Lord Colin Campbell listens to the cries of his newborn son whilst penning a missive to the king. With no marriage prospects, Colin petitions his majesty for help in finding a stepmother. Never again will he fall in love—the death of a woman brings more pain than losing a whole contingent of men on the battlefield.
Feisty, quick tongued and smart, Margaret Robinson is delighted when her father receives a messenger from the king…until she discovers what news he brings. In a sennight, she will wed the notorious Black Knight—her life is about to end.
More info →

Since its original publication in Avon's Romantic Treasures, The MacKinnon's Bride has been a much beloved book, receiving 4 1/2 stars, a K.I.S.S. AWARD and Top Pick! From RT Book Reviews. This collection is a specially priced, commemorative omnibus celebrating 23 years since the original publication (1996), joining together the original story, PLUS, two family reunions AND a Reader's Guide, all for the price of a single book.
More info →