Featured Books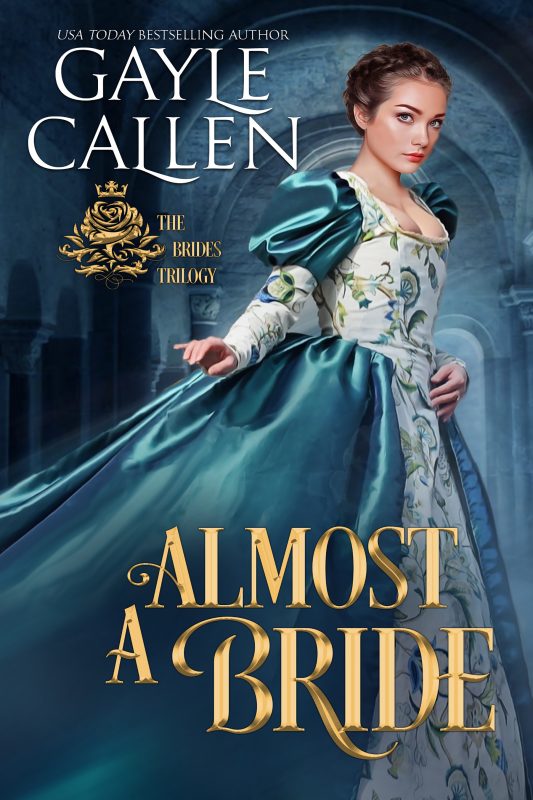 From USA Today bestselling author Gayle Callen comes the story of a runaway bride who heals the mistakes of her past.
"A riveting, emotional read. It's 'Shakespeare in Love' meets 'Jerry Maguire.' I couldn't put it down!" - Cathy Maxwell, NY Times bestselling author
Roselyn Harrington ran from her arranged wedding to Spencer Thornton and into the arms of a man she thought loved her. Years later, when a wounded Thornton washes ashore on her island, his presence threatens her in more ways than one.
More info →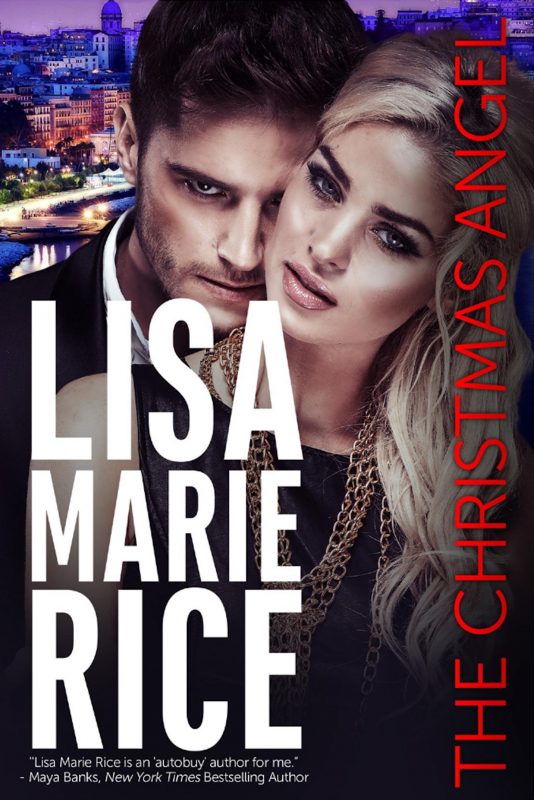 What if the one thing you want for Christmas is the one thing that disappears? When beautiful and courageous US diplomat, Nicole Caron gets stationed in Amman for the holidays, the last thing she ever expected was to be swept off her feet in a whirlwind romance with Italian dignitary, Alessandro della Torre. But when Alessandro disappears without a trace, Nicole must face the holidays alone and in despair. The only thing that can help her is a holiday miracle from the Christmas Angel.
More info →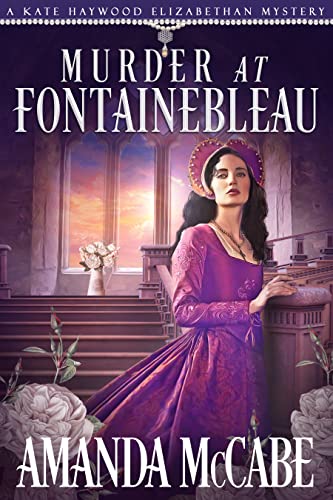 In the latest Elizabethan mystery by the author of Murder at Whitehall, amateur sleuth Kate Haywood investigates deadly machinations unfolding behind the scenes in the magnificent French court.
More info →