Browse by Genre
Featured Books
She can't remember. Honor Thomas can't remember what happened. Someone abducted her. Shackled her. And somehow, miraculously, she escaped. She just doesn't remember who, or how, or why. A gorgeous, mysterious man dragged her out of a raging river deep in the Oregon mountains. He looks dangerous…he is dangerous. But something about him draws her irresistibly, igniting a hunger so strong she barely recognizes herself.
More info →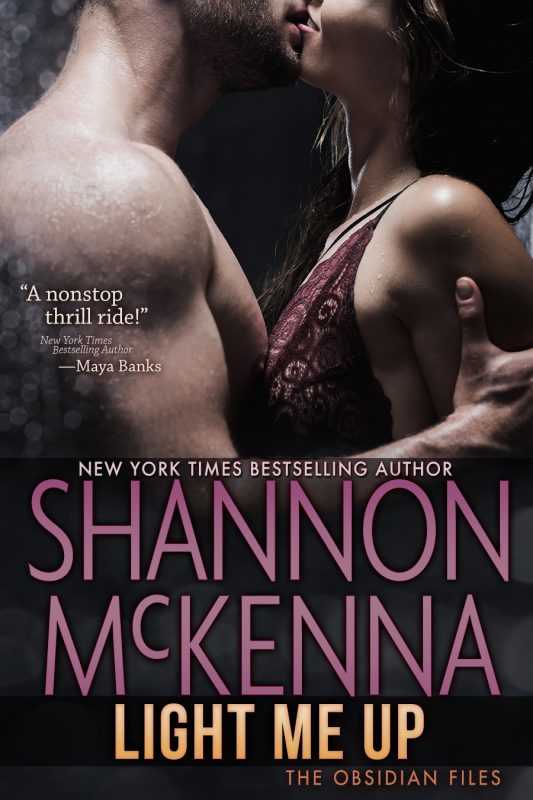 All night long...
Tycoon and secret supersoldier Noah Gallagher never expected to beat the Obsidian Group at their evil game—genetically altering runaway kids—but he did, with the help of the brave and beautiful Caro Bishop, the love of his life. The two of them survived that wild adventure, but only just. Noah is crazy for his new bride, knowing all the while that being with him puts her at constant risk. Their love, their closeness, and the intense passion they share are shadowed by fear. Obsidian's relentless hunt to recapture its rebels will never stop. Noah would die to save her—but now is not the time to tell her that.
More info →

Nobody writes a love story quite like Jill Barnett, whose romantic tales are "as magical and unique as any you ever had the joy to read" (Romantic Times). Now she spirits a misty, secluded island off the central coast of Maine, where a pair of Scots brothers clash with two independent women...
More info →