Browse by Genre
Featured Books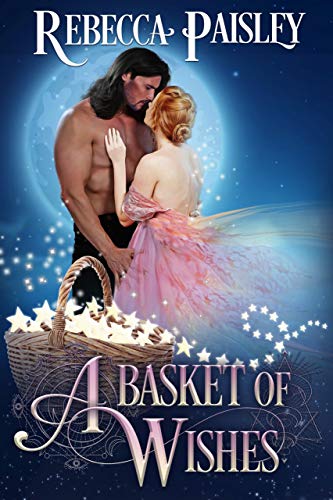 Jourdian Amberville, the Duke of Heathcourte, is looking for the perfect bride. A practical and staid companion who will fit into his perfectly ordered life and never tempt him to fall in love. What he is not looking for is a violet-eyed sprite who tumbles right out of the sky to knock him off his horse.
Jourdian doesn't know that Splendor is an actual fairy princess seeking the human mate she is destined to love. After they are forced to wed to avert a scandal, Jourdian realizes his new wife is no ordinary duchess, but a tender-hearted temptress who talks to animals and weeps diamond teardrops. The delightful chaos the mischievous beauty brings to his life threatens to make him lose not only his temper…but his heart.
If Jourdian is to keep Splendor, he must learn to surrender that heart to the strongest, most dangerous magic of all—the magic of true love.
More info →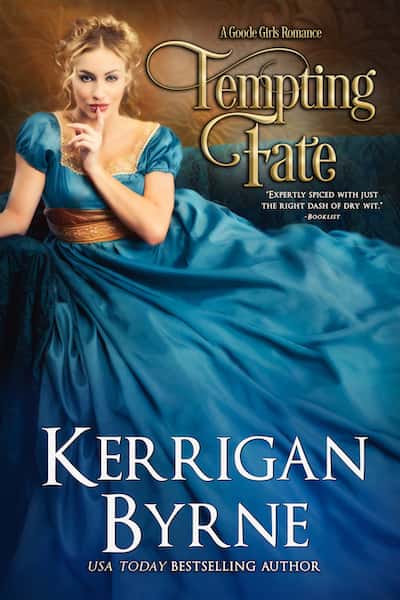 Uncouth American Elijah Wolfe's ambition is as savage and insatiable as his name might suggest. He is a collector of pretty possessions, and from the moment he spies shy, bespectacled Felicity Goode, he decides she must belong to him.
This infuriating bluestocking, however, is in the habit of making her own decisions, and is not about to yield on behalf of a brutally handsome, silver-tongued devil.
More info →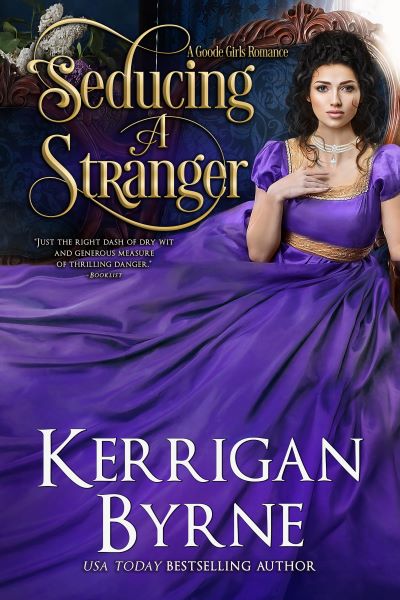 Sir Carlton Morley is famously possessed of extraordinary will, singular focus, and a merciless sense of justice. As a man, he secured his fortune and his preeminence as Scotland Yard's ruthless Chief Inspector. As a decorated soldier, he was legend for his unflinching trigger finger, his precision in battle, and his imperturbable strength. But as a boy, he was someone else. A twin, a thief, and a murderer, until tragedy reshaped him.
Now he stalks the night, in search of redemption and retribution, vowing to never give into temptation, as it's just another form of weakness.
Until temptation lands—quite literally—in his lap, taking the form of Prudence Goode.
Prim and proper Pru is expected to live a life of drudgery, but before she succumbs to her fate, she craves just one night of desire. On the night she searches for it, she stumbles upon a man made of shadows, muscle and wrath… And decides he is the one.
When their firestorm of passion burns out of control, Morley discovers, too late, that he was right. The tempting woman has become his weakness.
A weakness his enemies can use against him.
More info →