Browse by Genre
Featured Books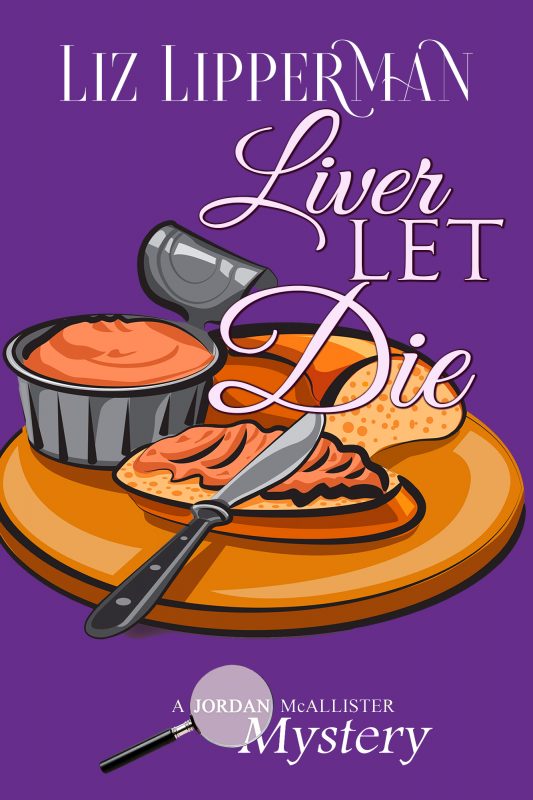 Jordan McAllister dreams of becoming a popular sports columnist but gets stuck in a po-dunk town writing personal ads for a small time newspaper. When she's offered a chance to fill in for a local food critic off on sick leave, she jumps at the chance rationalizing that it's one step closer to her dream. However, when a dead body is found underneath her apartment stairwell with her name and number along with it, she becomes the prime suspect, as well as the main course on the murder menu.
More info →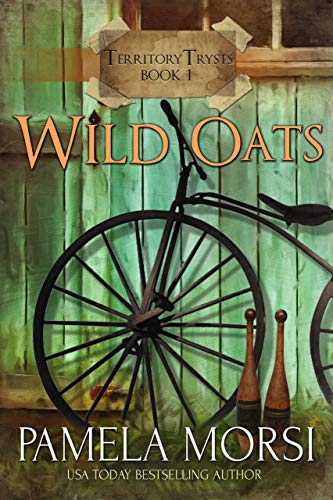 From a Rita-award-winnning author and USA Today bestseller... "Wild Oats is another perfect little gem—a wonderfully warm read that brings readers a sense of delight and deep satisfaction." —RT Book Reviews.
Territory bachelor, Jedwin Sparrow, was merely hoping to sow some wild oats. And from what he'd heard, a logical place to start might be the cottage of Mrs. Cora Briggs, a notorious divorcee. Cora's first instinct was to slap his face! Then a better plan occurred to her. Why not call the tune and string him along. What better way to exact revenge on those gossipy hens than to ensnare one of their own in that wicked web of lies.
More info →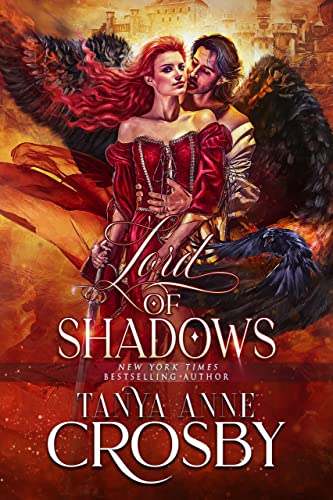 The epic finale of the Daughters of Avalon! Medieval romance with a sprinkling of fantasy. "Perfect!" says Whiskey & Wit Book Reviews.Rhiannon's destiny is fated from the moment of her birth. She and her dewine sisters must defeat an ancient evil, or Britain itself will go the way of Avalon. Her sisters and their champions have set the stage for a final, epic battle against the Witch Goddess Cerridwen, but Rhiannon can only fulfill her destiny if she can win the heart of the Lord of Shadows, the man who holds her prisoner.
More info →