Featured Books
She sees shadows that aren't there. Gifted harpist Allegra Kowalski has had risky surgery to restore her sight. It has been a long hard road back. Her husband, former SEAL Douglas Kowalski, has been with her every step of the way, loving and protective, but is no longer the sex god in bed he used to be. He treats her like a fragile piece of glass. He loves her deeply but won't touch her. He can't see that she is ready to be a wife again and not a patient. On vacation in a luxury resort on a gorgeous Greek isle, Allegra vows to seduce her husband, to bring their marriage back to what it was before. She wants her music and her husband back and on that magical island in the Mediterranean, she gets her wish. And when danger strikes, Allegra learns just how much her husband loves her and how strong she can be when the shadows that haunted her are banished forever.
More info →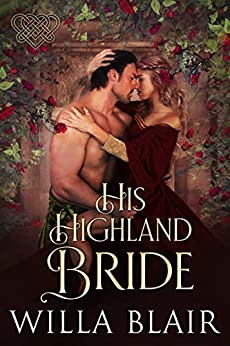 A Dutiful Daughter No More
When Mary Elizabeth Rose's father marries a much younger lass in hopes of siring a male heir, Mary sees her chance to escape her role as his chatelaine, but fears his next step will be to betroth her to a stranger. She has a different future in mind—with a sometimes charming, sometimes difficult and arrogant wounded Highlander.
More info →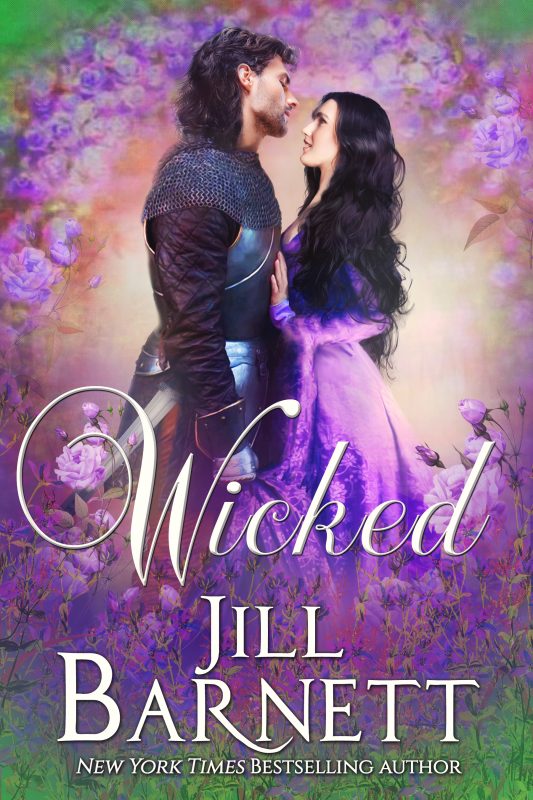 Nobody writes a love story as unique and magical as New York Times bestselling author Jill Barnett. Now she sweeps us away to the pageantry of medieval England, where a strong-willed knight must fight the battle of his life to win a stubborn lady.
More info →