Smuggler's Moon (Rakes & Rebels: The Raveneau Family Book 3)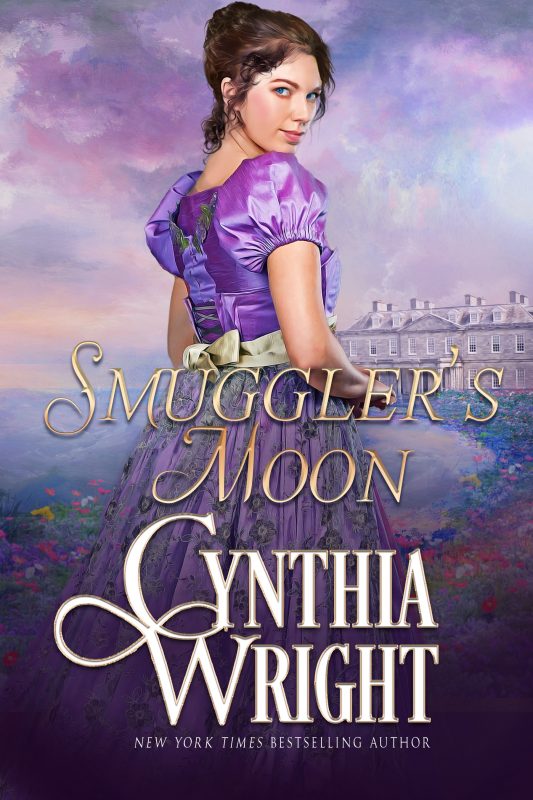 A marriage begun in deception...
Julia Faircloth is used to managing the lives of her eccentric relatives, so when darkly compelling Lord Sebastian Trevarre arrives in Bath and proposes to her shy sister Sarah, she switches places with the bride to save her from what she imagines will be a shockingly carnal wedding night.
Against his better judgment, Sebastian can't resist consummating his accidental marriage to the most provoking, appealing woman he's ever known...and passions smolder as they continue to share a bed in his neglected, enchanting estate in Cornwall. Life there is turbulent, not least because Sebastian keeps many secrets. Will his reckless pursuits restore his fortune - or cost him the lady who holds his heart?
Order Now!