The Love Charm (Small Town Swains Book 6)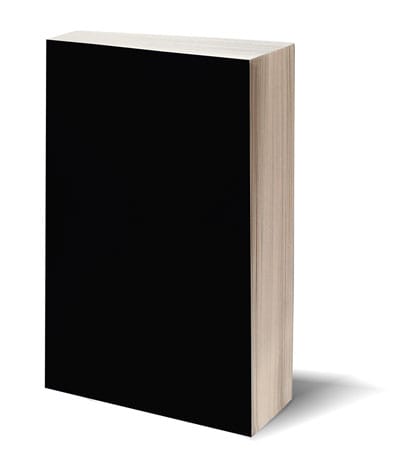 A Rita Award Winner by USA Today bestselling author Pamela Morsi.
Cajun Louisiana is the setting for this story of mismatched couples, community expectations and a dose of magic. Aida and Armand have been friends since childhood. Laron and Helga became lovers by chance. A fateful fais-do-do brings changes for all.
Order Now!