Featured Books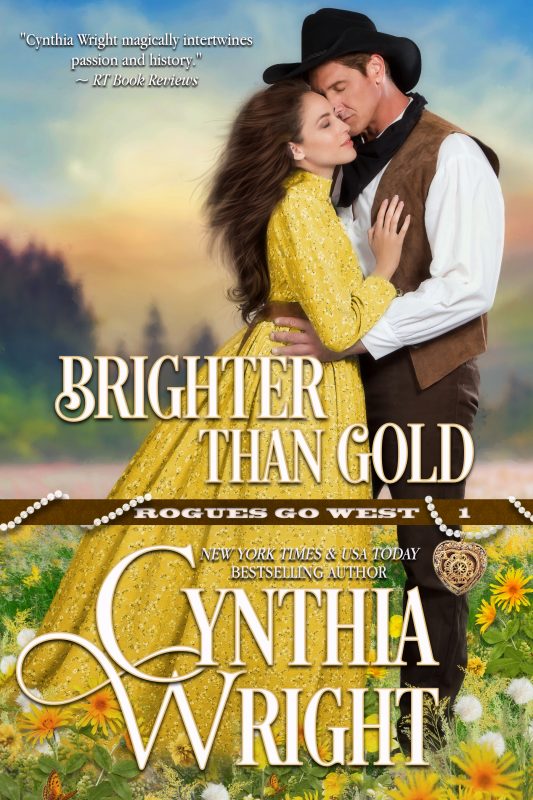 "An irresistible & steamy disguise and deception romance!" ~ Kathe Robin, RT Book Reviews
In 1864 Columbia, California, the gold rush ended long ago, but spirited Katie MacKenzie yearns for real adventure. By day, she helps run her father's saloon, then eagerly turns to her true passion: writing articles for the local newspaper about the Griffin, a Robin Hood-style highwayman who robs the unscrupulous mine owners and gives back to the townspeople.
Everything changes one summer day when roguish Jack Adams, a stranger with a dark secret, rides into the sleepy Sierra town.
More info →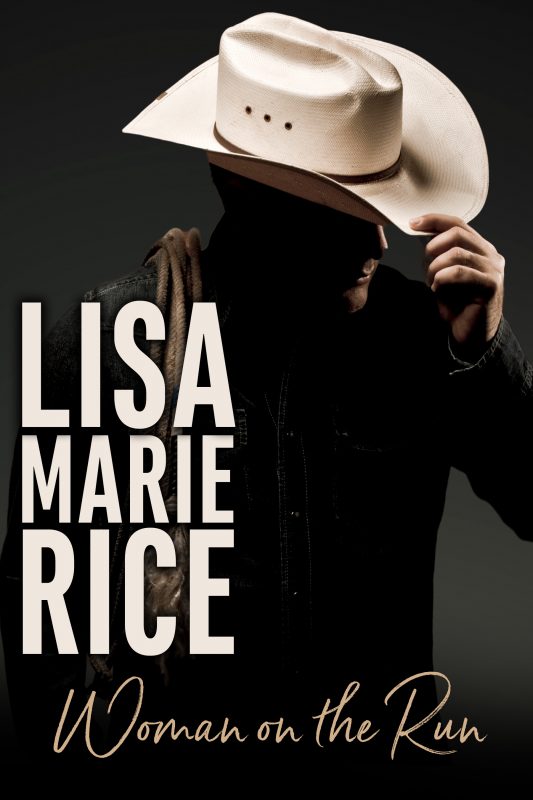 STRANGER IN A STRANGE LAND
Julia Devaux loves big cities, chic cafes, old movies, and charming men. But after seeing a mafia don whack one of his minions, she is relocated under the Witness Protection Program to a small isolated town in the middle of nowhere. Simpson, Idaho doesn't have chic cafes or cult movie theaters or even sidewalks. And it definitely doesn't have charming men.
However, it does have Sam Cooper, former Navy SEAL and war hero, now horse breeder, who makes her feel safe and excited at the same time. True, he doesn't have charming conversation, but conversation isn't what Cooper does best.
More info →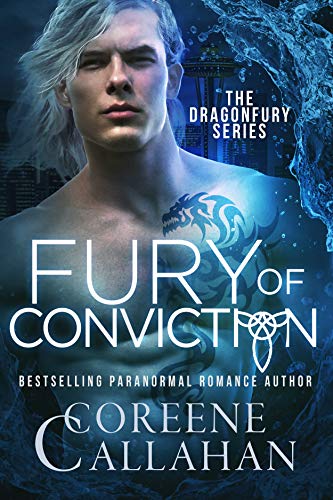 Kidnapped by a rogue faction of Dragonkind, Natalie Bainbridge spends her days trying to escape. After months of confinement, hope seems a distant memory. But when a gentle warrior offers her a trade—her surrender for freedom inside his lair—will she buckle under the pressure or hold the line and finally break free for good?
More info →