Shadows of Camelot (Merlin's Legacy Book 4)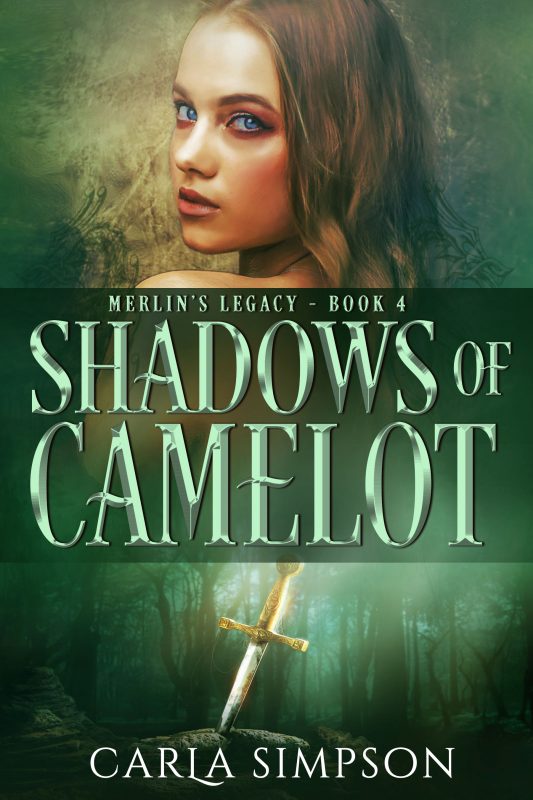 A warrior with the power and magic of the Sorcerer in his veins...
A mortal woman who has loved him in another time and another place...
An evil that would destroy them both...
Truan was separated from his family by secrets, raised on an island in the Irish Sea. Now, a vision sends him through a portal in time to a place of mists and legends where knights and the one called Merlin, the father he has never known, now gather. To them he is nothing more than a fool, a stranger who performs tricks and tells stories, a fool in disguise. But even as he plays out his game, he searches for the woman he has loved before, in another time and place—
Order Now!