An Artful Deceit (The Art of Love Book 1)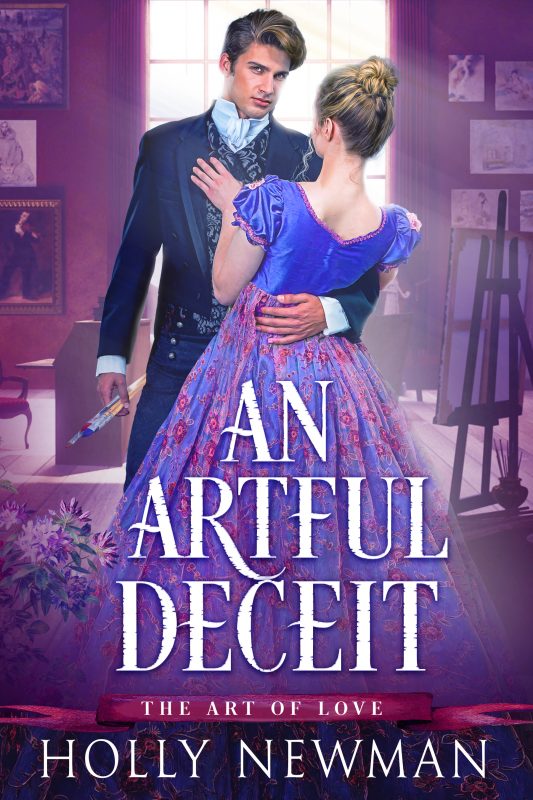 What happens when a Duke is mistaken for a Viscount—on purpose?
Add that to two Michelangelo sketches, hidden passages, vanishing and reappearing art, threatening messages, conniving art collectors, arrogant academicians, a Bow Street agent, a lovelorn couple, and an elderly prankster.
It's enough to give a Duke a headache.
Order Now!