Browse by Genre
Featured Books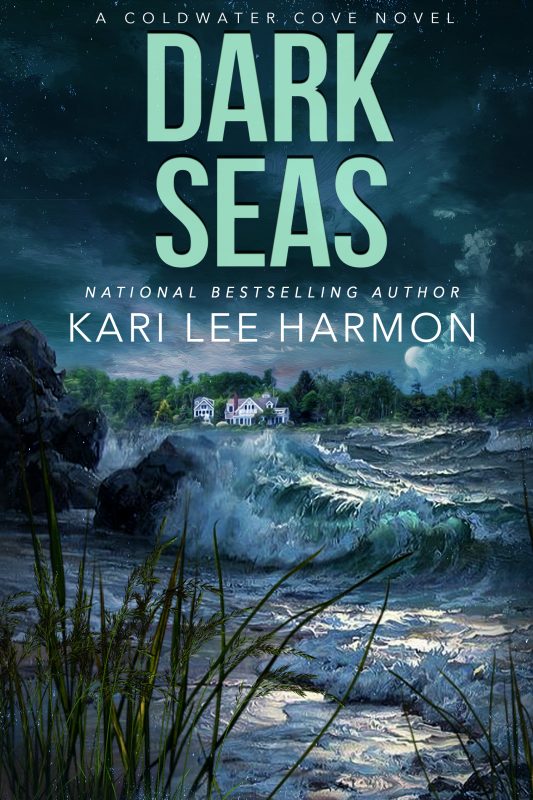 An unsettled past…
Ten years ago Stacy Buchanan's mother—the mayor—was found dead in Coldwater Cove, Maine. Her death was ruled an accident, but Stacy never got over the feeling that something was off. Her father's health takes a turn for the worse, and he can no longer live alone. A champion swimmer turned journalist; she is forced to pass up a dream job at ESPN to return to the cove.
More info →

BEAUTY AND THE BEAST After a violent attack, Allegra Ennis lost everything—her father, her music career and her sight. Living in a world alone, full of darkness and fear, Allegra is haunted by nightmares that don't end when she opens her eyes. When she is stalked by an unknown killer, Allegra must trust her life—and her heart—to former Navy SEAL Douglas Kowalski, a fearsome warrior who bears the scars of war. But Kowalski fears that someone as beautiful and talented as Allegra could never love a disfigured and mutilated war hero like him. He can protect her against danger, but can he protect his heart? It's not what you see …it's what you feel.
More info →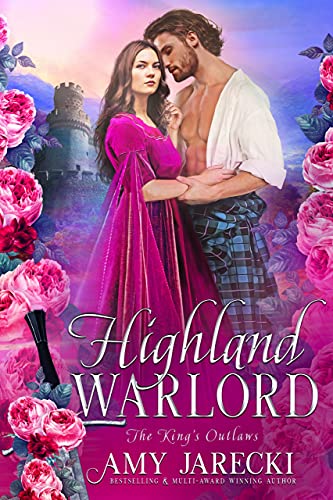 After the crowning of Robert the Bruce, Sir James Douglas is sent to the Scottish borders to wreak havoc on those loyal to Edward of England. But his plans go wildly astray when Lady Ailish Maxwell's brother is captured by her traitorous uncle. James has every intention of finding the lad but when Her Ladyship announces she's joining the quest, he's not about to let her go, no matter how beautiful her crystal eyes, or convincing her silver tongue.
More info →