Simple Jess (Tales from Marrying Stone Book 2)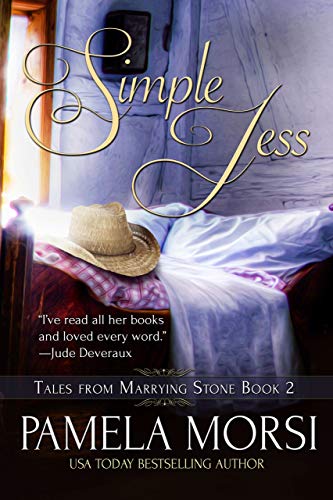 From a USA Today bestselling author, Simple Jess is chock-full of Ozarks mountain culture and characters that you are sure you know, Simple Jess is a unique and beloved romance novel no reader should miss.
Jesse Best is a simple man with simple ambitions, his own dog, his own gun and a woman. In this very special return to Marrying Stone, Jesse gets his chance at all three.
Order Now!