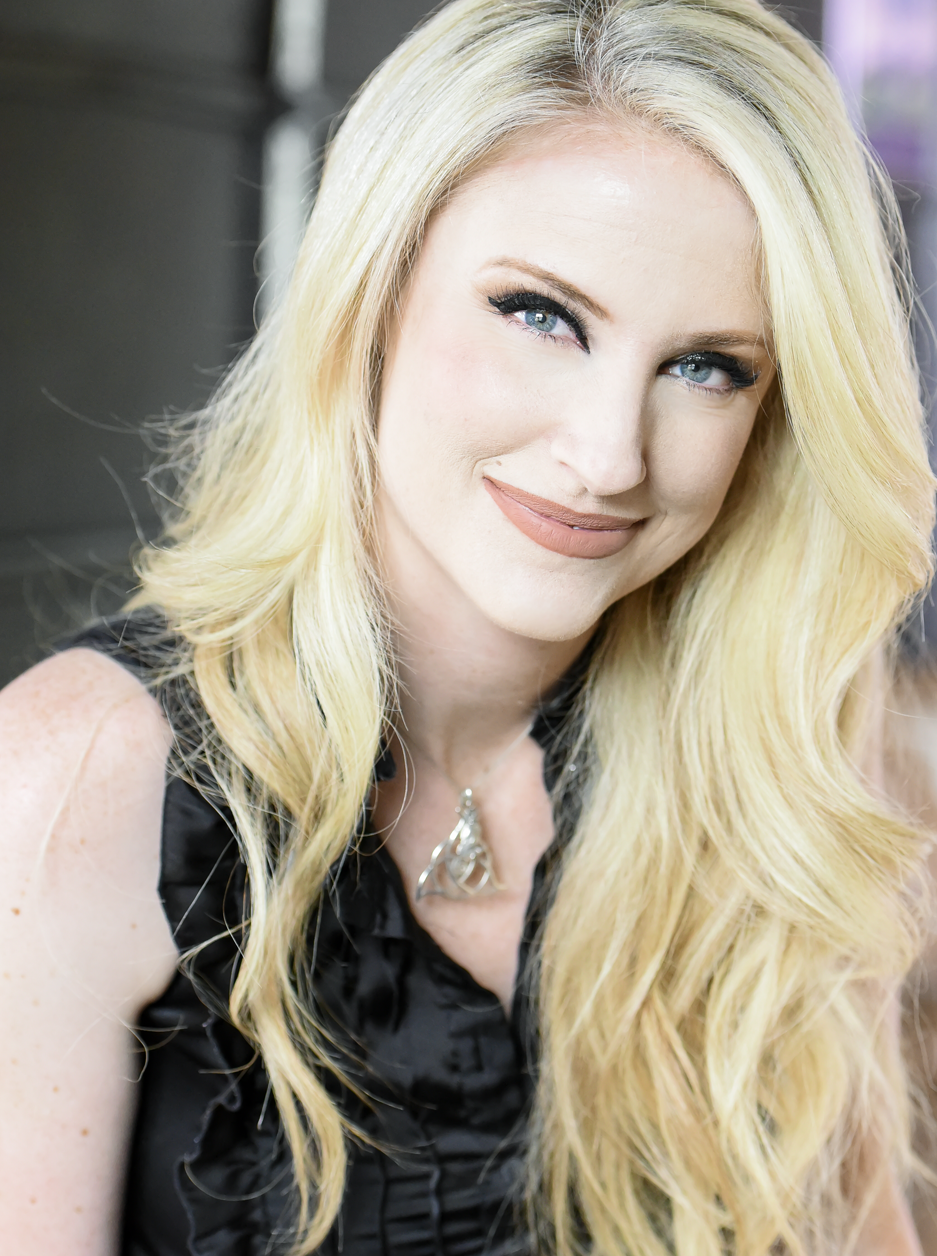 Cynthia St. Aubin
Bestselling author Cynthia St. Aubin wrote her first play at age eight and made her brothers perform it for the admission price of gum wrappers. A steal, considering she provided the wrappers in advance. Though her early work debuted to mixed reviews, she never quite gave up on the writing thing, even while earning a mostly useless master's degree in art history and taking her turn as a cube monkey in the corporate warren. Because the voices in her head kept talking to her, and they discourage drinking at work, she started writing instead. When she's not standing in front of the fridge eating cheese, she's hard at work figuring out which mythological, art historical, or paranormal friends to play with next. She lives in Texas with a handsome musician and one surly cat.
Cynthia loves to hear from her readers! You can find her here:
www.cynthiastaubin.com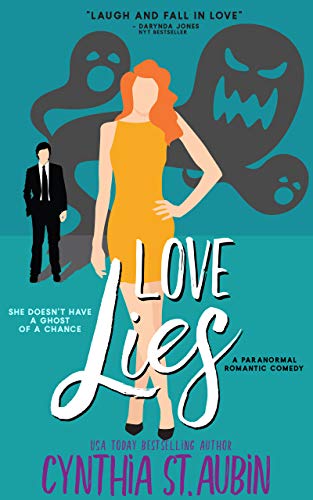 It's bad enough that the world's most powerful vampires are following gallery assistant Hanna Harvey like a cloud of undead mosquitos. But finding one of their heads in the trunk of her Mustang? There's not enough cheese in the world to unsee that. Her stud-muffin alpha werewolf boss, Mark Abernathy suspects that someone stashing vampy bits in Hanna's immediate vicinity is part of a plot to set-off an inter-species war…with Hanna's own destiny at its heart.
Getting to the bottom of Hanna's headless guests will mean fending off the dogged investigation of Detective James Morrison—now suspended from the force and hell-bent on exposing the secrets that could not only destroy Abernathy, but everyone he's sworn to protect.
Now facing a force older and more sinister than any she's encountered, the stakes have never been higher for Hanna, who must finally decide to ascend to her rightful place in the pack, or risk losing everything—and everyone—she loves.
More info →