Brewbies (Townsend Harbor Book 2)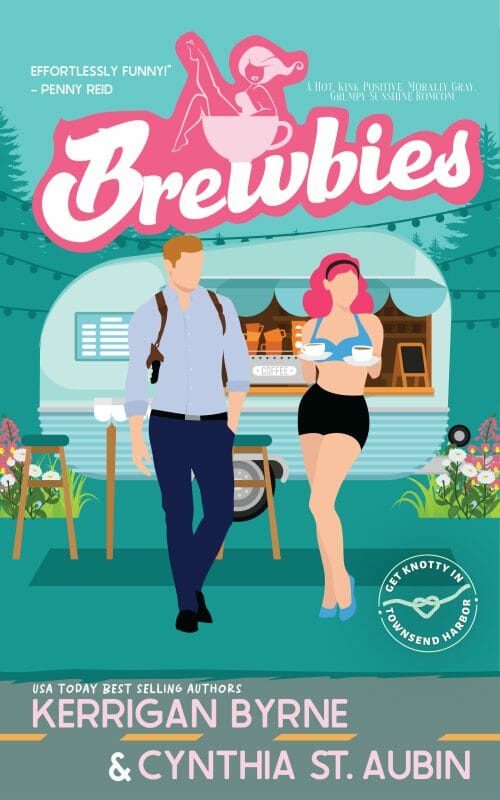 It sucks when the best sex you've ever had...
Is with your worst enemy.
Darby Dunwell is not—as her name might suggest—a Bond Girl, though she's been blessed with the body of one. An east coast, ivy-league, trust fund kid, she flees a life of expectation, elocution, and executive board rooms to follow her one true love: Coffee. Isn't the Washington Coast the Mecca for all things brew related? The deeply eccentric seaside tourist hamlet of Townsend Harbor throws its doors wide open for her sex-positive, bikini-themed coffee shop named, Brewbies. Her grand opening is an unmitigated success, until the county sheriff saunters in to shut her down.
Order Now!