Camille Duplessis
Camille is a thalassophile who sadly spent too long residing in Chicago, where there's just a very large lake and no sea. An enquiring and possibly over-educated mind, she's been described as "the politest contrarian." Though everyone believes she's tall, she's not. Likewise, she doesn't dress in all-black.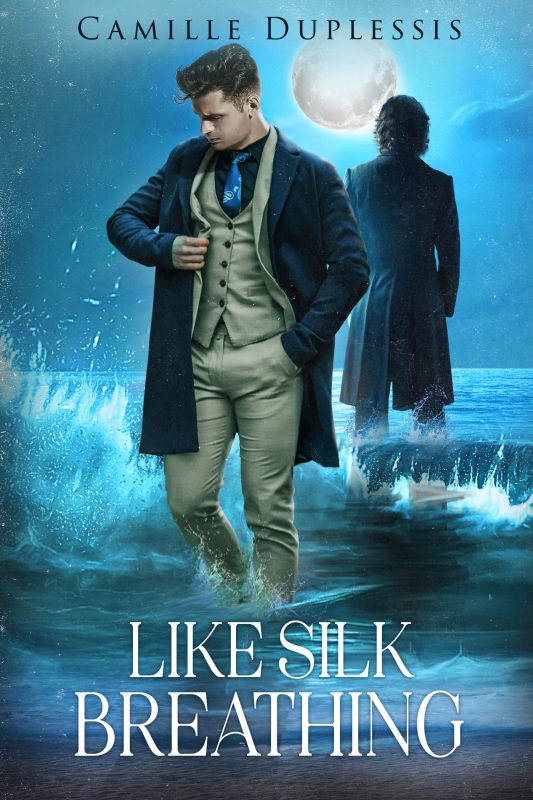 February 1900
One winter night during a bout of melancholy, the misunderstood Silence "Tom" Apollyon tries to drown himself on a lonely stretch of beach in Norfolk. A stranger, Theodore Harper, drags him safely from the water—not that Tom wants to be saved. Theo, though, is a selkie, a being who has no trouble fishing him out of water.
More info →
Pride Not Prejudice is a charity collection of 21, never-before-published, brand-new stories featuring and benefiting love and Happily Ever Afters across the gender and sexual identity spectrums. Proceeds from both ebook and paperback will be donated to four nationally renowned organizations in support of LGBTQIA+ and other marginalized and oppressed communities in the United States, including PLANNED PARENTHOOD, HUMAN RIGHTS CAMPAIGN, NATIONAL CENTER FOR TRANSGENDER EQUALITY and HEALTH PROFESSIONALS ADVANCING LGBTQ+ MEDICAL TREATMENT AND EQUALITY.
More info →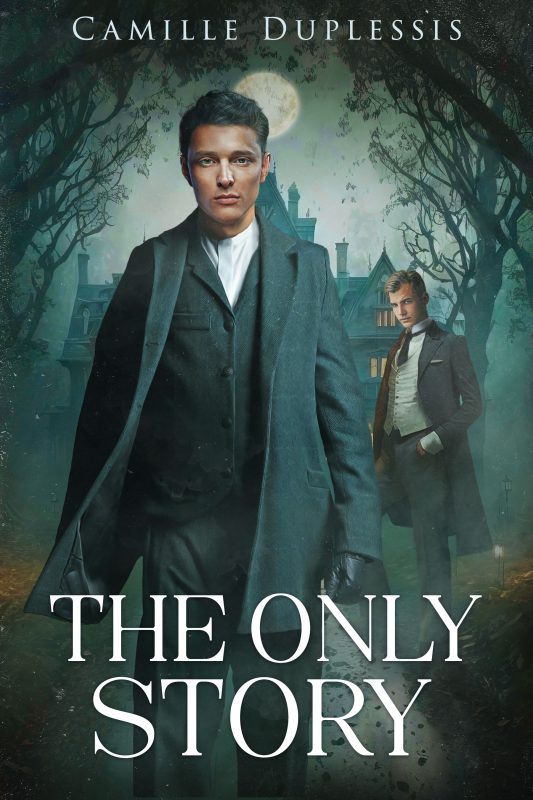 David Mills has always secretly yearned for the incredible. Due to his father's dictates, he's just settled for what's proper. But after he makes an egregious mistake and learns his ex-lover is a selkie, everything he pretends to be starts to shatter: he's forced to admit he's never been as ordinary as he's allowed others to think. Perhaps worse, he has to confront his self-built loneliness.
More info →