Ann Roth
Ann Roth is an award winning author of 40-plus contemporary romance and women's fiction novels, as well as novellas and numerous short stories. Her first novel was published in 2000 by Harlequin Special Edition and was nominated by Romantic Times as best first book. Ann lives with the love of her life in the Greater Seattle area and enjoys creating flawed characters and putting them in challenging situations that help them grow and ultimately find love— whether or not they're looking for it.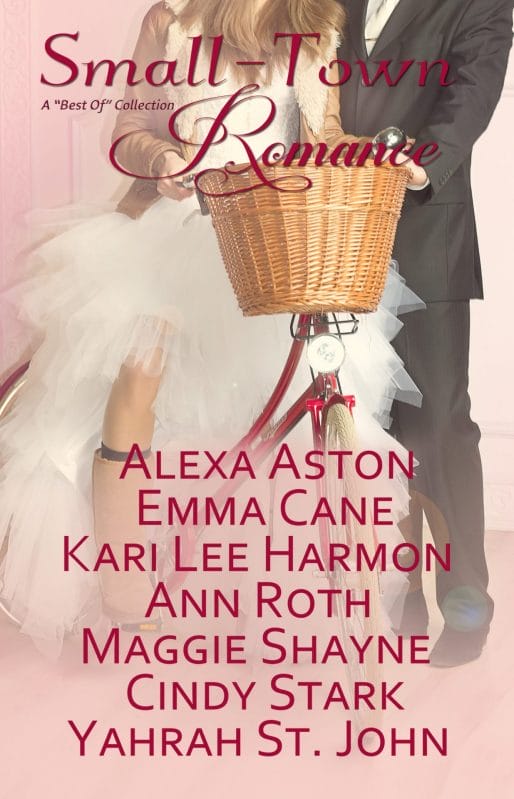 Discover your new fave small town with seven heartwarming stories from seven beloved authors—just in time for Mother's Day!
From sprawling Texas ranches to sunny seaside villages and cozy mountain getaways, this is small-town romance at its finest—more than 1200 pages, filled with all the feels, hot siblings, dreamy neighbors, and lots of intrigue.
More info →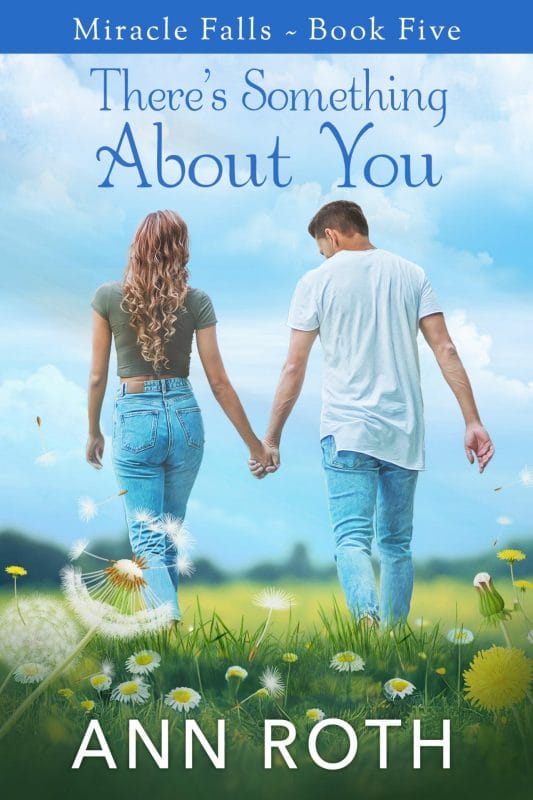 Two strangers, a night to remember, and a secret that could change everything
Someone is stealing money from Sunshine Dehl's spa, but who? Private investigator Trevor Holmes, a newcomer to Miracle Falls, comes highly recommended. There's one problem: Almost two years ago, Sunshine and Trevor met at a vacation resort. Two strangers, spending an unforgettable night together before going their separate ways.
They never planned to see each other again, but now she needs his help. Sunshine is hiding a secret no one knows about, something that could impact Trevor's life. A secret she intends to keep. If only she wasn't as tempted by him as she was that night.
More info →