A Heart in Jeopardy (Flowers & Thorns)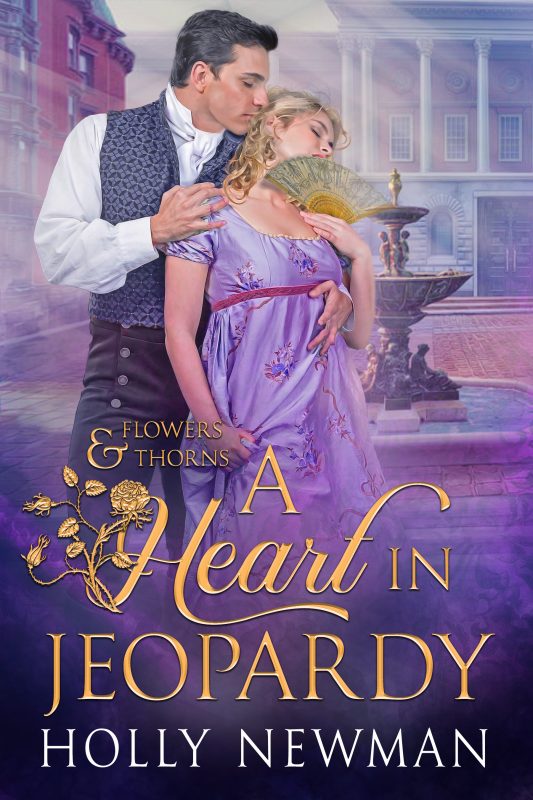 She risked her life for honor... And risked her heart for love.
The scions of Crawford's Dean did not like the family who rented Leona Leonard's ancestral home, and so they came to tell her. There was something strange going on in that house.
Order Now!