Browse by Genre
Featured Books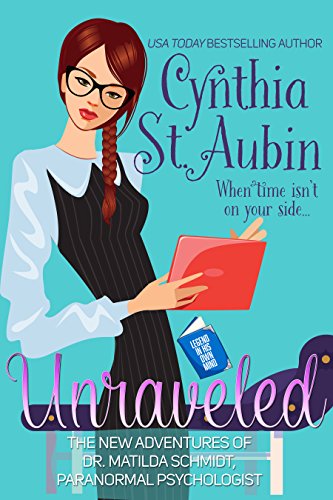 When time isn't on your side…Dr. Matilda Schmidt is back—and so are her crazy clients! But Godfrey Weyrick isn't like any other patient the good doctor has encountered in her years of treating the paranormal world's trickiest psychological cases. Mysterious as he is powerful, Weyrick's h...
More info →

The MacKinnon's Bride Missing Epilogue - please note, this is a not a stand-alone novel. It is a "super epilogue," written to complement The MacKinnon's Bride and is best read after reading the entire series. Eleven years later, Hugh FitzSimon is a broken man. He is forsaken, alone, a wretch left to...
More info →

"Magical from the very start." —InD'Tale Reviews Embark on a journey into magical Medieval Scotland, to a time when the shadowy Picts are in peril of vanishing from the annals of history, and Scotland itself will arise as a nation from the ashes of betrayal.A Clash of Clans. From the Borderlands ...
More info →