Browse by Genre
Featured Books
Oliver Heber Books presents NINE full-length historical romances from nine nationally bestselling authors--all first in series romances to acclaimed, beloved romance series. Don't miss this limited time edition. Ready, set... binge!
More info →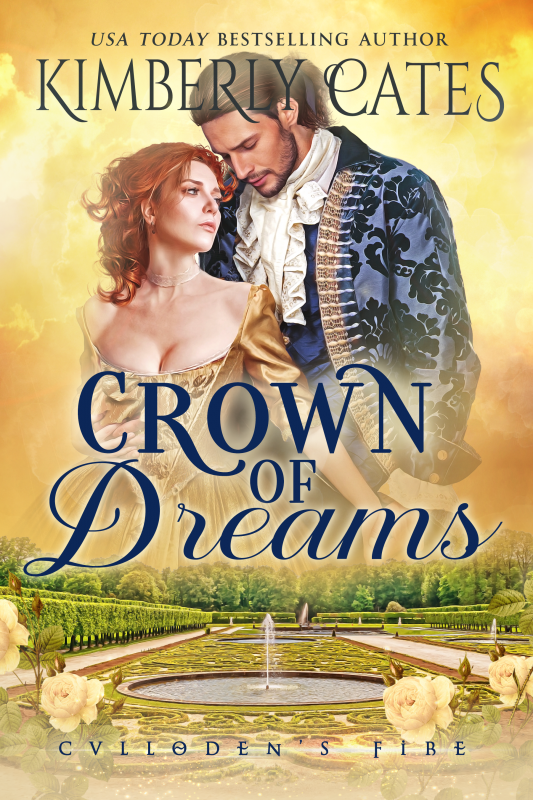 A bright future…
With Devlin Chastain's wedding to the Honorable Braden Tracey a mere two weeks away, she has everything to look forward to. That is until her scapegrace childhood nemesis, Lord Myles Farringdon, returns home to announce that he has joined Bonnie Prince Charlie's cause. Devlin will do anything to get him to leave—especially after the blackguard kisses her—even if it means helping him escape as the dragoons arrive to arrest him.
A dark lord…
Myles Farringdon hadn't intended on branding Devlin a traitor, but in her haste to be rid of him, she was seen by the king's soldiers. Knowing she'll be hanged if she is caught, he drags her onto his horse and rides with her to Scotland.
A perilous journey…
From the court of Prince Charles, to the crushing defeat at Culloden Moor, and to the search for a legendary Jacobite crown, Devlin and Myles face danger and betrayal, losing hope along the way, and nearly losing each other.
More info →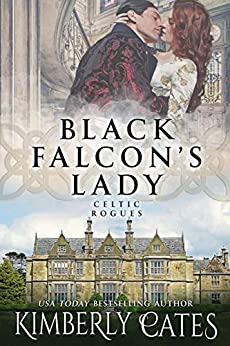 An unloved English heiress...
When shy Maryssa Wylder refuses an arranged marriage, her father exiles her to his isolated holdings in Ireland, a hell he claims is populated by savages eager to slit English throats. On her journey, she is robbed by the Black Falcon, an Irish highwayman who curses all with the Wylder name. A brigand he may be, yet she can't forget the way he looks at her—his dangerous passion piercing her lonely heart.
A dispossessed Irish prince...
Tade Kilcannon has every right to hate the Wylders. Though his ancestors were Irish kings, the English have stolen his birthright, giving it to Bainbridge Wylder, a ruthless English overlord who drives the Irish crofters from their homes. Though the people of the glen think Tade Kilcannon is a rakehell, in truth, he is the Black Falcon, a masked patriot who bedevils the English. But this rogue's heart is untouched until Maryssa Wylder saves his family from marauding soldiers.
A love worth defying two worlds...
Maryssa blossoms because of Tade's tenderness, but he knows that to love the English daughter of his family's great enemy is impossible. Then disaster strikes the glen, throwing Tade's fate and the future of those he protects into Maryssa's hands. Maryssa faces a heart-wrenching choice, one which may cost her the very life of the man she loves.
More info →