Browse by Genre
Featured Books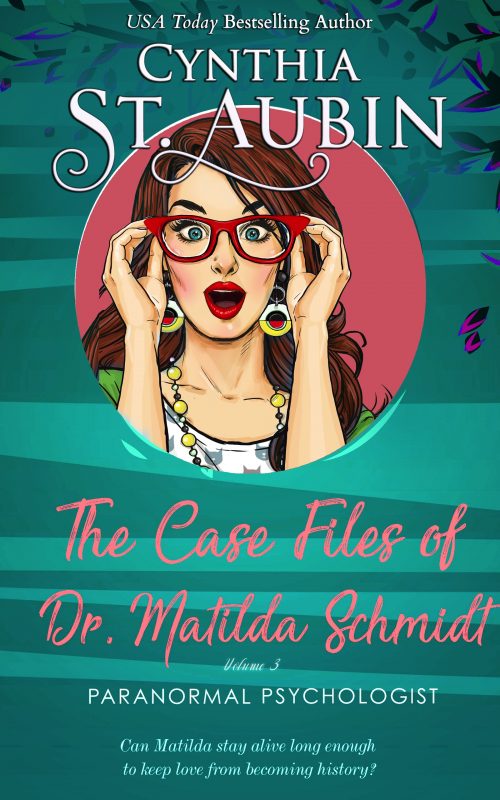 Unexpecting: When who's your daddy is a multiple choice question...Paranormal Psychologist Matilda Schmidt is one client away from fa-la-la-la-losing it. Holiday cheer is in the air, gun-toting fruitcakes are in her office, and she's spinning through mood swings fast enough to make her toss her cook...
More info →

Still grieving the loss of her mother, Kari Hagen leaves her younger siblings behind and travels to Walker Creek, Texas. She promised to deliver a letter to her mother's first love, so now she just has to find him. Should she accept an offer of assistance from that tall cowboy who's as handsome ...
More info →

"Miriam Minger knocks it out of the park again! Billionaire Cain Thorson will leave you breathless! Five stars!" -- Amazon ReviewerRealizing she is falling in love with Cain Thorson, Hannah Flom feels herself being drawn deeper into their irresistibly addictive game. That's all it is to this rolli...
More info →