Browse by Genre
Featured Books
For readers of Christian fiction who are looking for something different, bestselling author M.C. Walker brings you edge of your seat suspense in an inspirational thriller unlike any you've seen before.Tragic real-life stories of mistaken identity have filled the news in recent years, a premise that...
More info →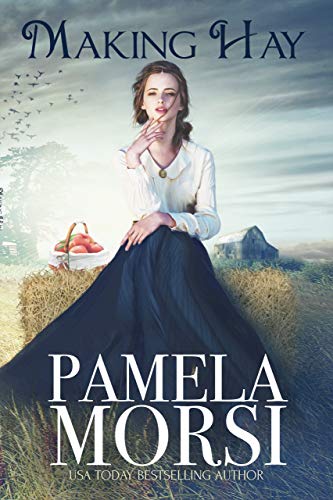 At last Lessy and Vass are officially engaged. So why does it feel like maybe something is missing? Can a handsome rounder on the haying crew and a very indiscreet little song make of muddle of her upcoming marriage? This novella is as warm and welcoming as a haystack.
More info →

Less than 48 hours. That's how long Florence W. Aldridge has to live. Every event in a person's life is connected. The state of our lives, at any given time, is the sum of everything we have done and everywhere we have been. Our next decision determines, not merely where our lives end, but who we b...
More info →