Browse by Genre
Featured Books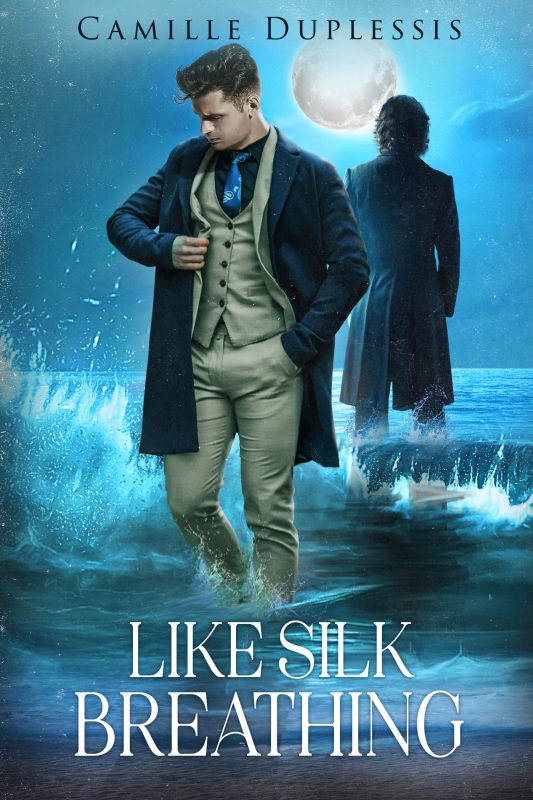 February 1900
One winter night during a bout of melancholy, the misunderstood Silence "Tom" Apollyon tries to drown himself on a lonely stretch of beach in Norfolk. A stranger, Theodore Harper, drags him safely from the water—not that Tom wants to be saved. Theo, though, is a selkie, a being who has no trouble fishing him out of water.
More info →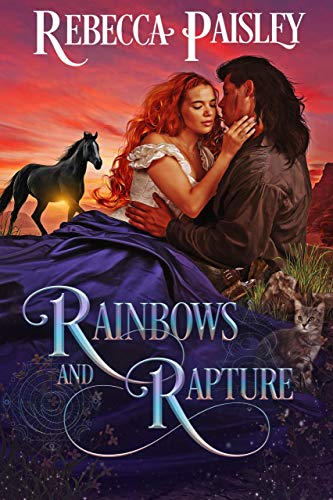 Russia Valentine is looking for a noble Prince Charming to make all of her happily-ever-after dreams come true. But when a hardened Texas gunslinger comes swaggering into the saloon where she works, she can't resist falling beneath the seductive spell of his midnight-black hair and glittering obsidian eyes.
Santiago Zamora stopped believing in fairy tales—and happily ever afters—a long time ago. The last thing the reluctant bounty hunter needs in his life is a tart-tongued beauty who sings like a dying nanny goat, has a cat who insists on sleeping in his hat, attracts catastrophe wherever she goes, and makes his pulse pound with a dangerous desire he had hoped never to feel again.
When Russia tricks Santiago into helping her track the villain with the power to destroy all of her dreams, Santiago must fight the temptation to surrender to a spell of a different kind—one woven of passion and tenderness…and the irresistible hope that it might not be too late for him to find a happily ever after of his own—in Russia Valentine's arms.
More info →

After arriving on a lush Pacific island, Eulalie Grace LaRue is to be finally reunited with the absent father she hasn't seen since childhood. Yet before her long dreamed-of meeting can take place, the lovely but pampered Southern belle is caught in the crossfire of a violent revolution and thrown into the rugged arms of American mercenary soldier Sam Forester.
On the run in the jungle, this battle-scarred soldier of fortune hasn't a clue what to do with the naive blonde in his care. Survival is his top priority, but he can not resist Lollie's endearing, helpless, and laughable charm…or deny the growing attraction between them. Though Sam thrives on chance and risk, falling in love is the one chance he isn't willing to take.
Powerless against the desire that consumes them both, Lollie surrenders to his passionate embrace. But when he dismisses her affections, she is determined to fight for him, to prove that in the steamy heat of paradise, two hearts can find the love of a lifetime.
More info →