Browse by Genre
Featured Books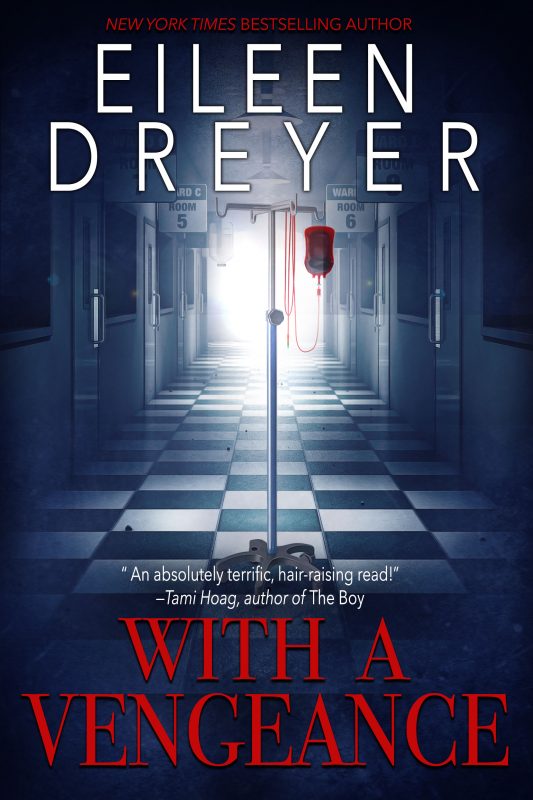 Fantasy Retribution Becomes Harsh Reality in With a Vengeance, a Medical Thriller from Eileen Dreyer
Trauma nurse and SWAT medic Maggie O'Brien has spent years trying to get out from under the shadow of her father, the most infamous cop in St. Louis. Her SWAT team is now her family, and the Blymire Memorial ER staff her friends.
But when people in her care start turning up dead, Maggie fears one of her ER friends is enacting a fantasy retribution by systematically killing patients.
More info →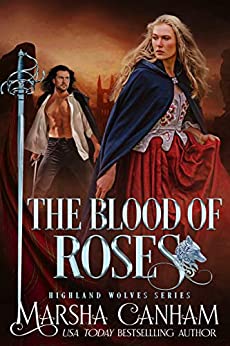 The stunning sequel to The Pride of Lions!
Catherine Ashbrooke Cameron had committed the unpardonable sin of falling in love with her husband--a Scottish spy she married in her English home. Now, as she raced to the Highlands, the innocent English beauty would learn the passions of war--and the price of love . . .
More info →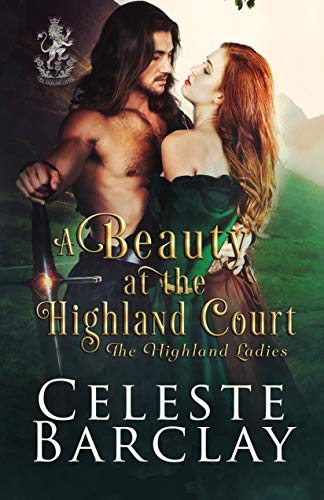 When the perfect lady-in-waiting isn't so perfect…
Arabella Johnstone has been held to an impossible standard her entire life. While her beauty surpasses any of the other ladies-in-waiting at King Robert the Bruce's royal court, the pressure to always appear perfect is growing to be too much for Lady Arabella. Scrutinized for any flaw in appearance or behavior, Arabella struggles with the unattainable expectations placed upon her by her family and those at court. When she can no longer withstand strain, she turns to a reckless, self-destructive habit to cope. Can Lady Arabella accept help when it comes from a man she longs for but can't accept?
More info →