Browse by Genre
Featured Books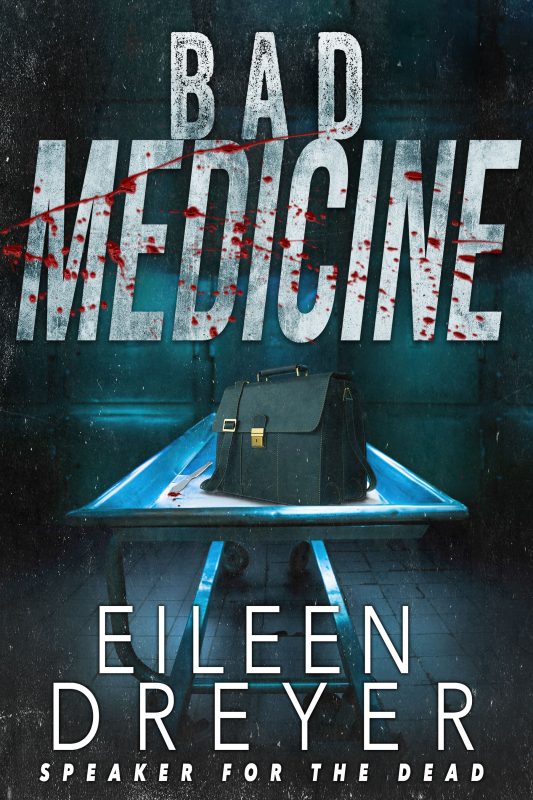 "Powerful, immensely rich in detail, legend, character, this is a must read." ~Verified reviewer
Trauma nurse and part-time death-investigator Molly Burke is having a pretty normal night at her St. Louis Emergency Department. Then a well-connected lawyer is wheeled in, victim of a suspected suicide.
One suicide is bad. But when one grows to four in a matter of days, and all the victims are lawyers, the trend stops being an oddity and becomes a real problem.
More info →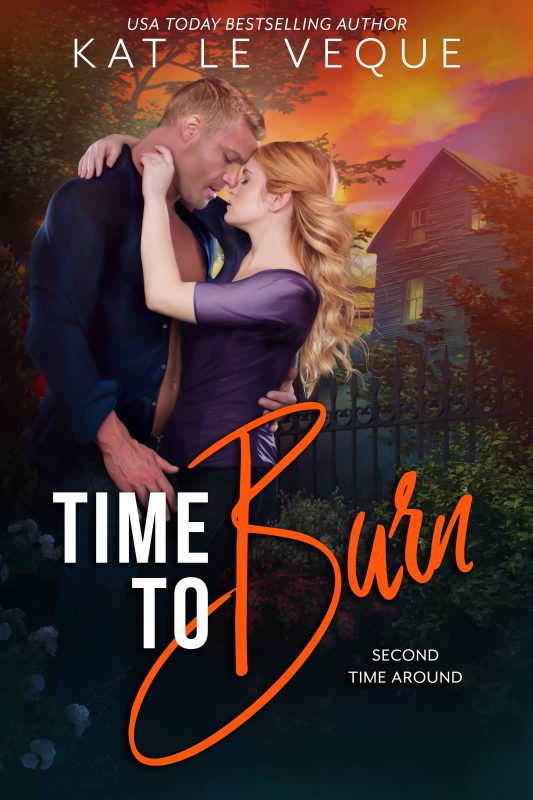 When Dr. Alix Hendry buys a creepy old house involved in the Salem Witch Trials, little does she know the chain of events she will set off that will threaten her very life... as well as meet the love of her life!
When Dr. Alix Hendry purchases an old historic home in need of renovation, she had no idea how much her life is going to change. A divorced mother of two, she moves her teenage son and young daughter into a home known in the area as "Evenshade". The home is one of the first built in Salem and has a dark history linked to the Salem Witch Trials, something that fascinated Alix. But that fascination soon grows to terror. Enter Cord Trevor. A descendant of one of the passengers on the "Mayflower" and also a descendant of Abigail Williams, one of the chief accusers in the Salem Witch Trials, Cord is a single father of three teenage boys and he immediately takes to his new neighbor, Alix. Handsome, hunky, he's a firefighter with a family legacy rich in history and witchcraft.
More info →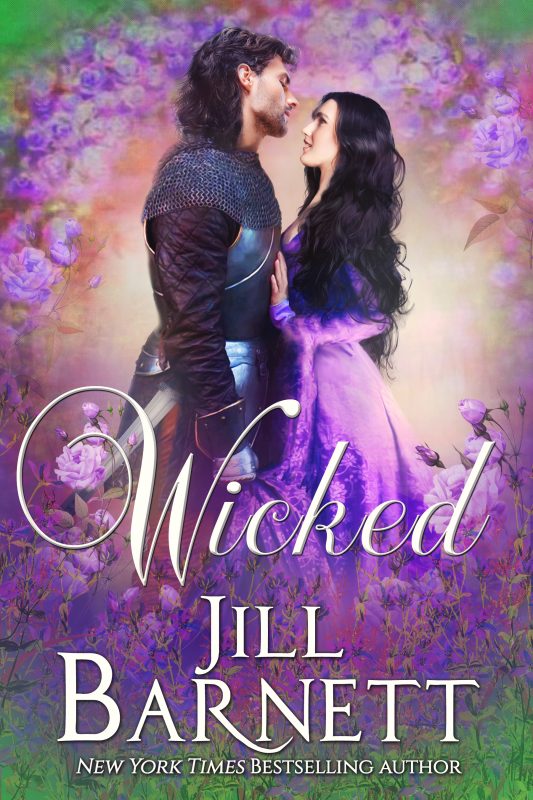 Nobody writes a love story as unique and magical as New York Times bestselling author Jill Barnett. Now she sweeps us away to the pageantry of medieval England, where a strong-willed knight must fight the battle of his life to win a stubborn lady.
More info →