Sinister Secrets: A Ghost Story Romance & Mystery (Wicks Hollow Book 2)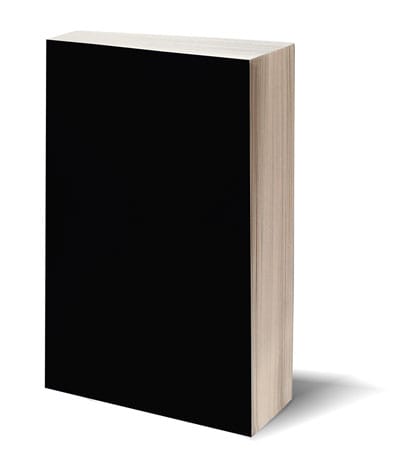 A sexy blacksmith.
A CEO turned innkeeper.
A haunted speakeasy.
And a desperate killer...
Welcome to Wicks Hollow: a cozy town near Lake Michigan filled with quaint houses, eccentric residents, and more than its share of ghosts, murders, and sexy romance.
Leslie Nakano needs to make a major life change—getting away from the dog-eat-dog corporate world, as well as getting past a personal loss—so she buys a large turn-of-the-century mansion in Wicks Hollow, with plans to renovate it and turn it into an inn.
She doesn't care about the rumors that it's haunted—she just wants a new life.
Order Now!