Browse by Genre
Featured Books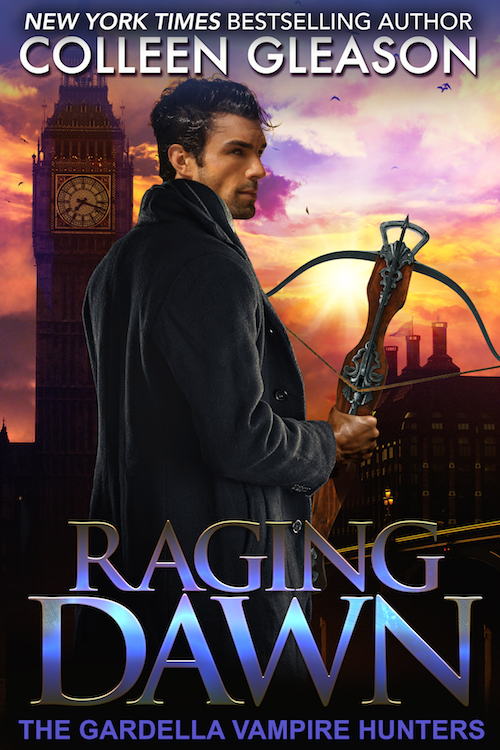 A stand-alone, spoiler-free short novel in Colleen Gleason's international bestselling series, The Gardella Vampire Hunters.
England, 1922 When the vampires Max Denton hunts brutally murder his wife, he is nearly destroyed himself. He spends his life in solitude, violence, and revenge.
But when sensitive information about his young daughter falls into the hands of the vampires, Max is forced to team up with the woman whose father ultimately caused the death of his wife.
More info →

Claire Parks fought her way back from the brink of death and now it's time to celebrate and paint the town red--or at least pink. Letting herself be seduced by a rugged lumberjack who exudes sex appeal seems like just what the doctor ordered. Little does Claire know that the smoldering stranger is undercover police detective Bud Morrison.
More info →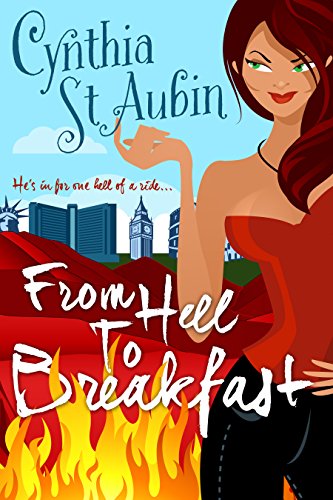 He's a supernatural bounty hunter with a broken heart and a loose zipper. She's a succubus with a smart mouth and a long rap sheet. When her crimes become his problem, they're in for one hell of a ride.Dr. Matilda Schmidt, Paranormal Psychologist SeriesBook 1: UnlovableBook 2: UnluckyBook 3: Unhoppy...
More info →