Browse by Genre
Featured Books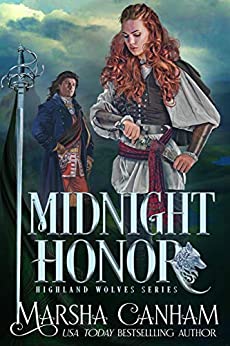 An unforgettable romance between a man bound by honor a woman fated to both desire and defy him. This much acclaimed novel tells the story of Colonel Anne Moy who called out her clan to fight for Prince Charles Stuart even as her husband, the Chief of Clan Chattan, served as an officer in the Hanover army. Love and war in one sweeping adventure.
More info →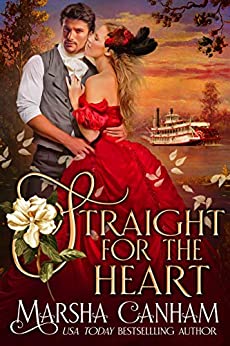 Antebellum Mississippi riverboats, gamblers, and a beautiful card sharp known as Montana Rose leading a double life in more ways than one. Will Michael Tarrington call her bluff or will they play for each other's hearts and lose all? Action, adventure, mystery, intrigue, and enough romance to keep you turning the pages!
More info →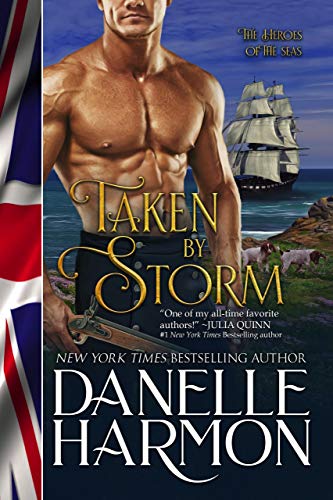 Ex-naval captain Colin Lord has had his fill of hot-headed adventure. Now, he wants nothing more than to put his tragic past behind him and pursue his career as a London veterinarian. Heiress Lady Ariadne St. Aubyn is on the run. She wants nothing more than to get the last of a rare breed of racehor...
More info →