Last Dance at Jitterbug Lounge (That Business Between Us Book 4)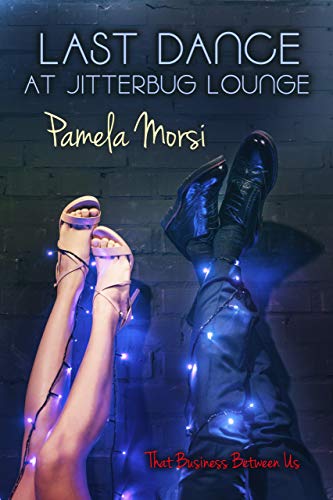 From a USA Today bestselling author, comes Rita Award finalist with with Strong Romantic Elements-- Pamela Morsi at her finest.
For Jack Crabtree, returning home to the backwoods of Catawah to tend to his ailing grandfather isn't exactly how he wanted to spend the better part of his week. He'd just closed a huge deal at work, had three kids home for the summer, and a wife who was angry at him for trying to move them to a bigger house--not to mention, he wasn't looking forward to spending his time running through an obstacle course of crazy relatives who, since his father's death, never felt like anything more than strangers.
Order Now!