Featured Books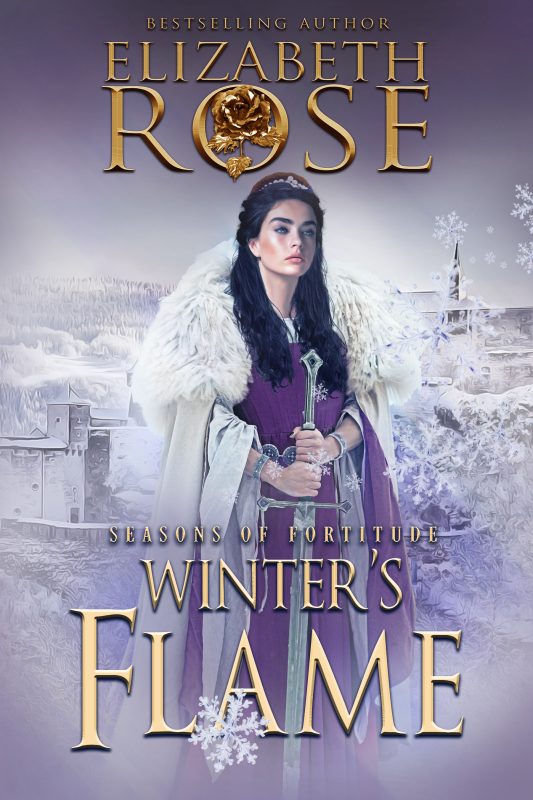 ♥Things are heating up at the forge♥
Resilience is the seed of emotional strength!
Passion ignites and the sparks fly when a border lord and a noblewoman skilled at the forge are brought together under unusual circumstances.
More info →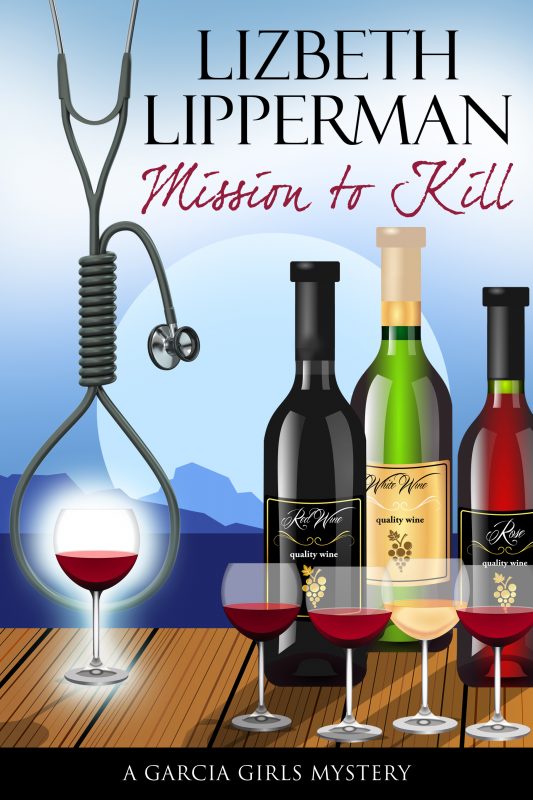 Trouble follows the Garcia sisters, and this time a close family friend is in the hot seat. After Emily Ruiz Sanchez is killed in a shootout with police during a bank robbery in El Paso, Dr. Kate Garcia gets a call from a Houston lawyer. Seems the woman has left her sizeable inheritance to Kate and family friend, Benny Yates, who runs the Mission of Hope, a soup kitchen for the down and out citizens of Vineyard. The problem is—the Emily they knew lived on the streets of Vineyard and died of a drug overdose three months before.
More info →

Best Medieval Historical Romance of the Year Award from Romantic TimesThe bold Viking warrior Rurik traveled alone on a mission of conquest. But along the way a golden-haired captive inflamed him with longing. He took up his sword to defend her...and then swore to claim her for his own. A beautiful Russian princess betrayed by treachery, Zora spurned the powerful man who held her prisoner—and vowed never to yield. He had been sent as a spy to pave the way for her people's surrender. But his furious hunger for her heated touch—and her aching need for his burning caress—led to a fiery passion that was a greater prize than any kingdom.
More info →