Browse by Genre
Featured Books
She has no idea what she agreed to…
My printsessa thinks she's taken a regular job for a regular lawyer.
She doesn't know the devils that lurk below the surface now that she's in my world. The bratva world.
Innocent, sweet, and trusting.
All the things I am not. All the things I never knew I wanted.
More info →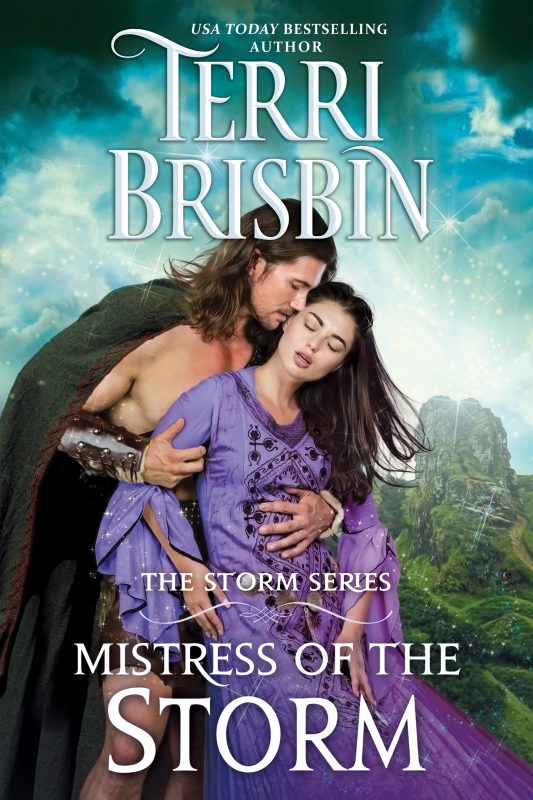 From USA TODAY Bestselling author Terri Brisbin. . .
While magic still glimmered over the lands and people of Scotland and the Vikings ruled the western islands and the north, three brothers struggle against their fate to overcome a dreaded curse tied to their own Fae powers. Their hearts, souls, and very lives depend on the women they betrayed. Duncan of Skye heals with his touch and many powerful nobles vie to use it for themselves. But every use of his power brings pain and destroys his body and he knows he will not survive much longer. When a woman given to him gives him blessed relief from his suffering, he knows he must keep her as he seeks a way to end the curse.
More info →

A Rita Award Winner by USA Today bestselling author Pamela Morsi.
Miss Gertrude Barkley, local spinster, takes pride in shocking the locals now and then. Her latest scandal is the decision to get her hair bobbed. Her brother blames such behavior on her career as a novelist, giving her wild ideas. But brickyards owner, Mikolai Stefanski likes the look. He's liked a lot of things about Gertrude for a very long time. But Venice Missouri in 1916 is not like his homeland, Poland. The rules of the old world don't work in this new one, especially not in matters of love.
More info →