Featured Books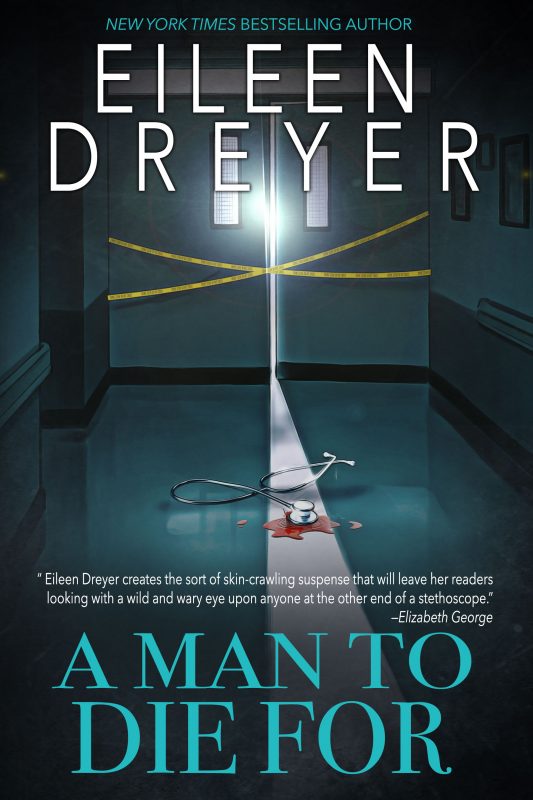 "A wicked prescription guaranteed to give you sleepless nights." ~Nora Roberts
St. Louis Trauma nurse Casey McDonough thinks her life is interesting enough. Her best friend still drops acid, her ex-husband is a cross-dressing psychiatrist, and her mother has turned the third floor of the family home into the Chapel of Eternal Vigilance.
More info →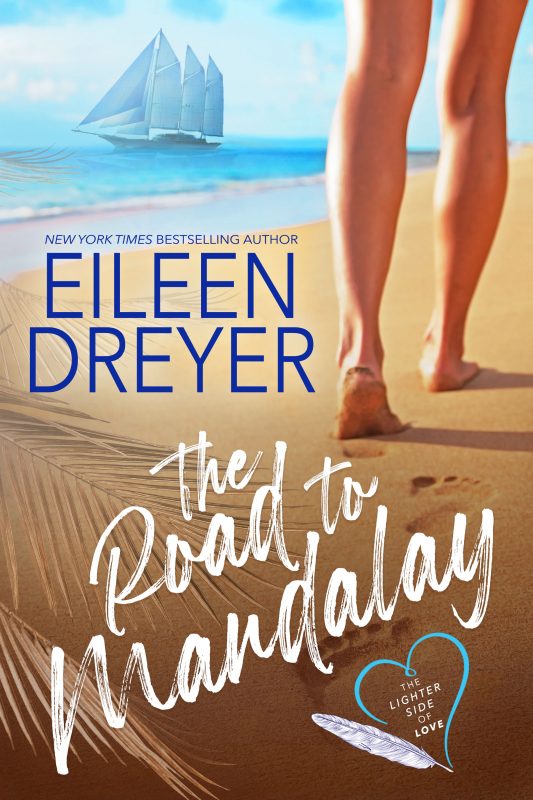 Kate Manion is a dreamer mired in the real world. She'd dreamed of being a painter. Finding herself in charge of her family, she works in an office instead. So when she is given the gift of a week's vacation on an old-fashioned tall ship, she can be forgiven for succumbing to fantasy. Especially when she finds herself caught in the sights of the captain of the ship, Englishman Jack Whelan.
More info →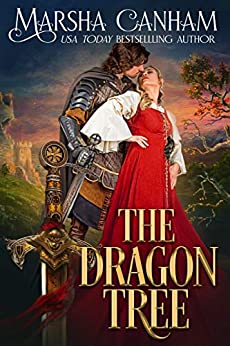 Ciaran Tamberlane fought at the side of Richard the Lionheart until the day he lost his faith in both the church and the crown. Branded a traitor by his peers, excommunicated by the church and surrounded by dark rumors, he lives in self-imposed exile in the heart of the forest.
More info →