Browse by Genre
Featured Books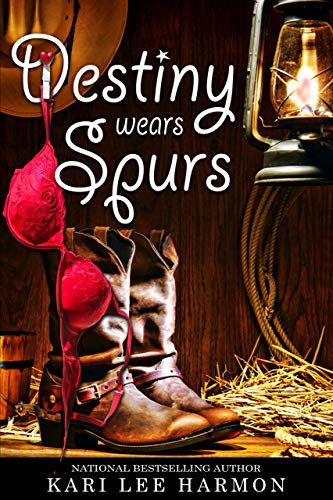 Monica Hammond—NY ad exec at Hammond's Advertising Agency—will do anything to save her father's company from her ex-fiancé, but she never imagines that will involve working beside cowboys on a Colorado dude ranch and coming up with a winning slogan.
More info →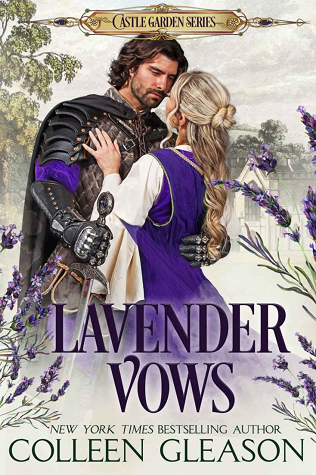 Lord Bernard of Derkland needs to find a wife, if for no other reason than to satisfy his father and his incessant badgering. He has no interest in marrying, but when he meets the beautiful and gentle Joanna of Swerthmore, he knows immediately that she is the one.
The only problem is: she's already wed.
More info →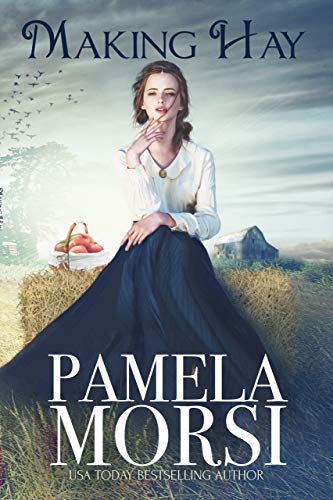 At last Lessy and Vass are officially engaged. So why does it feel like maybe something is missing? Can a handsome rounder on the haying crew and a very indiscreet little song make of muddle of her upcoming marriage? This novella is as warm and welcoming as a haystack.
More info →