Browse by Genre
Featured Books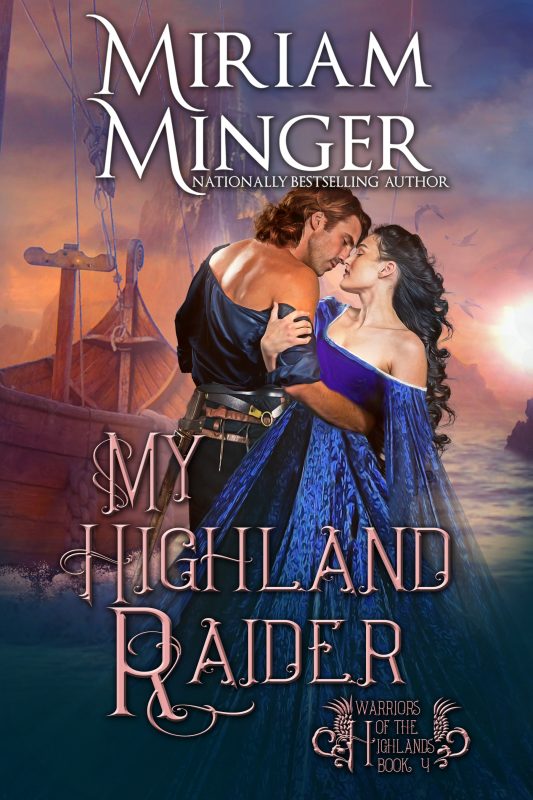 A fearsome raider known as the Devil of the Seas, Gavin MacLachlan has only ever loved one woman—and he lost her to another man over a year ago. A rich, powerful man that Cora's clan insisted she wed for the powerful alliance it would bring them, though she swore her undying love for Gavin on the eve of her marriage. Consumed by a lust for vengeance, he took to the high seas to make his fortune, which now rivals that of the wealthiest Highland laird. Yet no glittering gold can bring Cora back to him…until he hears the startling news that her ruthless husband has been slain. His love for her burning as fiercely as ever, Gavin is determined to steal her away from the Campbells before they marry her off again only to discover Cora has fled, but where?
More info →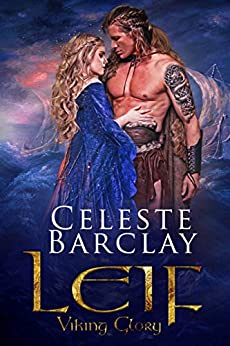 After months at sea, Leif Ivarrson wants nothing more than to revel in the comforts of home. Yet when word arrives that a new threat has invaded their land, Leif is forced to take up his sword once more. Tasked with rescuing a jarl's niece, Sigrid, from this malicious enemy, Leif departs on a journey that will alter the course of his fate.
More info →

A Rita Award Winner by USA Today bestselling author Pamela Morsi.
Miss Gertrude Barkley, local spinster, takes pride in shocking the locals now and then. Her latest scandal is the decision to get her hair bobbed. Her brother blames such behavior on her career as a novelist, giving her wild ideas. But brickyards owner, Mikolai Stefanski likes the look. He's liked a lot of things about Gertrude for a very long time. But Venice Missouri in 1916 is not like his homeland, Poland. The rules of the old world don't work in this new one, especially not in matters of love.
More info →