Browse by Genre
Featured Books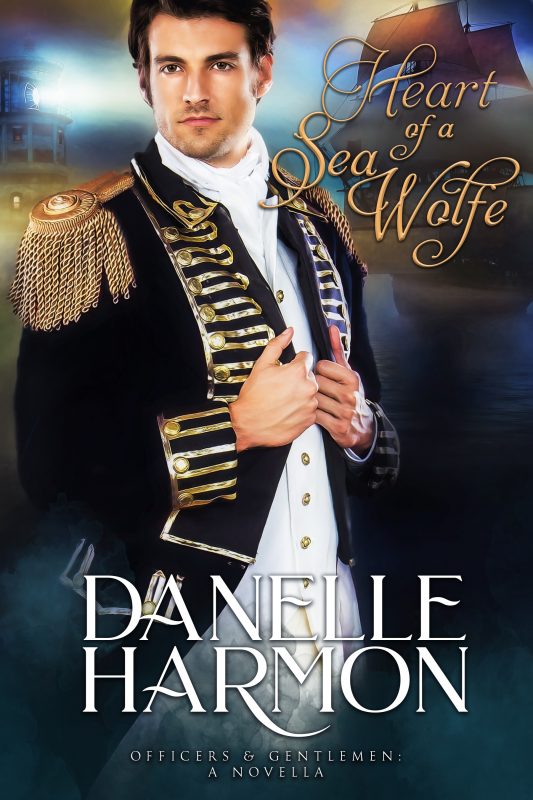 A noble sea captain lives in the shadow of his de Wolfe Pirate ancestor in Revolutionary War America - and must fight for his life and love. Noble and strong, Captain Lord Dorian de Wolfe wants no ties whatsoever to the infamous pirate ancestor who bore the same name. But when he finds himself injured and stranded in enemy territory, the Sea Wolfe must make a decision whether or not to take what he wants.Mercy Payne is living a double life - one whose secrets could get her killed if they ever get out. When Revolution erupts in Concord, she must decide whether or not to trust the dark stranger who offers the only chance to escape. But at what cost - her family? Or... her heart?
More info →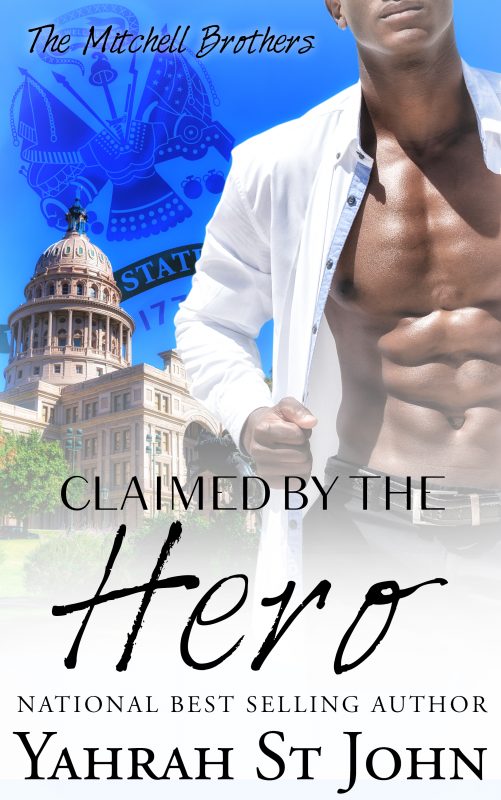 Maryland gubernatorial candidate Caden Mitchell has achieved every goal he's ever set: West Point graduate, decorated Army war hero, mayor of Baltimore. That is, every goal but one: becoming a husband and father. That goal was dashed after his greatest love, Savannah Grace Vasquez, disappeared from his life without a trace more than a decade before. But during a fundraiser for his latest political bid, Caden spots a woman who looks just like Savannah. Can it be her? It is!Savannah has never stopped loving Caden, so she pulls another disappearing act after the fundraiser. She has a secret that could topple his political run, and she wants to keep it under wraps: She is the mother of his son. But when Caden finds out he's a father, he wants to make Savannah a permanent part of his life.What happens to these earnest lovers after Savannah is claimed by the hero?
More info →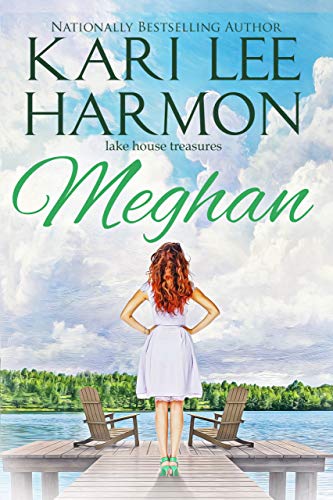 Outgoing and friendly hotel manager, Meghan McCloud, still can't believe she has two half-sisters her age with a backstory no one would believe and a father she never thought she would meet, let alone inherit a fortune from. Spending the summer at a gorgeous house on Skaneateles Lake is a small price to pay.
More info →