Once Upon a Kiss: A Medieval Romance (Medieval Heroes Book 3)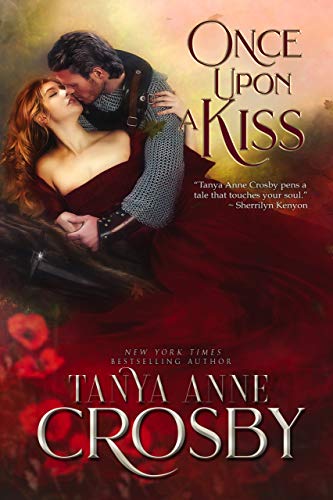 THE book that launched Avon's Romantic Treasures line, Once Upon a Kiss also received a 4 ½ Gold and a K.I.S.S. Award from RT Book Reviews and was a HISTORICAL ROMANCE OF THE YEAR Nominee.
She came to wed his brother… and stole the Dragon's heart. To settle a feud, Dominique Beauchamp is prepared to sacrifice in order to heal their ravaged lands. Offered in marriage by her brother to the lord of Drakewich, she arrives to take the d'Lucy name ... never counting on losing her heart to the brother of her betrothed--the notorious Black Dragon.
Order Now!