Roaring Dawn: Macey Gardella & Max Denton (The Gardella Vampire Hunters Book 5)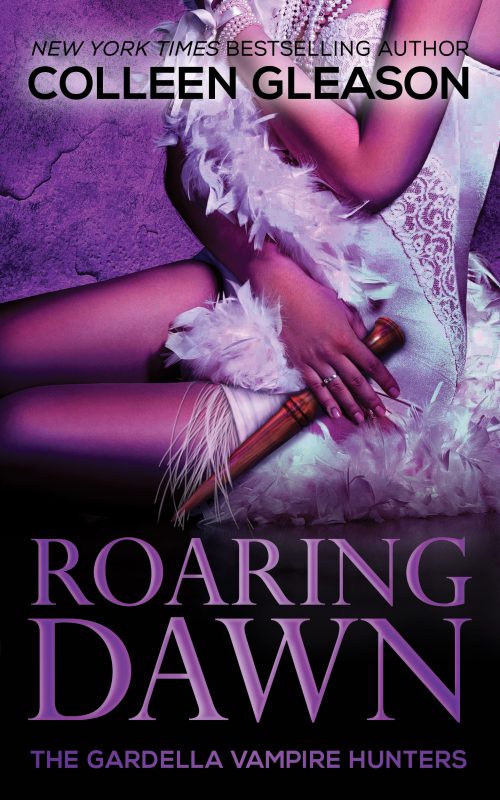 From award-winning, New York Times and USA Today bestselling author Colleen Gleason...the final installment in the Macey Gardella: Vampire Hunter trilogy, set in 1920s Chicago.
Macey finds herself facing the violent and malevolent Nicholas Iscariot without two of her most devoted allies and friends.
Order Now!